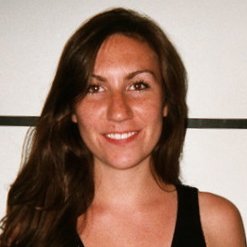 This week, we're spotlighting Julia, our newest member of the Cambridge Coaching administrative team!
Let's get started with the basics, Julia. Where are you from?
I grew up in Beijing. As a kid, I remember lots of bicycles, lots of spitting, and lots of cha siu bao (my all-time favorite pork dumplings).
Read More