Recent Posts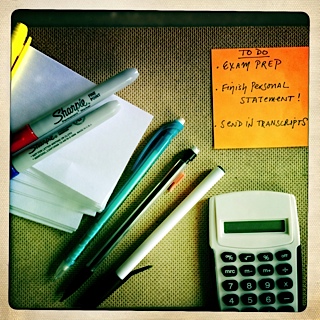 SAT Sequence questions can be challenging. Can you address one of these problems in your blog?
Read More
Tags: SAT

Your problems have all focused on SAT Algebra and Number Properties. Do you have any tips for SAT Geometry?
I thought that it would be fun to tackle a Geometry problem on today's post. I know what you're thinking, fun and geometry – can these two words even go in the same sentence? But yes, Geometry can be fun; let's see as we work together through the details of a particular problem.
Read More
Tags: SAT