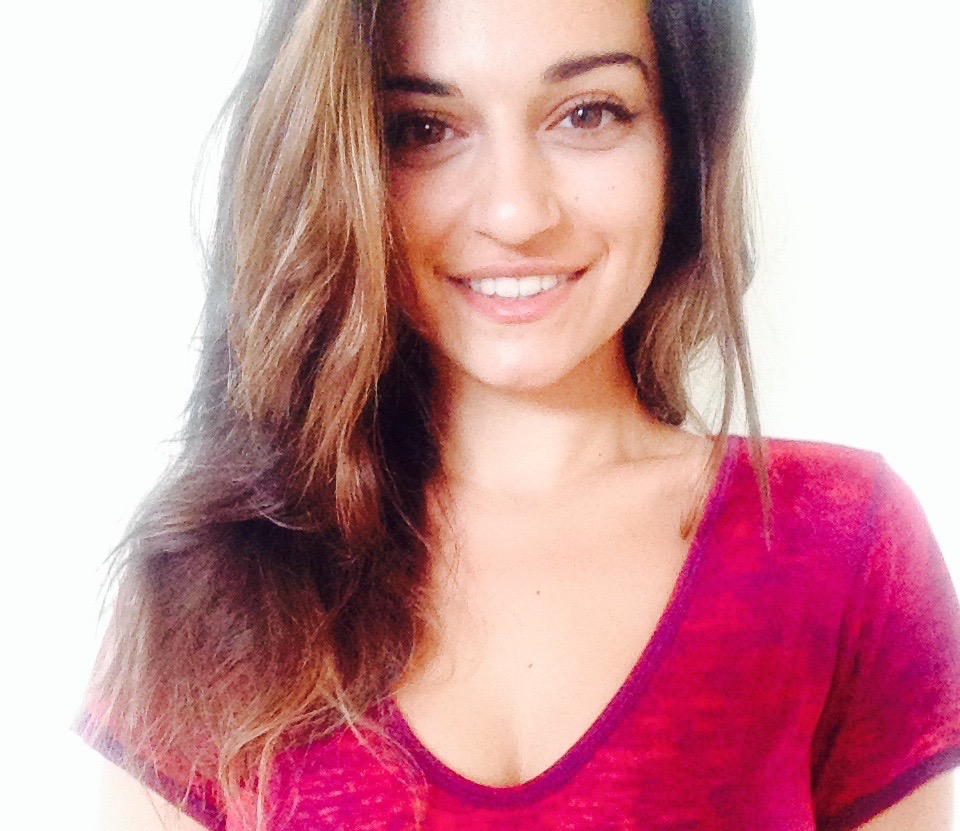 This week we're spotlighting Anahid Modrek, who joined the Cambridge Coaching team in New York in 2014 as an applications coach and subject test tutor. Anahid has worked with students of all ages, and loves working with them one-on-one. Find out what GRE coaching approaches she uses with her students!
What's helpful about working with a private tutor for the GRE?
By working one-on-one you have the advantage of a coach monitoring your progress and specific needs, and being able to, in turn, tailor efficient and targeted sessions to improve your performance.
What's your overall philosophy to teaching the GRE?
It's pure strategy -- "smarts" will only get you so far on this exam; you have to learn the test-taking tactics.
What's your approach to teaching the verbal section?
I teach students to dissect the reading comprehension section, and to understand the formula that exists even in language.
What's your approach to teaching the math section?
Practice makes perfect; however, deeper understanding of mathematical concepts will really allow students to master novice problems that come along on the test, and in practice.
What are some common misconceptions about the GRE?
That it's all about how smart you are, or how well you've done in english and math on the past. This is a false, unfortunate misconception.
What are the three most important things you think all GRE students should know?
1) When engaging with each problem, depth will take you farther than speed.
2) It's about how you take tests -- it's not about the test itself.
3) Anyone can hack this exam.
What's the most common GRE fear you see among incoming students?
That the GRE will predict their entire admissions decisions, or their career in general. It's only a small piece.
Read Anahid's tutor biography:
Anahid's interest in human development began as an undergraduate at UC Berkeley, where she received her Bachelors degrees in both Psychology and Public Policy. She combined the study of human development from a micro perspective in psychology, as well as a macro organization perspective through the study of policy, at the Richard and Rhoda Goldman School of Public Policy. She graduated from UC Berkeley early and moved to New York City to pursue graduate studies at Columbia University, where she is currently receiving a joint degree: a PhD in Developmental Psychology, with an M.S. in Applied Statistics. In particular, Anahid is interested in translating qualitative and quantitative findings in Psychology, to better inform policy decisions in education and economics.
Anahid has had extensive teaching and tutoring experience over the years, and has worked abroad in countries ranging from China to Armenia, working with students of all ages. She especially loves working with students one on one and in interdisciplinary fields. Anahid's personal specialties lie in the fields of psychology, education, economics, and policy. Anahid is proficient in Armenian, Croatian, and is learning Mandarin Chinese.
Alongside her academic career, Anahid enjoys figure skating. Upon moving to New York, Anahid was hired as a private instructor at the Wollman Ice Rink in Central Park, and can be found coaching young figure skaters throughout the skating season.
Looking to work with our GRE coach Anahid Modrek in New York ? Feel free to get in touch! Cambridge Coaching offers private in-person tutoring in New York City and Boston, and online tutoring around the world.