Sign up for the free GRE Math Toolkit email course!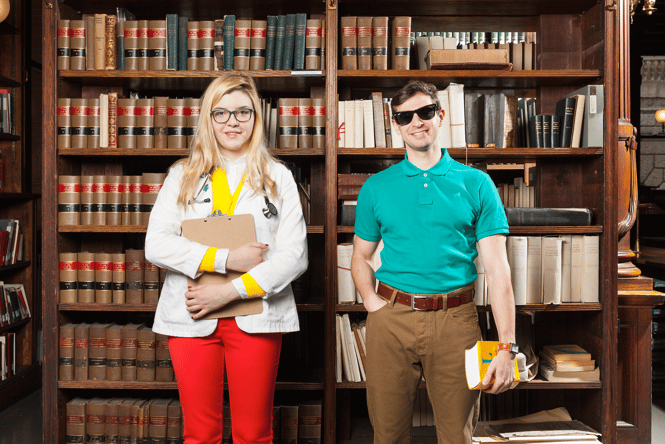 Hey GRE students, we're excited to launch two GRE toolkit email courses written by seasoned GRE tutors here at Cambridge Coaching. Looking for verbal help? Check out our free GRE Verbal email course.

What you'll be getting in this course:
8 in-depth emails delivered to your inbox, all for free!
Each email contains strategies, tips, and study recommendations from a guru GRE tutor, as well as example problems.
Set the emails at your own pace (leisurely, moderate, or bootcamp).
Painless introduction to the GRE. Ideal for students new to the exam, or students looking for a fresh take
Emails will simulate a coaching plan - you'll learn techniques usually taught to private GRE students
Your GRE tutors are available to answer questions via email

What's in the emails?
Email 1 - Getting Started
Email 2 - Intro to the Math Sections
Email 3 - Math Power Tips
Email 4 - All About Arithmetic
Email 5 - Tackling Algebra
Email 6 - Geometry
Email 7 - Data Analysis and More
Email 8 - Summary & Tips for Success
Meet Weike Wang, your Math GRE Tutor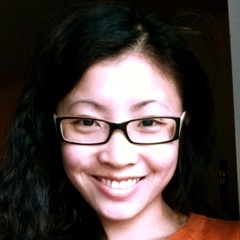 Weike, pronounced Why-Key, was born in Nanjing, China but spent her childhood in Australia, Canada and America. She is fluent in both Chinese and English. In high school, Weike completed an International Baccalaureate program (scoring 7's on advanced English, math, chemistry and physics) and achieved a perfect ACT score. She went on to earn her BA in Chemistry and English at Harvard College and graduated cum laude. Currently, Weike is completing her doctorate in cancer epidemiology at the Harvard School of Public Health as well as her MFA in creative writing at BU.
Weike tutors the GRE, GMAT and MCAT, all tests that she has taken and scored within the top percentile. She has a tremendous amount of experience in each test and has seen dozens of students through the testing process. Each student is different and no student learns the same way. As such, Weike spends a great deal of time preparing a personalized curriculum that hones strengths and targets weaknesses. Weike also tutors students in the sciences: mathematics, chemistry, and biology. Across all subjects and tests, Weike emphasizes the understanding of concepts over rote memorization. She has been able to help students grasp concepts that they formerly thought were out of their reach.
In her free time, Weike writes--she has won creative writing awards from Harvard, Glimmer Train magazine, and her work has been published in Smokelong Quarterly, Redivider and Alaska Quarterly Review.
Sign up for the Free GRE Math Email Course