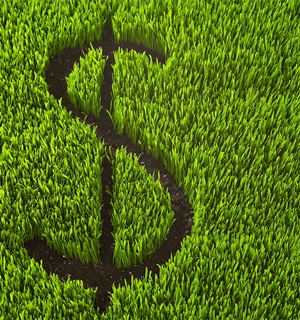 Working with a GMAT tutor and enrolling in an MBA program are investments. For most, post-graduation
employment is the principal return on these investments. Marquee business schools offer compensation
typically 50-75% higher upon graduation than upon entrance. Students exit for such lucrative
opportunities into a wide range of companies and roles.
Though the vast bulk take operational and
financial responsibilities in established corporations and service companies, a growing population of
MBAs have sought less lucrative but more entrepreneurial roles in nonprofits, start-ups, and public
sector companies.
In the below paragraphs, I will break down the typical exit profile of these schools in
these three categories and what they don't tell you during the application consulting process. If you feel that you could benefit from a one-on-one consultation, I can definetely help.
First, the top ten business schools typically graduate between 30-50% of their students into operational roles.
Read More