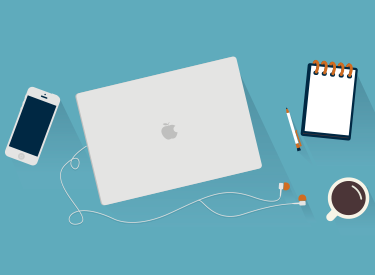 Why should I take an online course?
1. It can be a graduation saver
Taking an online course can be a graduation-saver. Having an illness, a family crisis, an unexpected failure in a course or a mistake made counting credits with one or two courses to go can create a situation where being able to take those last few credits without having to be on campus or pay for a full semester makes completing a degree possible. Taking an online course in the summer session can be a way to get a bit ahead on your coursework in order to graduate early. Some students use summer session as a way to raise their GPAs: take a course online and do very well at it and then also take one less course in the following semester which allows you to do better in all your courses. Because online courses are usually asynchronous, you can take one while you are working.
Read More