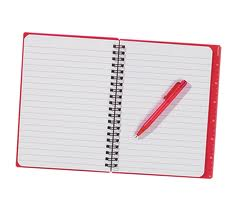 Hello, faithful readers! The Writing Wizard is back today with an exciting new topic: the difference between evocative and explicative language.
Now, we've all been subjected to that lecture in middle school Language Arts class about the differences between "showing" and "telling" with our writing—about the stylistic separation between providing sensory details around a piece of information and just stating that piece of information outright. In the context of seventh-grade compositions, this amounts to the difference between "I have three brothers and sisters" and "Family dinners are always noisy at my house, because there are four children talking constantly…"
Read More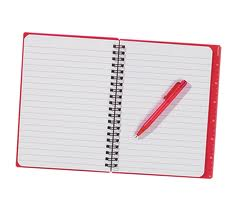 Today is Black Friday, that infamous day in consumer culture marked by deep discounts, long lines, and equal demonstrations among Americans of civility and barbarity. Although I am not in a position to offer you flat screen TVs, flannel sheet sets, or iPhones at incredibly low prices, I do want to partake in the spirit of the season and give you something for nothing.
Read More