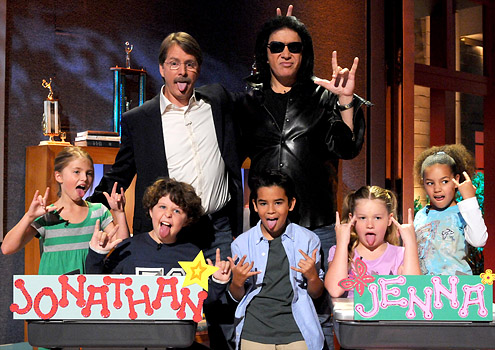 Let's assume, shall we, that your child's future does not involve extensive game show celebrity-dom. Even then, time management will come in handy!

Henry David Thoreau once wrote, "Time is but the stream I go a-fishing in." Although many of us feel we lack the time we need to get everything done – that there simply aren't enough hours in the day – Thoreau reminds us of the importance of living at our own pace and learning to use time to our advantage.
As a homework tutor, time management is among the most common concerns voiced by parents and students. Students these days are perhaps busier than ever before: between academics and a barrage of extracurricular commitments, how can your child expect to keep up the juggling act and manage to get enough rest?
This is especially true at the middle school level, which is fraught with new expectations; for many students, this is their first experience with moving between classes, subject-specific teachers, and such a significant workload. At this age, students have to learn how to learn most efficiently. While there are plenty of homework tutors for middle school kids in NYC, Boston, and online ready to help, there are certainly things you can do as a parent to be proactive.
In this post, I outline strategies for developing a proactive approach to time management and study skills. The transition to middle school can be intimidating, but by developing a concrete study schedule, your child will gain greater control over his time and work more confidently through new material. Here's how to get started:
Read More