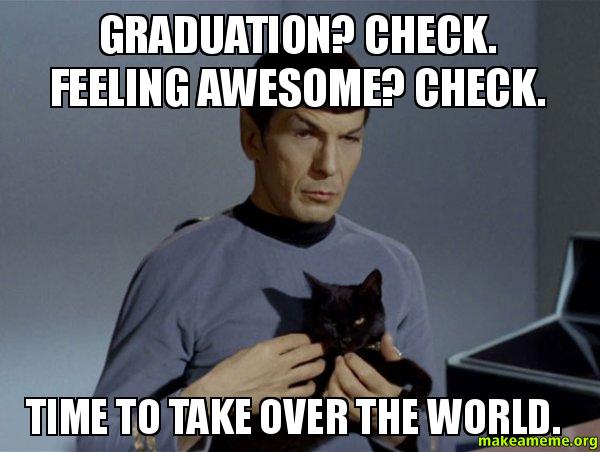 Or something like that.
Uncertainty of career path
I'll let you in on something. Almost no one who graduates from law school ends up doing exactly what he or she intended on doing back on that infamous first day of 1L. (I graduated from Harvard Law School in May, and now I'm a high school math tutor and law school application consultant!) Ask most lawyers how they ended up in their current field and they'll tell you something like this:
"Well, I never thought I'd be interested in [insert field of law here], but I happened to take a class/hear a speaker/meet an alumnus that sparked my interest, so I looked into it and the rest is history..."
Surprising, huh? Law school attracts some of the most driven, ambitious people around, but many of them end up far off the path that they meant to follow when they matriculated, let alone applied. Of course, there are plenty of JDs who end up doing exactly what they always intended, but to be honest, they are far more the exception than the rule.
Read More