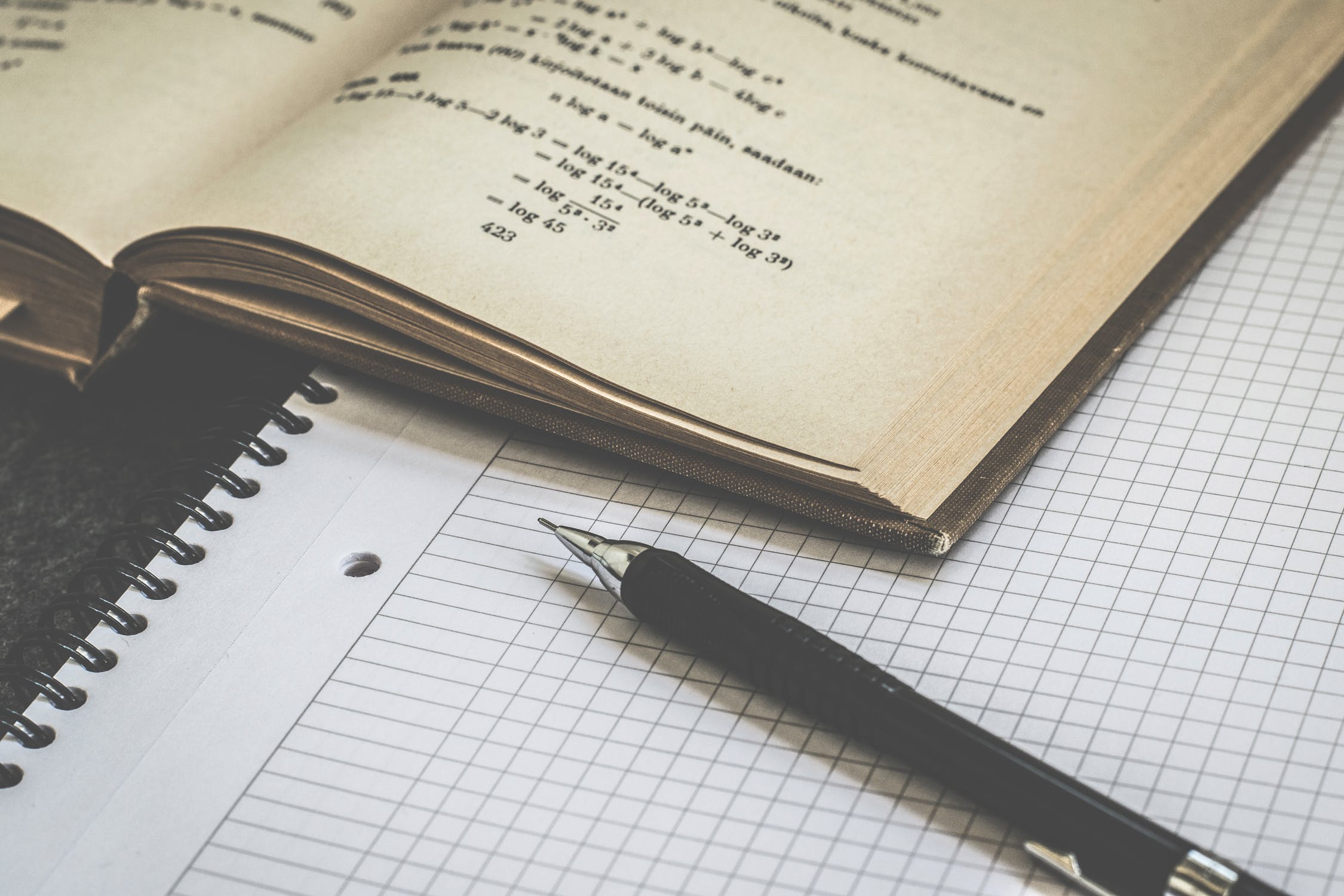 You've heard it before. Or you've said it. I'm not good at math.
I hear it from seventh graders struggling with fractions, high school students preparing to take the SAT, friends at a restaurant when splitting a check, and even from parents assuring me that their child's own difficulties are in fact genetic.
And while I've heard it countless times, I've never actually met a student who was unable to improve their math skills.
Read More