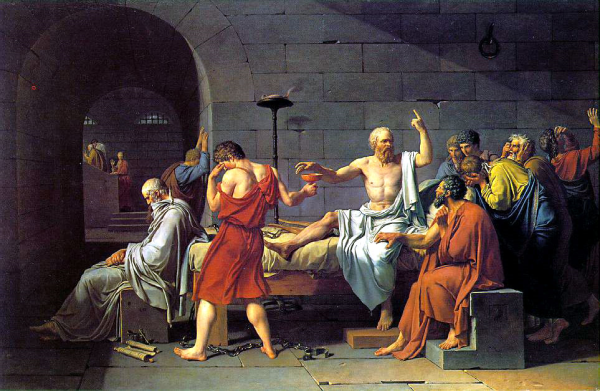 The word "philosophy" comes to us from ancient Greek and means "love of wisdom". Someone who pursues philosophy, then, was supposed to be someone who was seeking the attainment of wisdom. What is wisdom, though, and what is it to love wisdom?
Normally, as a philosophy tutor, I answer questions pertaining to particular philosophical texts or problems. I don't often reflect with students about the questions above or ask them whether they think an education in philosophy has brought them closer to gaining wisdom. I would like to take the time to do some of that in this post.

There is a certain, common image of the person full of wisdom that I'll call the image of the guru. I certainly once had it. According to the image, the wise person is one who has reached a state of profound insight into life, the nature of reality, existence. This state is reached throughdeep reflection for extended periods of time. The wise person is one who has reached a state of equanimity and peace with her surroundings. Most of all (here's where the "guru" part really kicks in), the wise person has the answers. If only you knew one, you could resolve all of life's quandaries.
Read More
Tags: philosophy