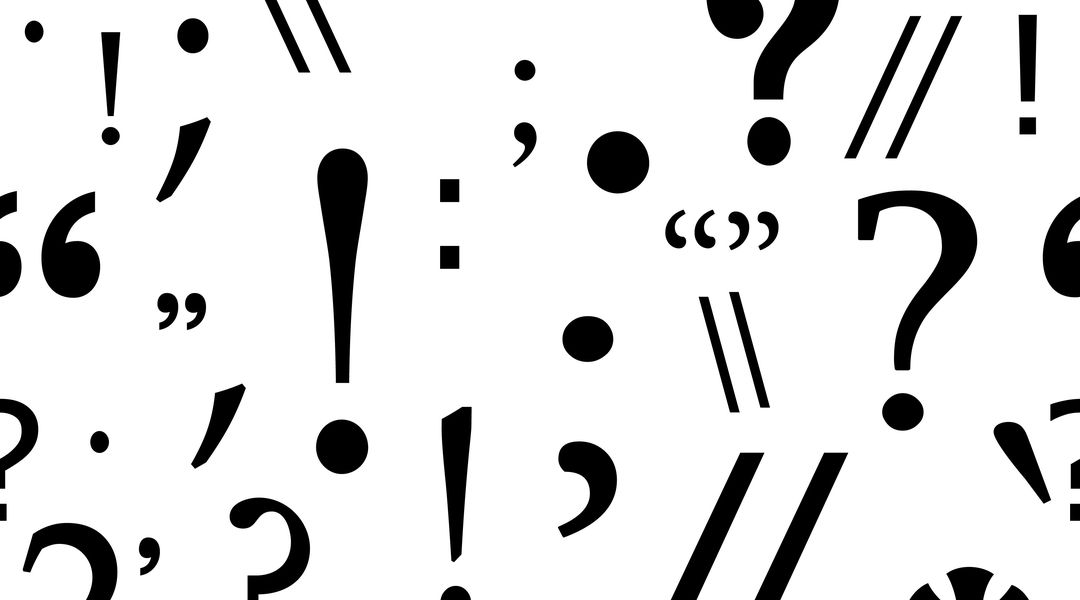 The questions on the new SAT Writing and Language section can be sorted into roughly one of two categories: 1) grammar and punctuation, and 2) composition and style. In a series of three blog posts, we will work through each of these categories and get a sense for what kind of knowledge they test.
In this post, we will take a closer look at the first category, grammar and punctuation. More specifically, we'll look at some types of punctuation questions that might show up on the test. (In the next post, we'll come back to grammar.)
There's a lot more than we can cover in one post, but here is a start.
Read More