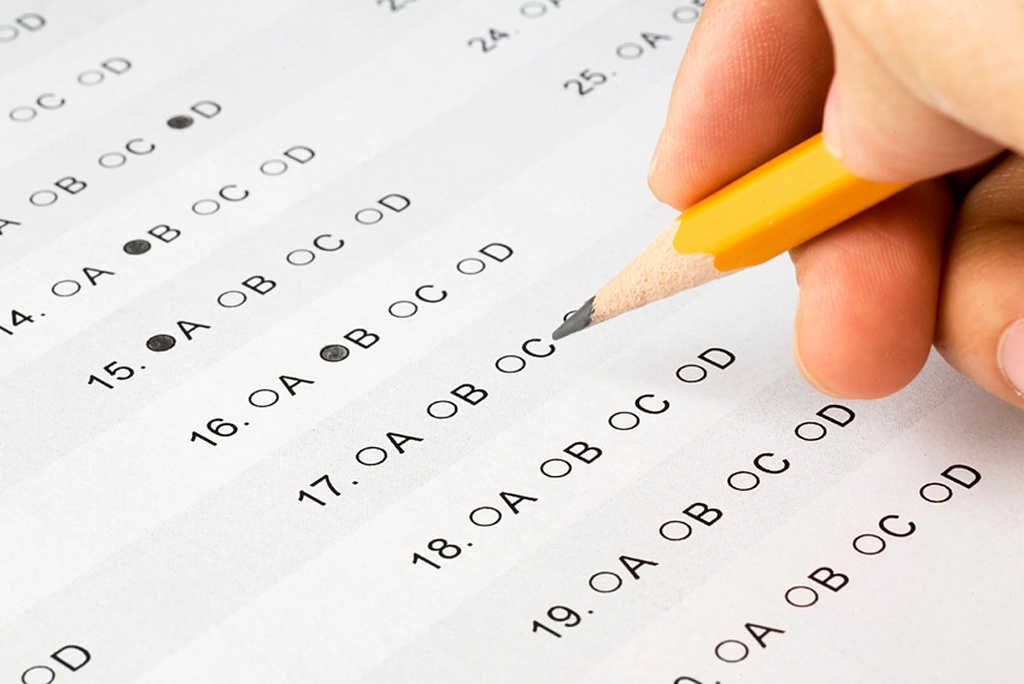 Welcome to part 2 of my blog on English strategies. If you didn't read part 1, you can check it out here.
Picture it now: you're breezing through the ACT English or SAT Writing and Language section. Every question come easily to you, as you follow what your ear tells you is right. You didn't need to learn grammar after all!
And then on one question it hits you: all of the answers sound right. Your ear cannot hear which one is wrong. You look at the next question and your ear has failed you again: all of the answers sound wrong.
Read More