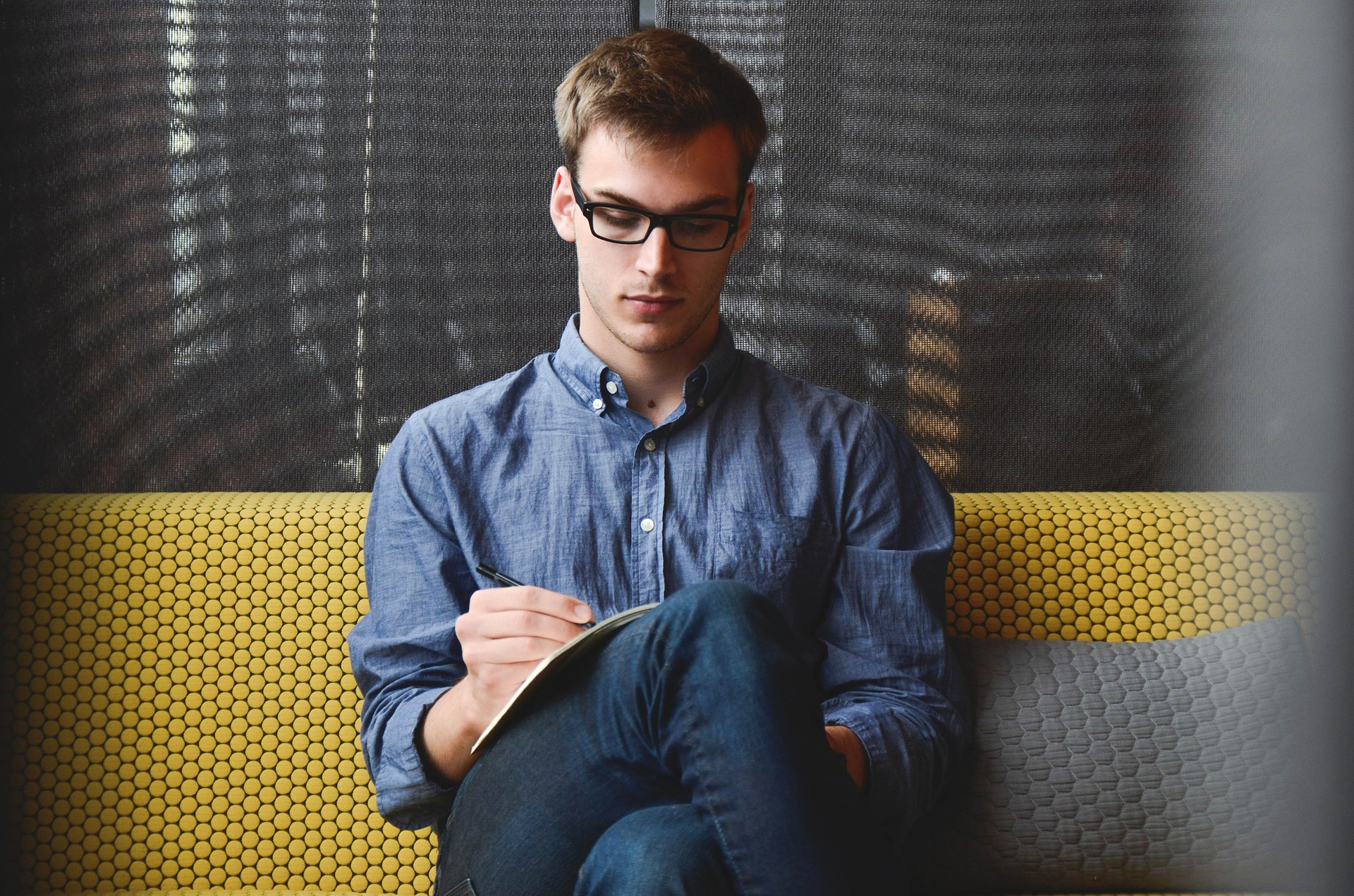 Planning for the SAT subject tests is one piece of the college admissions process that oftentimes goes overlooked. They are forgotten for good reason: in the midst of planning for your AP and honors coursework, juggling your extracurricular activities, and studying for the SAT or ACT, planning for the subject tests can fall by the wayside.
However, many schools now require a minimum of subject tests, most hovering around two. So when should you take those two? Which ones? Follow these steps for the answers:
1. Plan early
A central pillar to success on the SAT subject tests is to plan early. Though it may seem like you can take all of your subject tests your junior year, you should try your best to knock out a few early. You should plan to take a subject test in concert with your academic coursework, so the content you just learned can reinforce your studying. For instance, many students take biology their freshman or sophomore year; if they do well; many opt to take the subject test the summer after.
Another reason to plan early? Well, there's a lot going on your junior year -- you'll start beginning your college visits, you'll be preparing for your SAT and ACT, all while maintaining great grades for your college transcripts. If you can take the pressure off of that year (or at least lessen it a little), you'll be able to focus on other important components of your application.
2. Play to your strengths
You should plan to take SAT subject tests that highlight your strengths as an applicant. Naturally, the best way to decide which subject tests to take is your high school coursework -- if you excel in AP Work History, then consider taking the World History subject test. If you do poorly in chemistry, then avoid taking the subject test in chemistry.
However, I want to underscore that the work isn't over once you've done well in a course. In order to be able to know definitively whether or not you should sit for a subject test, you should study and begin taking practice tests. At Cambridge Coaching, we drill our applicants on practice tests until they are wsocring within range of their target consistently. Only then do we endorse them sitting for an exam.
3. Plan to take more than the bare minimum
Because you may begin studying one subject test, and then realize it may not be the subject test for you, you should plan to take more than the bare minimum. For instance, even though Harvard technically requires two subject tests, you should plan to take more than that, on the chance you aren't able to meet your expectations on, say, the SAT subject test in Literature, you still have the subject test in Spanish as back up.
4. Take the subject tests when it makes the most sense in your life
There a limited amount of dates available, so you should plan to sit for the subject tests when it makes the most sense in your life. Here are your options, yearly:
August
October
November
December
May
June
Many students find August a natural point to sit for the subject tests, as they can finish up their school work, take the summer to prepare, and sit for the test at the end of the month. However, if you're planning on doing a summer internship, or if you're travelling, that may not be the best option for you. In short: you should look over your academic, extracurricular, and travel plans and select a date that sets you up for the most success. You should plan for a bare minimum of two months concerted study time, keep in mind.
Feeling lost as you're planning for the SAT subject tests? You should reach out and set up a time to talk with a college coach. They'll be able to help you plan for the SAT/ACT, your extracurricular activities, and your academic coursework, and refer you to an SAT subject test tutor if necessary!