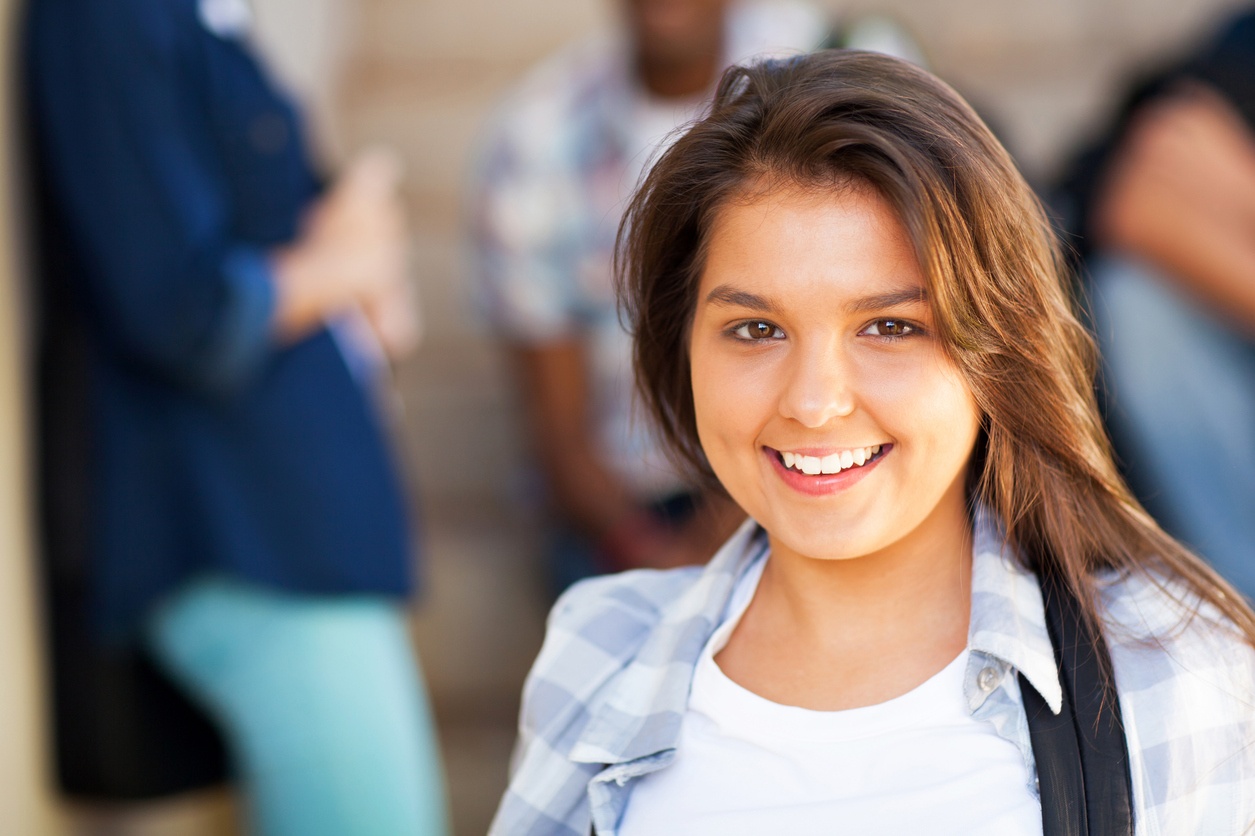 Do you have an 8 to 12-year-old who says that hate reading? These are fun, quirky and quick stories that will make them fall in love with reading! Don't miss out on these middle school book recommendations: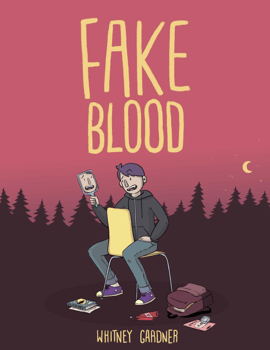 Graphic novels are the perfect place to start with reluctant readers. Fake Blood follows AJ as he works on a school project with his crush who is obsessed with vampires. This hilarious story will keep your child enthralled from the beginning to end!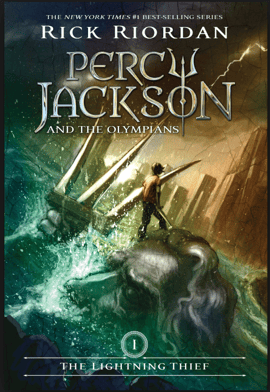 Percy Jackson follows a student who has always felt different from his classmates. One day he finds out he's actually the son of Poseidon, the God of the Sea. He's quickly roped into an adventure to prevent a war between two gods. The adventures will keep your child entertained and they'll forget they're even reading!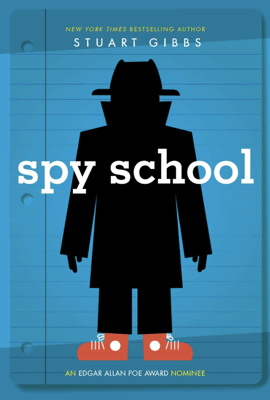 Ben is your typical awkward middle school student until the CIA accidentally recruits him for his math skills. Ben convinces the CIA to let him join and the series follows his spy adventures all over the world. This is the perfect book for a child who is obsessed with spy movies or if they love math.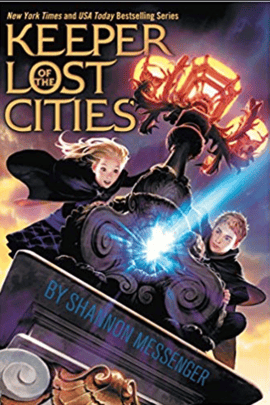 Sophie has always felt like an outsider in her world, especially because she can hear the thoughts of everyone around her. Once day a mysterious boy shows up and tells her she's actually an elf and her world is turned upside down. This series has captured even the most reluctant readers.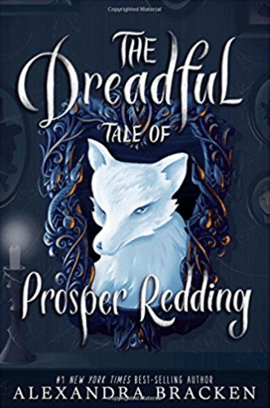 This is a perfectly spooky tale that will enchant your child read a Halloween tale instead of watching one this year. Prosper has to figure out how to get rid of a demon that is haunting him because of a deal his relative made and then broke with a malefactor, a demon who exchanges fortune for eternal servitude.
Are you (or your child) interested in connecting with a reading mentor? Our tutors can design enrichment courses that will foster a love of reading! Reach out for more information.
Craving more middle school recommendations? Read some other relevant middle school read below: