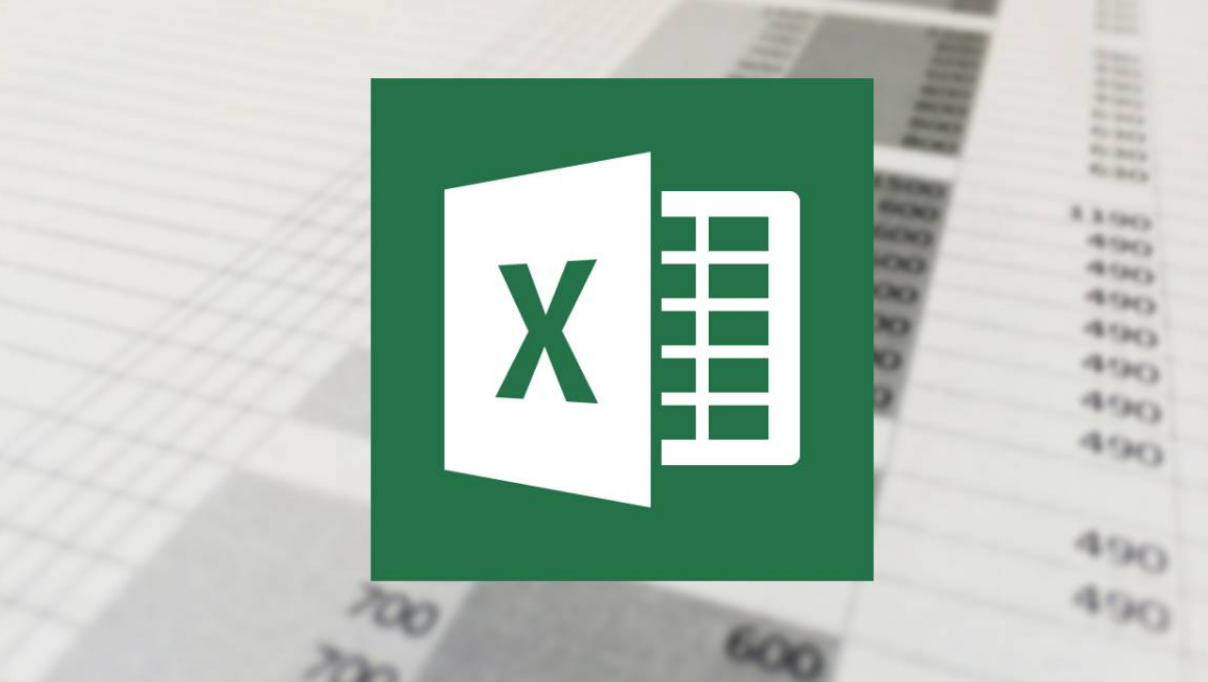 "Give it to me in Excel." There's a high probability that you've heard this phrase in school, at work, or from someone that needs data. Excel has made it tremendously easy to sift through data and make it more interpretable. The vast majority of users in the business world use Excel, so it pays to be well-versed in this powerful tool. During my time working in the finance industry, I found Excel invaluable, and I committed these tips to muscle memory. I learned that these shortcuts helped me save a tremendous amount of time.
So, let's jump right to it! Here are

4 Excel quick tips

to help you navigate data faster.
Note: These keyboard shortcuts apply to Windows computers.
Read More