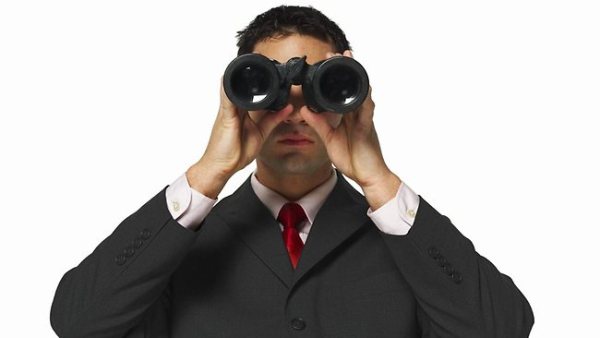 Today, Cambridge Coaching presents a guest post from our friends at Cornerstone Reputation, a company which teaches students to use social media in a healthy and powerful way and helps them develop strategies for building a positive online presence that will be an asset to them in the future, such as during the college admissions process.
Toward the end of my junior year of high school, when everyone was gearing up for the college process, I remember what seemed like a gradewide phenomenon of kids changing their names on Facebook. These changes took two forms: kids either replaced their last name on Facebook with their middle name, or made a pun with their name. Ben Johnson was now Ben David. Ann Smith was now Ann Apple.
Why? We were changing our names so that when we applied to colleges, admissions officers couldn't look find us on Facebook. It went unsaid that what our pictures and postings on Facebook would get us blackballed at our colleges of choice, so adults were constantly telling us to "be careful with what you put online." Since we lived a good portion of our social lives online, we didn't want to remove our profiles, so we tried to solve the problem by disappearing behind fake names.
This namechanging "tactic" brings up two issues. First, it asks the question of whether college admissions officers are actually looking up students online. That one's easy: data shows that about 36% of admissions officers Googled or Facebooked applicants in 2012-2013, and nearly 70% of admissions officers searched for candidates online in 2013-2014 (Kaplan, Cappex). The issue of an applicant's online reputation is a legitimate one.
The second issue this namechanging "tactic" brings up is whether changing your name on Facebook is sufficient. It's increasingly clear that simply deleting your Facebook page or changing your name online is not enough: this takes a potentially negative mark on your application and changes it into a neutral or nonexistent one. In competitive application
scenarios, such as at a student's reach school, it is important that we use the Internet to
bolster and reinforce the messages we send to colleges (and the rest of the world).
And so, the million-dollar question is: how can you positively shape the online representation of yourself in a way that is both genuine and effective? This question lies at the heart of online reputation management for students. To help answer this question, let's take a few suggestions from Cornerstone Reputation, where I work to mentor middle and high school students.
Cornerstone provides a unique online reputation management service to teenagers. We pair them with a Reputation Mentor, such as myself, who is a student from a top university. We work one-on-one with the student to assess their online reputation, help them create a strategy for creating a positive online presence, and teach them the skills required to carry out that strategy.
Student online reputation management is tough because, let's face it, teens don't really want to listen to adults on how to conduct themselves on the Internet. Cornerstone flips this dynamic around, giving teens someone just a few years older who they can look up to and identify with. In doing so, we strive to help students use the Internet in such a way that it helps them not just in college, but for nearly every competitive application process down the road.
So, are "Ben David" and "Ann Apple" from my high school in the clear and safe from college admissions officers? Maybe. But we believe that by being nonexistent online, Ben and Ann are actually missing a valuable opportunity and thus harming themselves. In this day and age, it's not enough to avoid being negative online; we have to be positive.
Nick Safian is a student at Princeton University and a Reputation Mentor for Cornerstone
Reputation.