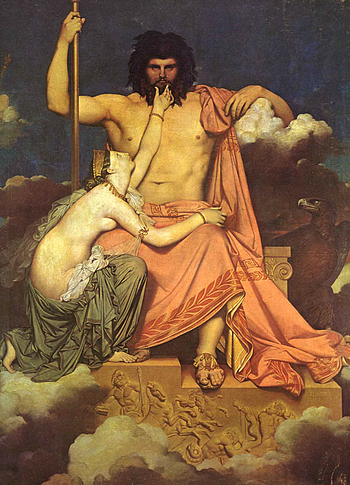 Applying to college can feel like this sometimes--but it doesn't have to!
After spending five days on five separate college admissions tours and information sessions with my younger sister last week, I couldn't be more excited to coach my Class of 2015 and Class of 2016 students as they begin the college admissions process! I'm here to help you tell your story and present yourself to college admissions officers this fall.
Now, I'm sure you're wondering if there are any big secrets to getting admitted to the college of your choice. And I'm sorry to disappoint, but there is no ONE single secret. There are, however, a few strategies and resources that you can take advantage of, depending on where you are in the process.
If you're a high school JUNIOR:
It's never too early to look ahead to what you want your academic life to be like in 2 years!
1) Start thinking about what you're looking for.
Do you like the city? The country? do you want to be in bigger classes or smaller classes? Liberal arts or engineering (or both)? Talk to your parents about when might be a good time to make some college visits, so that you can decide what you like most.
2) Keep up the good work.
College admissions officers like to see an upward trend in both your grades and the difficulty level of your courses. To put it simply: they want to see that you're excelling academically in a challenging environment, because that is what college will be like! Stay focused on your school work, but don't forget to make time for the non-academic activities that make you happy! Balance is key.
3) Get ready for the ACT/ SAT
It's no secret that junior year is the time to prepare for and take the ACT and/or SAT. Most students take the standardized test in the spring of their junior year, which leaves ample time to study and take the test again in the late spring of junior year or fall of senior year. Can't decide which test to take? Consult with our ACT and SAT tutors to figure out what is right for you!
If you're a high school SENIOR:
While the early action deadline for most schools just passed, you have a just under two months before the regular decision deadline, here are some things to do to stay ahead of the game:
Brainstorm! Start working on those short essays and personal statements. And check out my next blog post to see What They Really Want to Read! The more work you can do on these personal essays before school starts, the more relaxed you'll feel! If your school year has already begun, do not fret! Set aside time each day (or on weekends) to work on your essays. Spreading the task out over a period of time will allow you to relax when submission dates near, rather than enter panic mode!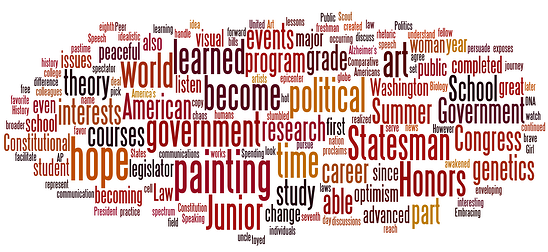 Try something like this…..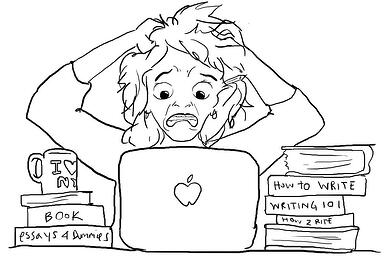 So that you can avoid feeling like this!

Get back in touch with your teachers. Arrange to meet with your teachers in the first few weeks of school. Make sure that you choose a teacher who knows you very well, and can paint an accurate picture of you as a student and member of your school community. If you've already asked for letters of recommendation, meet with your recommenders and catch up with them about the special things about you that you want them to talk about in their letters. If you haven't asked for recommendations yet, now is the time to do so!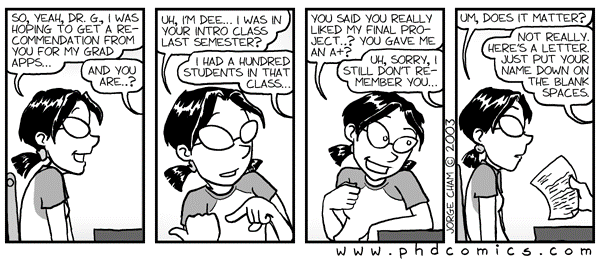 A situation you'll want to avoid at all costs…

Start off strong. You've all heard that "senioritis" is a thing, so don't let it become a thing! Your fall and spring semester grades from your final year of high school will still be sent to college admissions officers by your high school. Keep on working hard and doing well in school! If you find that you're struggling, reach out to your teachers (and maybe your Cambridge Coaching college admissions coach!) -- we are here to help!


Good luck!