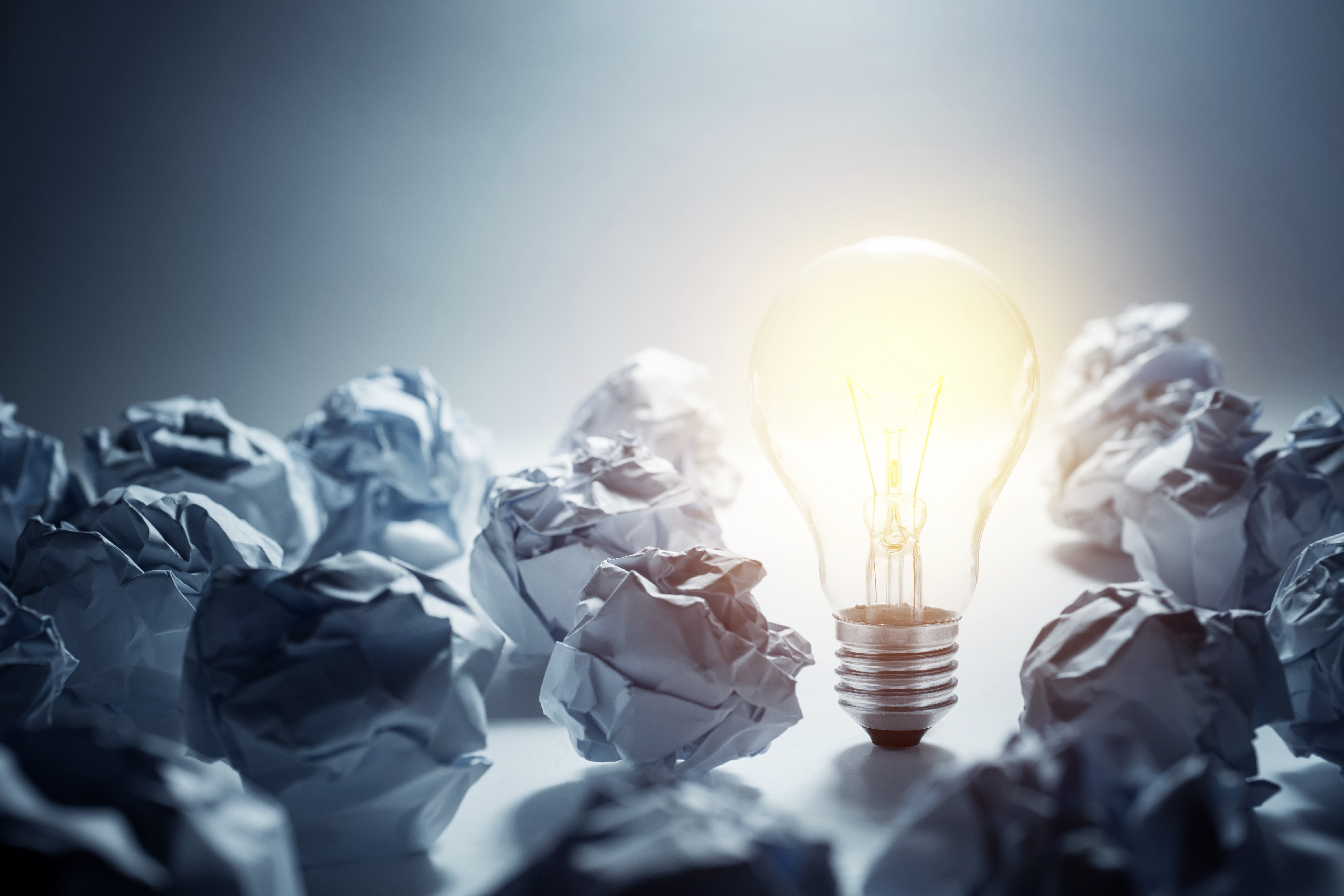 Rejection hurts. In fact, experiences of rejection and physical pain provoke a similar physiological response. Some studies even suggest that acetaminophen eases the pain of rejection, just like physical pain. So, if not getting into your top school felt like a punch in the gut, now you know why.
As painful as it is to face rejection, it is a big part of academic (and non-academic) life. Unfortunately, this time of year is high season for disappointment. Ah spring, the days get brighter, the flowers bloom … and after tirelessly preparing applications all fall and winter, the rejections arrive.
There are many productive ways to respond to academic setbacks, like reassessing a school that wasn't your first choice, getting help revising your essays, or better preparing for standardized tests. However, let's be honest, before you can engage in any philosophical reflection or academic strategizing you have to make it through the first bitter hours. You know what I mean: the puffy-faced-crying, Netflix-bingeing, someone-bring-me-a-cookie phase of rejection.
Here are two quick and quirky ways to reframe academic disappointment. Think of them like aspirin for rejection.
#1 Misery loves (famous) company
If you are facing failure, there is something really satisfying about reading rejection letters sent to brilliant writers. It is cheering to know that a dozen publishers passed on Harry Potter and that the first Twilight book was rejected fourteen times in a row. An editor at Marvel rejected renowned comic book artist Jim Lee, saying that his work looked like it had been "done by four different people" and to resubmit when he had "learned to draw hands." When J.K. Rowling submitted her writing under the pseudonym Robert Galbraith, an editor rejected the novel and suggested she consider taking a writing course.
Been rejected? Join the club. Hey, it's a pretty glamorous club even if the only events are pity parties.
#2 Success is an iceberg
In 2016, Dr. Johannes Haushofer, an assistant professor of psychology and public affairs at Princeton University, published a "CV of failures." A high-achieving and successful academic, he publically shared a document that details "degree programs I did not get into" and "awards and scholarships I did not get." Explaining the project, Dr. Haushofer says:
Most of what I try fails, but these failures are often invisible, while the successes are visible. I have noticed that this sometimes gives others the impression that most things work out for me. As a result, they are more likely to attribute their own failures to themselves, rather than the fact that the world is stochastic, applications are crapshoots and selection committees and referees have bad days. This CV of Failures is an attempt to balance the record and provide some perspective.
An associate professor of education at the University of Technology Sydney in Australia, Dr. Nick Hopwood, created a similar project. He posts his failures on his office door, creating a "wall of rejection." His motivation is to make it clear that "rejection affects us all, is normal, and is nothing to be ashamed of" and that "rejection doesn't mean you're not good enough."
Success is an iceberg and failure is the part you don't see. Everyone whose achievements you admire has a CV of failure and a wall of rejection, even if it has never seen the light of day.
So, fail better
Rejection is normal, common, and usually pretty awful. Like it or not, a productive student career includes a lot of failure. In fact, if you aren't being rejected on a fairly regular basis, you probably aren't reaching high enough. In the immortal words of Samuel Beckett, "Ever tried. Ever failed. No matter. Try again. Fail again. Fail better."
Do you have a good strategy for dealing with academic rejection and disappointment? I'd love to hear it!
--
Alexa is a medical anthropologist and writer. She is Ph.D. candidate at Stanford University. She holds an M.A. from the University of California, Berkeley in Anthropology and Folklore and an M.A. from the St. John's College Great Books Program. She did her undergraduate work at The Evergreen State College.