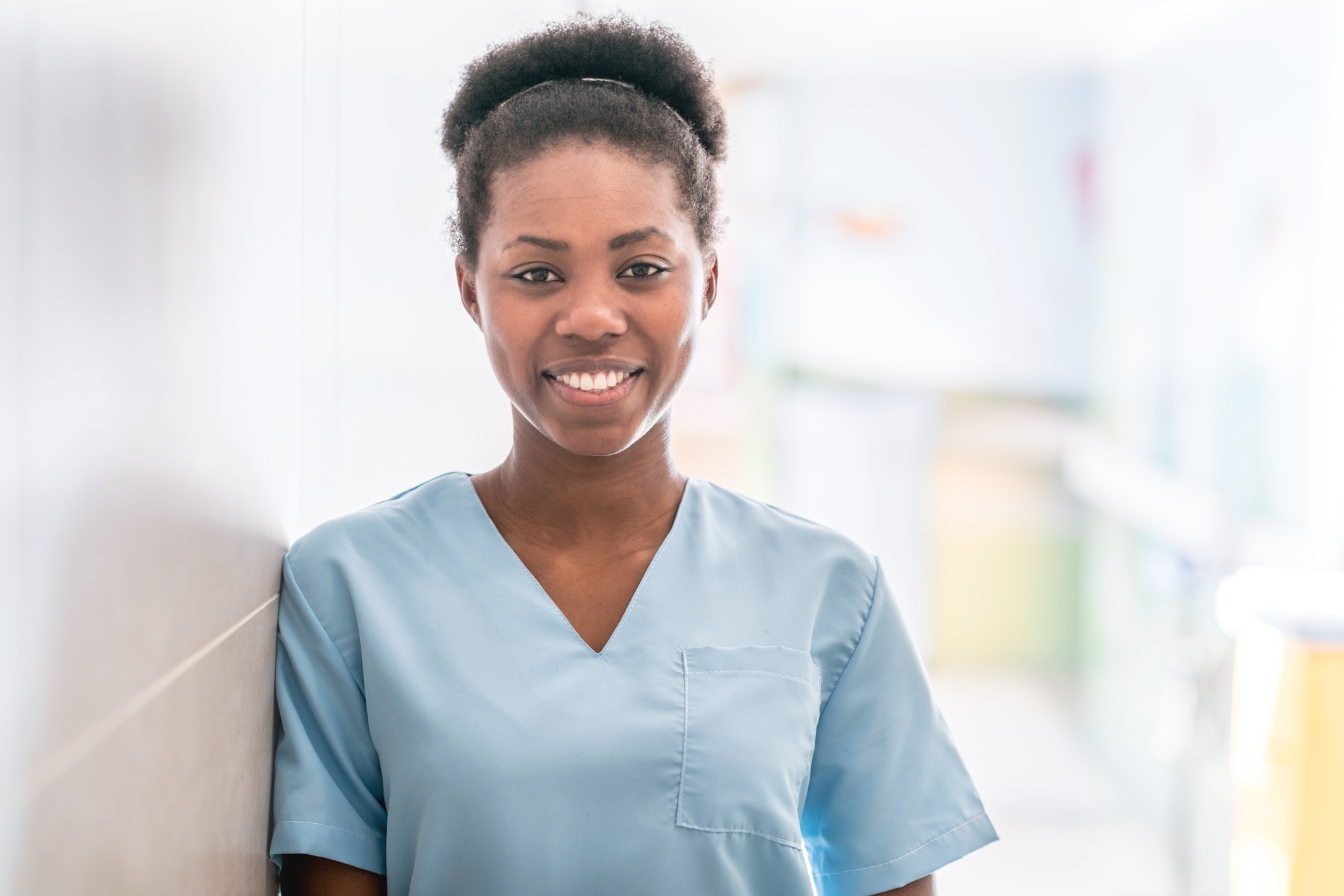 In the competitive world of medicine and medical schools, you should know that there are two types of medicine: allopathic (MD) and osteopathic (DO). Fundamentally, the two tracks are the same. Both MD and DO students will take the same medical classes, they'll undergo the same training, and their exams will cover the same information. At the end of four years, these students will become medical doctors with the same foundational education and abilities to treat patients. With that in mind, you must be wondering what makes osteopathic medicine different from allopathic medicine.
MD versus DO
Osteopathic medicine differs from allopathic medicine because it carries a strong emphasis on holistic medicine and manipulating the body (osteopathy) to promote healing. To quote the American Association of Colleges of Osteopathic Medicine (AACOM) website, "DOs are trained to look at the whole person from their first days of medical school, which means they see each person as more than just a collection of organ systems and body parts that may become injured or diseased. This holistic approach to patient care means that osteopathic medical students learn how to integrate the patient into the health care process as a partner. They are trained to communicate with people from diverse backgrounds, and they get the opportunity to practice these skills in their classrooms and learning laboratories, frequently with standardized and simulated patients."
In terms of education, the only significant difference between the DO and MD curriculum is the inclusion of "Osteopathic Manipulative Training" (OMT) courses, which focuses on hands-on care. It teaches students how to diagnose, treat, and (ideally) prevent illness and injury by using specialized techniques to manipulate muscles and joints.
Some people might think that DO school is less competitive than MD schools, due to the slightly lower threshold for MCAT and GPA scores, but that is just not the case! According to a 2014 US News and World Report article, "Last year, nearly 16,500 applicants vied for 5,600 first year spots." Similarly, the 2016 AACOMAS Applicant Pool Profile Report stated: "AACOMAS received 185,602 individual school applications from 20,720 applicants for 6,592 American Osteopathic Association (AOA) Commission on Osteopathic College Accreditation (COCA) approved seats in Fall 2016. This represents an increase of 273 (1.3%) applicants and 440 (0.2%) applications compared to 2015."
DO schools are becoming very competitive and just as difficult to matriculate into as MD schools. Therefore, the "AACOMAS" (American Association of Colleges of Osteopathic Medicine Application Service) should be tackled with the same amount of care and diligence as the AMCAS.
Important Factors in DO Admissions
Just like MD schools, important components of a prospective DO student's application include:
GPA
MCAT
Medical Experiences
Violations
Letters of Recommendation.
In terms of the impact these components have on the DO application, it is comparable to the MD requirements, but there are some differences:
GPA
The average overall GPA for entering DO Students in 2016 was about a 3.56. Like MD schools, the stronger the GPA the better and a 3.0 will likely prove problematic. That said, DO schools are a bit more forgiving about numbers -- compared to MD schools.
MCAT
Both MD and DO admissions use this standardized test to gauge their applicants. Remember, the new MCAT consists of four sections, each scored out of 132. The total score of the MCAT is 528. The average MCAT breakdown for entering DO students in 2016 was as follows:
Chemical & Physical Foundations of Biological Systems (CP) = 125.1
Biological & Biochemical Foundations of Living Systems (B) = 125.7
Critical Analysis and Reasoning Skills (CR) = 125.1
Psychological, Social, and Biological Foundations of Behavior (PS) = 125.7
Total = 502.1
For serious consideration to DO school, scores should remain above a 500 on the MCAT.
The whole person
DO schools have a reputation of being more interested in the person -- not just the application. Harking back to the main mission of osteopathic medicine, DO schools like to see the whole person and interact on a more human level. Essentially, they want students to be well rounded and not robotic. According to the AACOM website, personal qualities are a critical component of the application process. DO schools are looking for prospective students who are: "well-rounded, demonstrate strong communication and interpersonal skills, have a record of community service, have a record of leadership, have some clinical experience, have participated in a variety of extracurricular activities, come from diverse backgrounds, are motivated to pursue a career in osteopathic medicine, possess knowledge of osteopathic medicine, have shadowed an osteopathic physician."
Letters of recommendation
A key thing to keep in mind about recommendation letters: DO schools require that at least ONE letter of recommendation comes from an osteopathic physician.
Timing
DO schools evaluate primary applications on a rolling basis beginning in June for matriculation the following year. This means that it is generally a good idea for applicants to submit their primary application by the end of June or the middle of July. If this is logistically impossible, then the applicant should submit as soon as is feasible for him/her. However, if you will be submitting after July 31, you should be warned that that the timing of the application may adversely impact chances of admission.
Are you looking for more information on the DO application process? Weighing the decision between MD and DO?