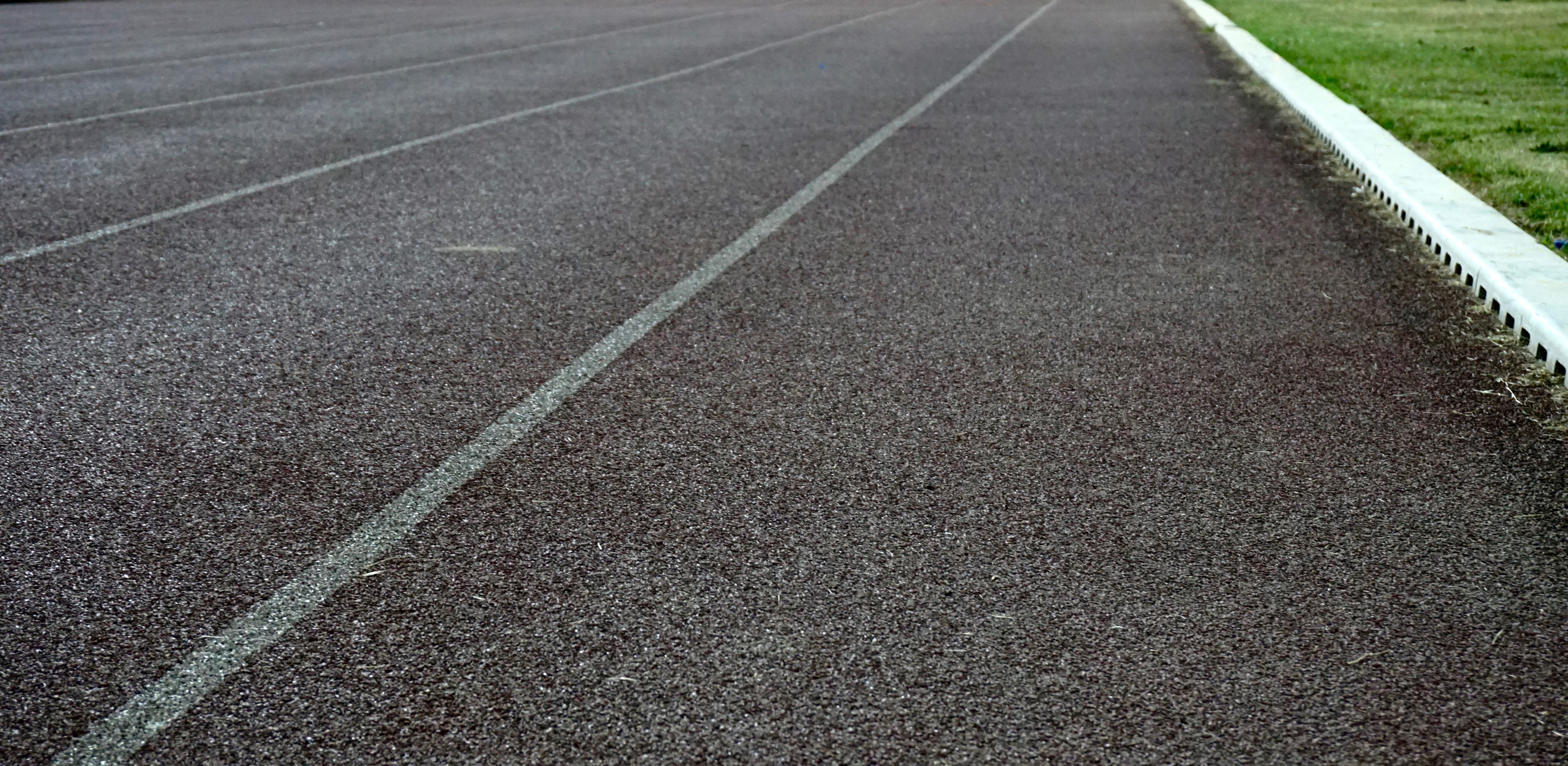 Our clients come to us at every stage of the process, but typically by mid-summer, applicants have the following three items squared away:
At least one LSAT exam is complete
Three letters of recommendation have been solicited from selected professors and employers
Resume is almost complete
Then, July and August should be dedicated to the following:
Assess if taking the LSAT again is necessary (usually yes)
Ensure that all letters are successfully uploaded
Narrow school list to 8-12 schools depending on LSAT score, and research them heavily
Finalize personal statement, resume, and LSAC profile
Draft supplemental essays
Decide on diversity statement applicability
It may seem like a lot, but these items all need to get done at some point. Starting now will make your fall much more manageable.
If you'd like support with any of the above, please reach out as we have Harvard, Yale, and Columbia JDs ready to support you in the process.