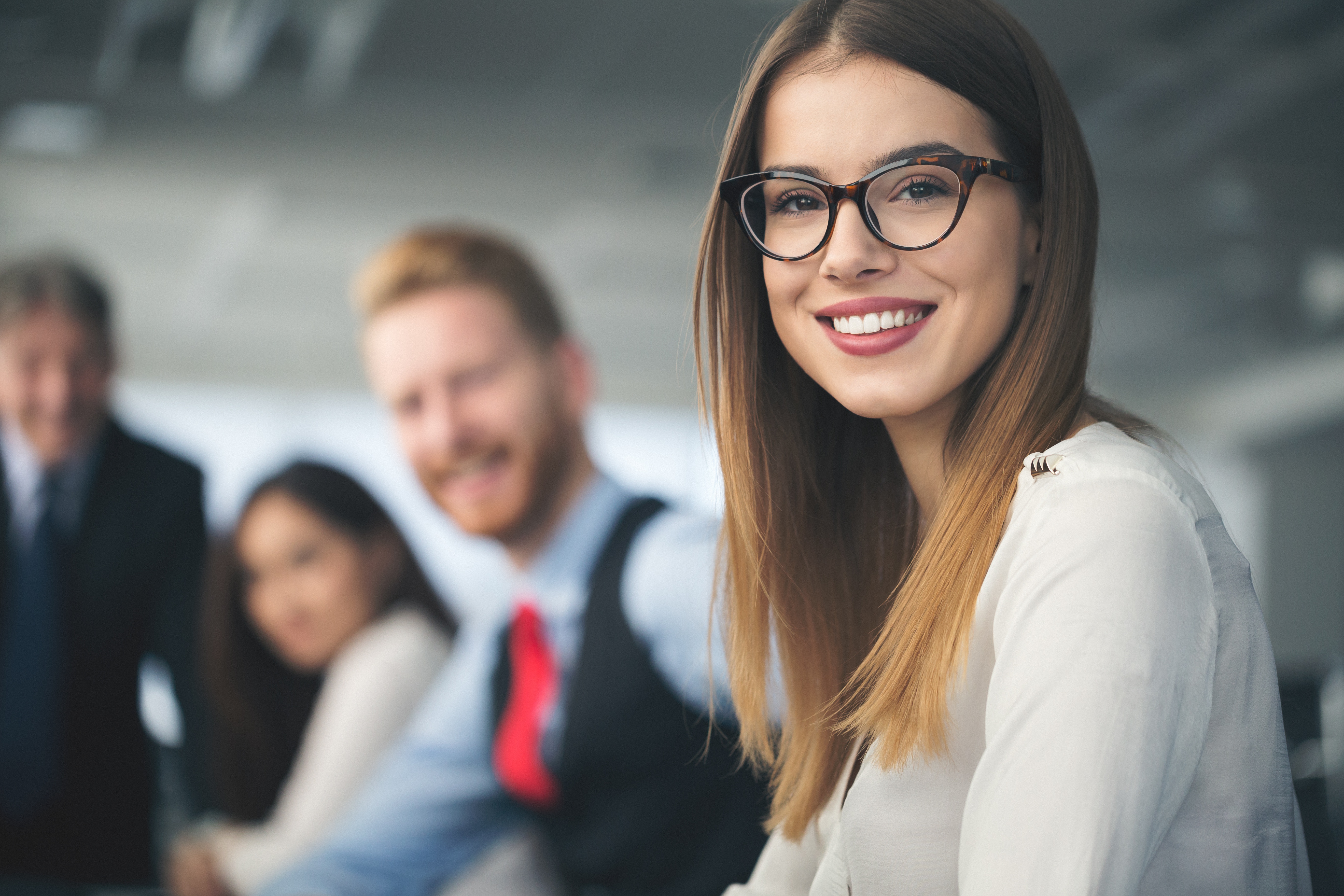 I had the honor of taking both the GMAT and LSAT. Many students have asked how I decided between business and law schools. I view business school as a leadership degree and law school as a degree that trains you to be an attorney. Are two degrees better than one? Maybe, but maybe not. If you want to pursue JD/MBA degrees simultaneously, each school requires you to apply separately during the admissions cycle. What are some ways you can use dual degrees? While having both degrees open up additional job opportunities, it really depends on your goal and aspiration in life. For example, you can start your own business without a law (or even business) degree. However, you cannot practice law without a law degree.
Let me cover the basics and provide my thoughts on these exams.
LSAT
LSAT is the test that you take in order to be considered for admission to US Law Schools. Law School Admissions Council (LSAC) states the following about the LSAT:
"The LSAT is designed to measure skills that are considered essential for success in law school: the reading and comprehension of complex texts with accuracy and insight; the organization and management of information and the ability to draw reasonable inferences from it; the ability to think critically; and the analysis and evaluation of the reasoning and arguments of others."
The test is administered 6 times per year and it is scored on a scale of 120-180. The average score is 152, but you'll need to score well above 160 for the top 20 law schools. The test consists of five 35-minute sections of multiple-choice questions (101 questions in total) and four of the five sections contribute to the test taker's score. The sections include one Reading Comprehension section, one Analytical Reasoning section, and two Logical Reasoning sections.
GMAT
GMAT is the test you take in order to be considered for admission to business schools (not just the US). IT is a computer adaptive test designed to test analytical skills, quantitative and verbal skills, and skills in reading. GMAT has four sections: Integrated Reasoning (12 questions), Quantitative (31 questions), Verbal (36 questions), and Analytical Writing (1 essay topic). You can choose the order in which you take GMAT sections and the score ranges from 200-800 and it is determined solely by the Quant and Verbal sections.
Thoughts on the Difference
Prior to tackling these two tests, I started reading inspirational stories almost daily on the GMAT and LSAT but found that they were not really that useful as far as applying their strategies to my study regimen. Hearing how someone studied for 3 weeks and scored a 780 or 172 just did not make sense to read or let influence my thought process. The simplest way is to take a practice test, develop a strict study schedule and hone your weaknesses.
It is an emotional roller coaster. You'll feel like making progress, take a practice test and bomb it making you feel miserable. You'll also slack off for a weekend, take a practice test and get a personal best and you will be elated. In the end, everything will work out and you will do great.
How important are these tests?
It all depends on your overall profile of the application. You should feel comfortable when your scores are within "middle 80%" of school x's applicants. For example, if the school's GMAT range is between 690-760 then aim to score 730+.