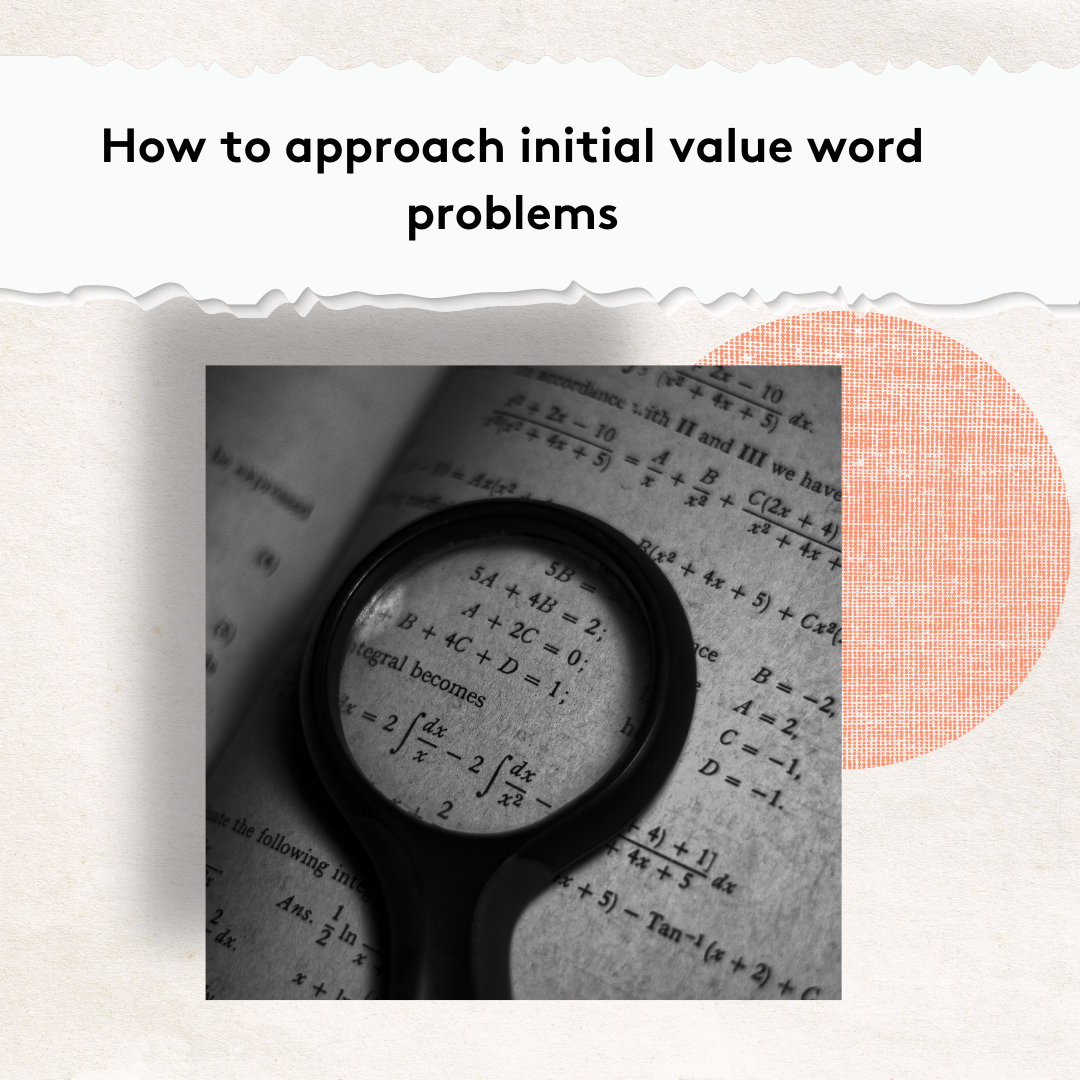 We've all been there: on a homework set or in an exam, you turn to the final page and, to your dismay, it's a wall of text. The dreaded Word Problem. Some of the words are useful, but some of them are meant to distract. Let's look at a strategy for answering initial value word problems.
Example Problem Statement:
You are the proud owner of Perfectly Pristine Pools, a residential pool repair business. Your company has been contracted to repair a pool in a far away town. The repair requires 3 hours and the total drive-time is 3 hours. However, before starting the repair, the pool must be drained of water. You wonder, how long should the job take?