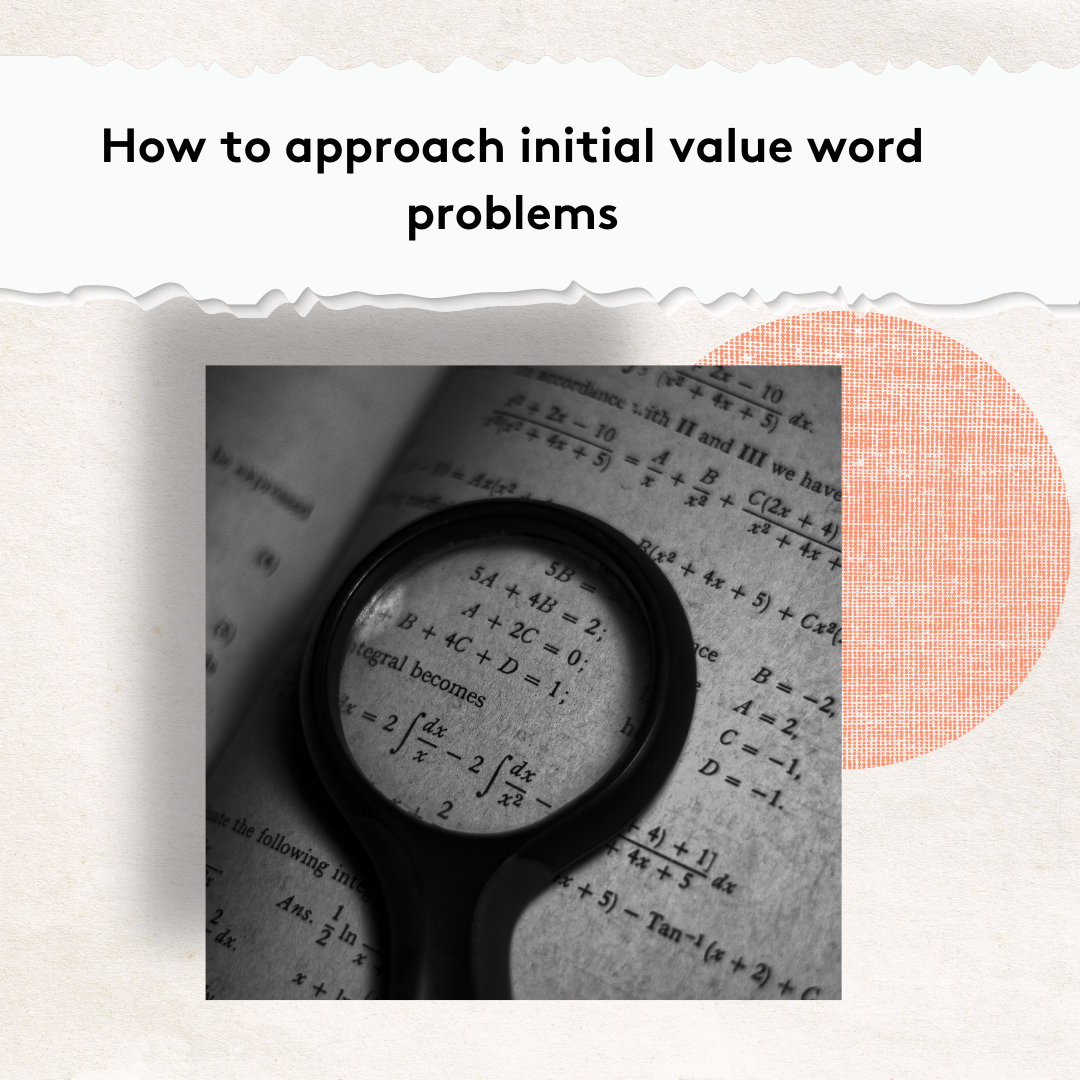 We've all been there: on a homework set or in an exam, you turn to the final page and, to your dismay, it's a wall of text. The dreaded Word Problem. Some of the words are useful, some of them are meant to distract. Let's look at a strategy for answering initial value word problems.
Problem Statement:
You are the proud owner of Perfectly Pristine Pools, a residential pool repair business. Your company has been contracted to repair a pool in a far away town. The repair requires 3 hours and the total drive-time is 3 hours. However, before starting the repair, the pool must be drained of water. You wonder, how long should the job take?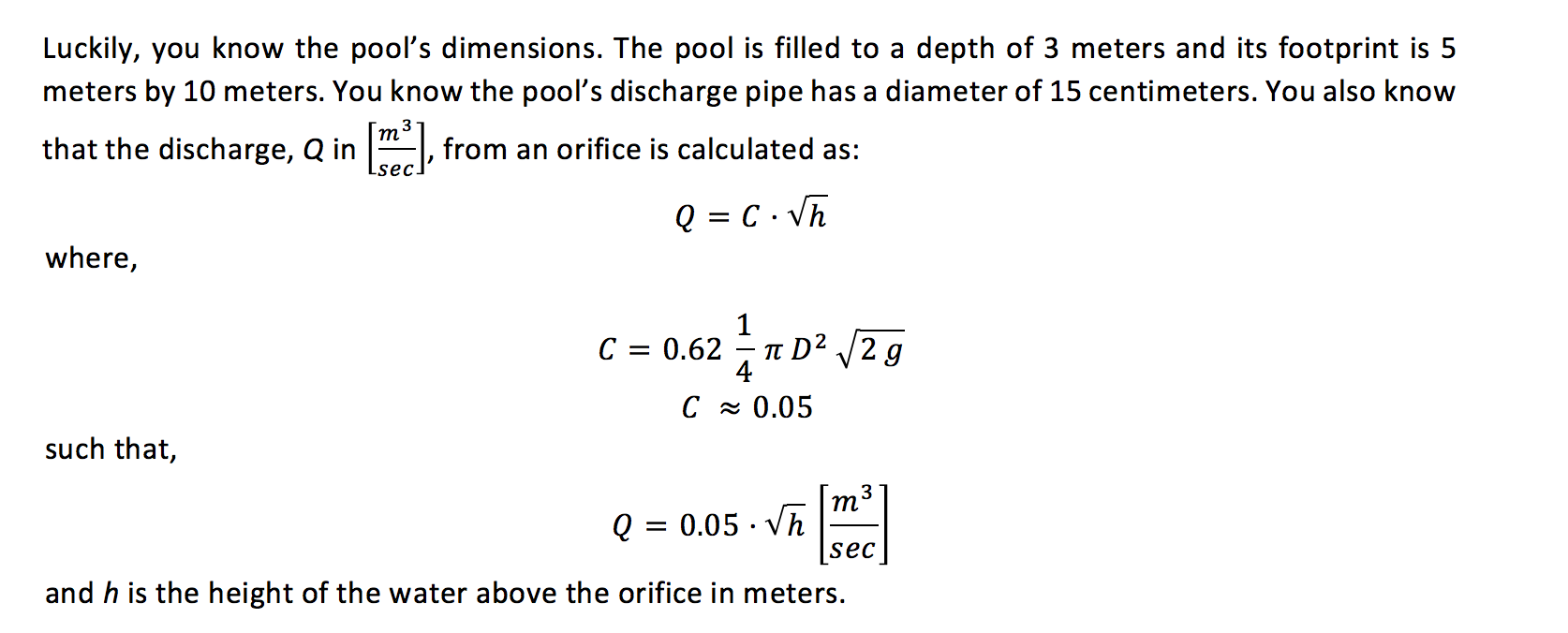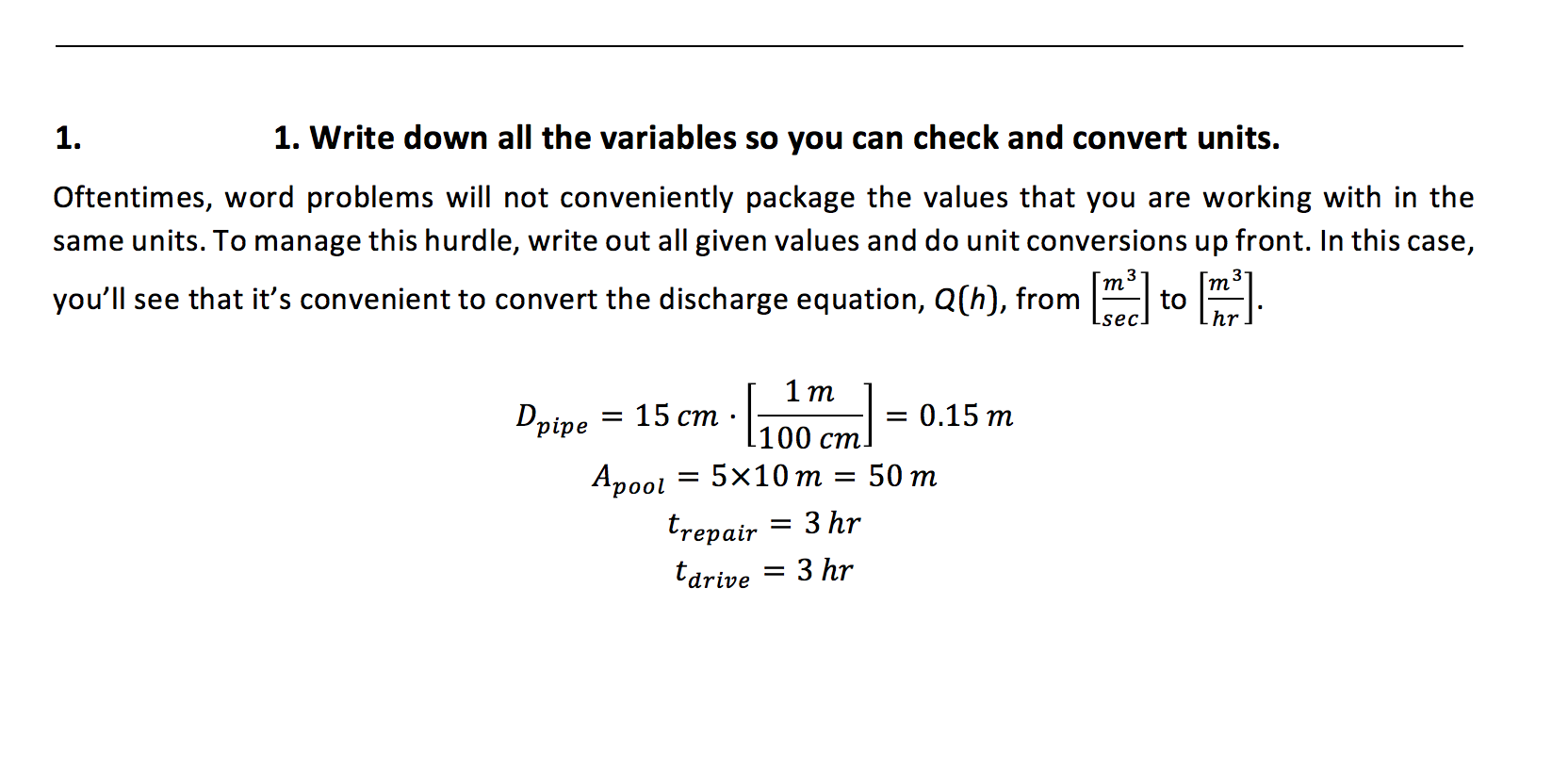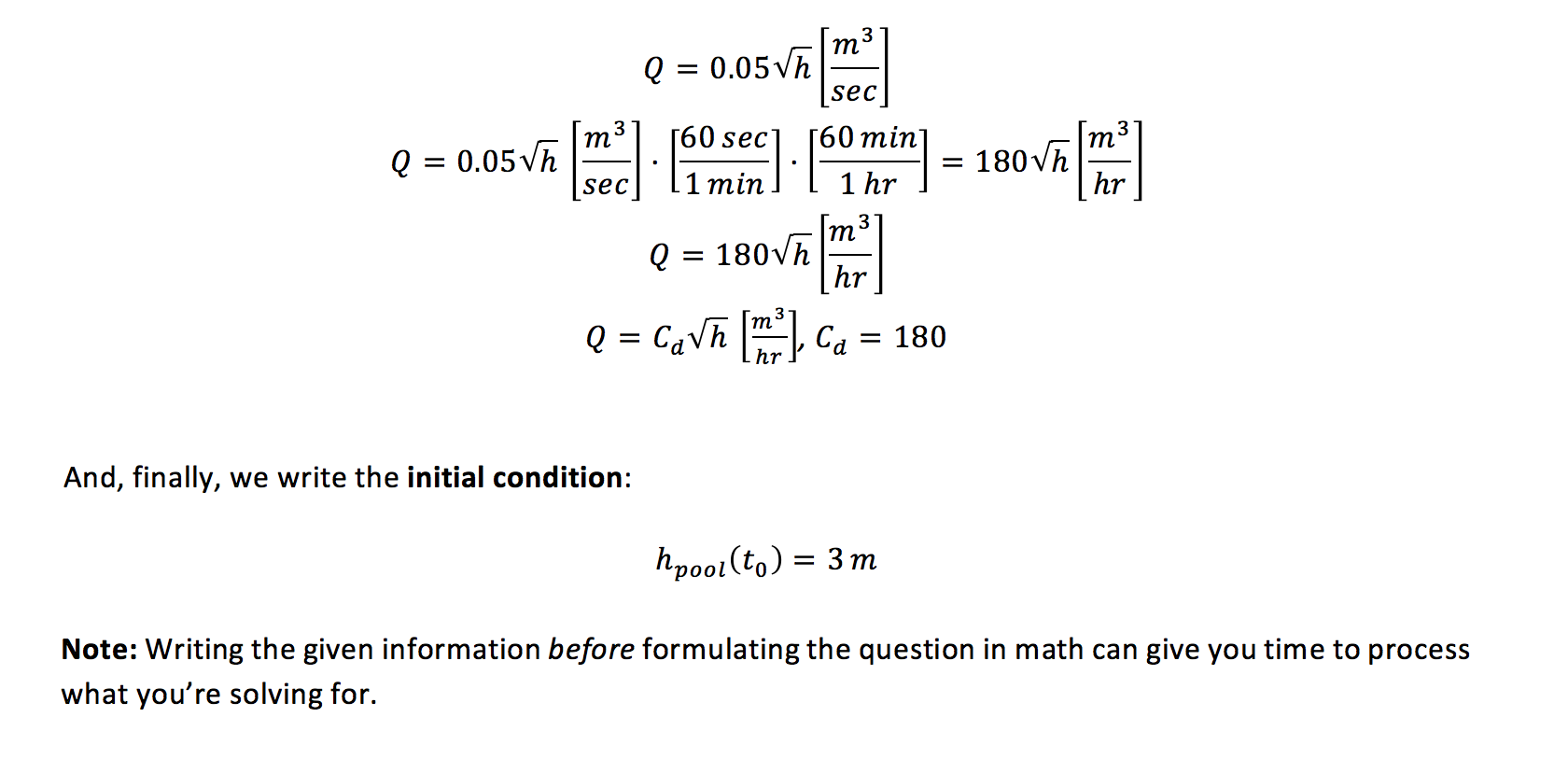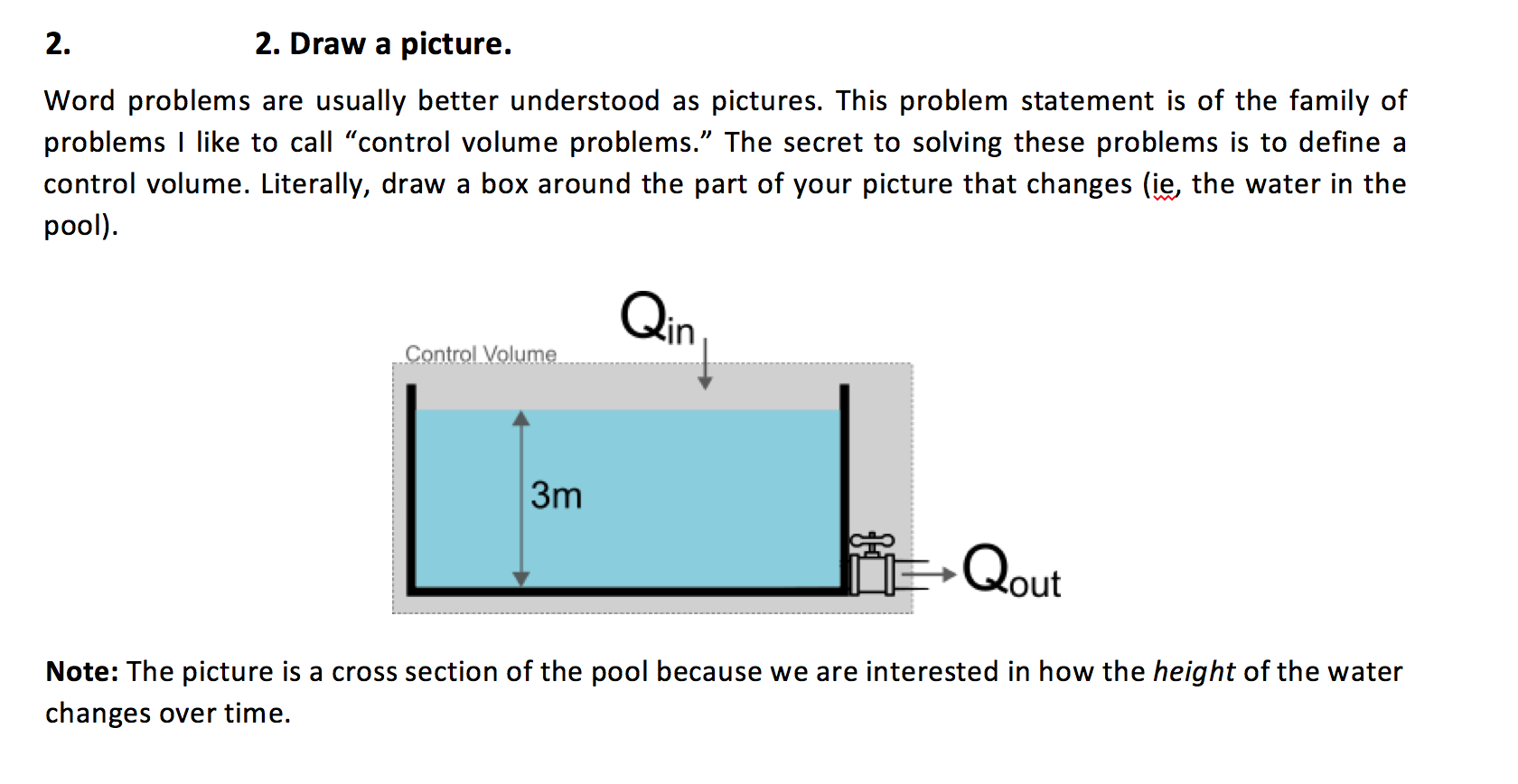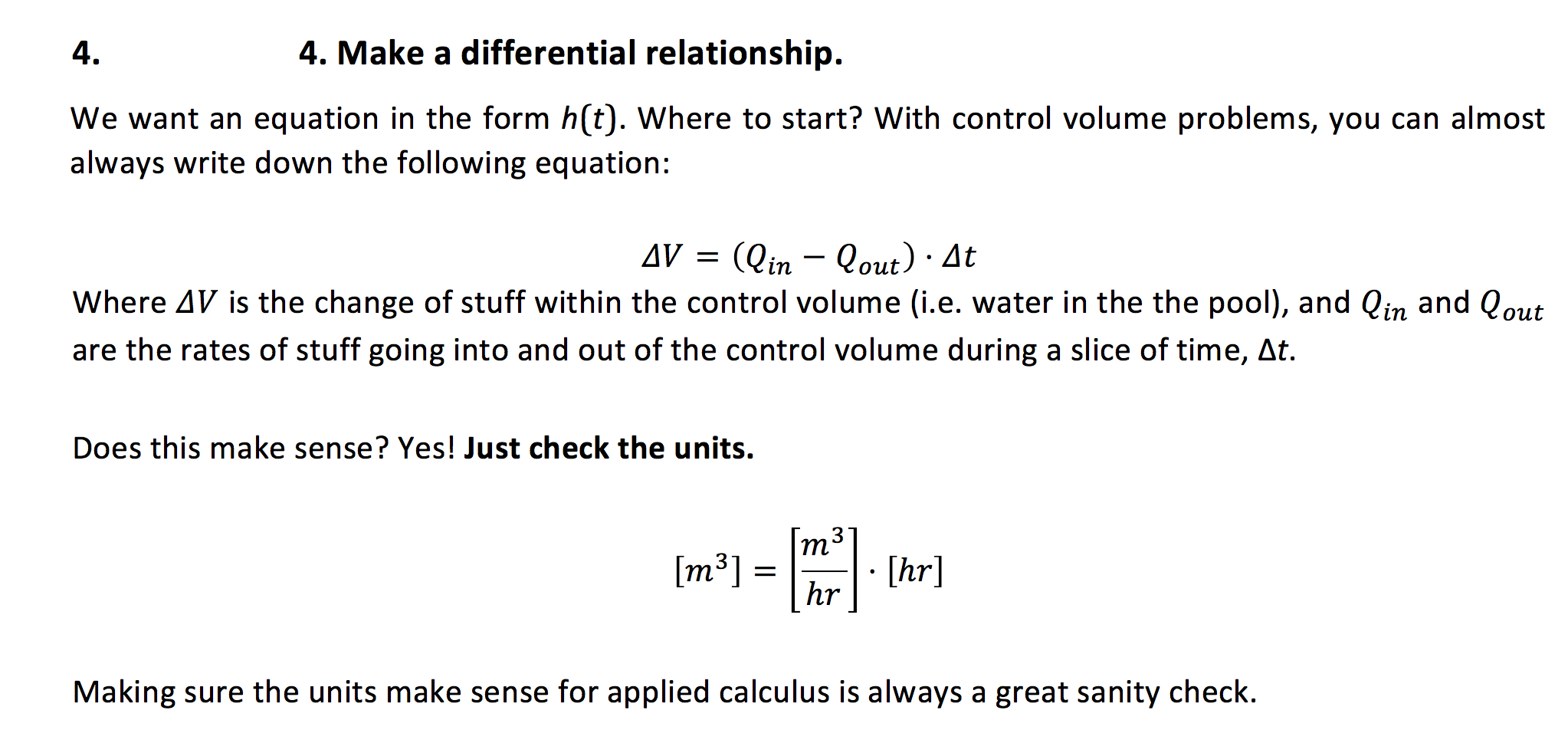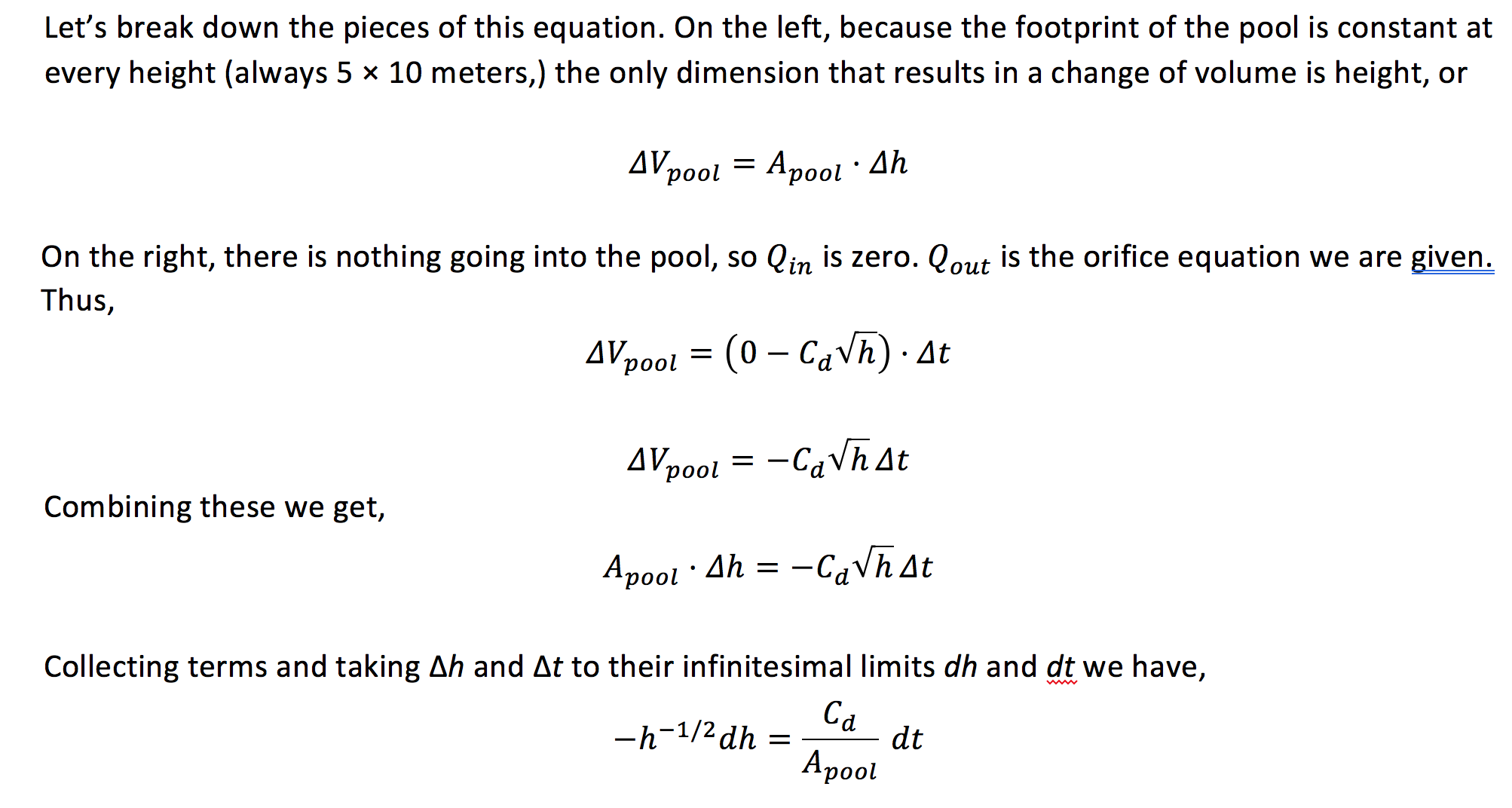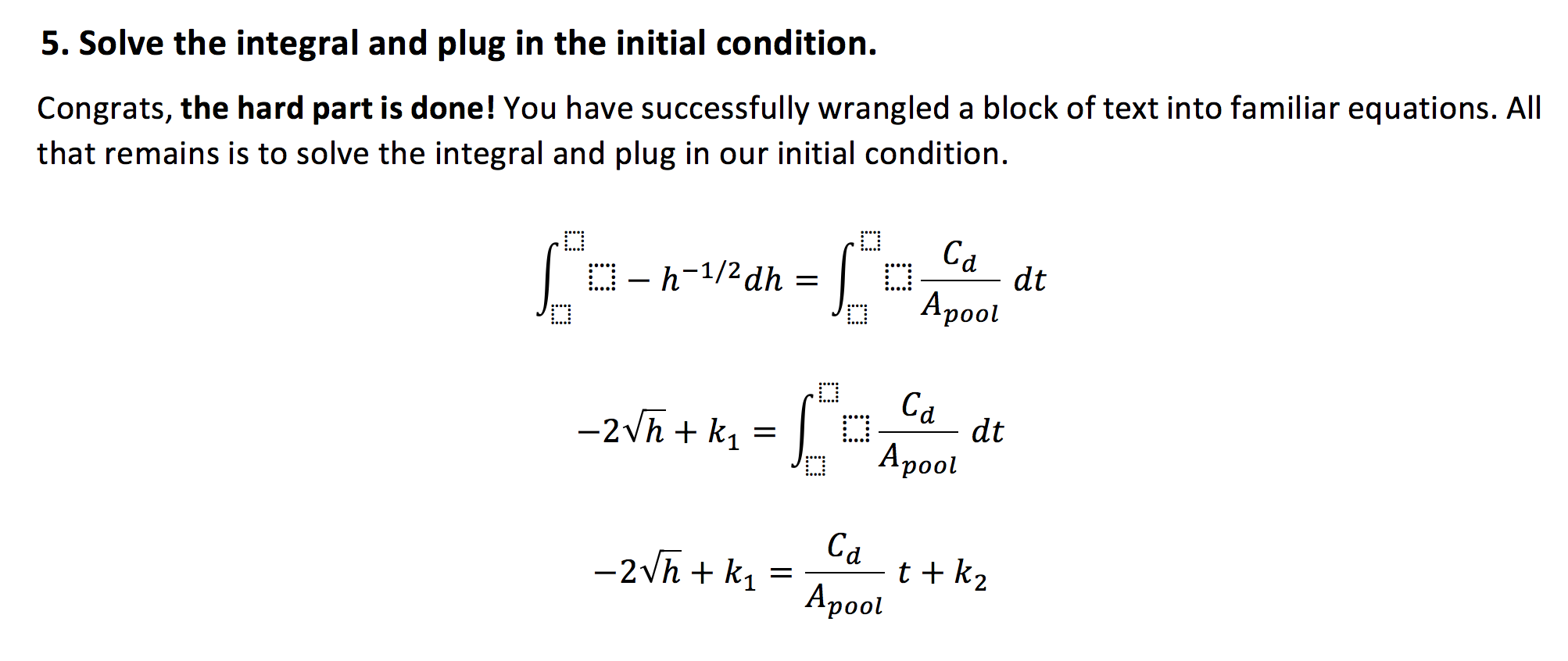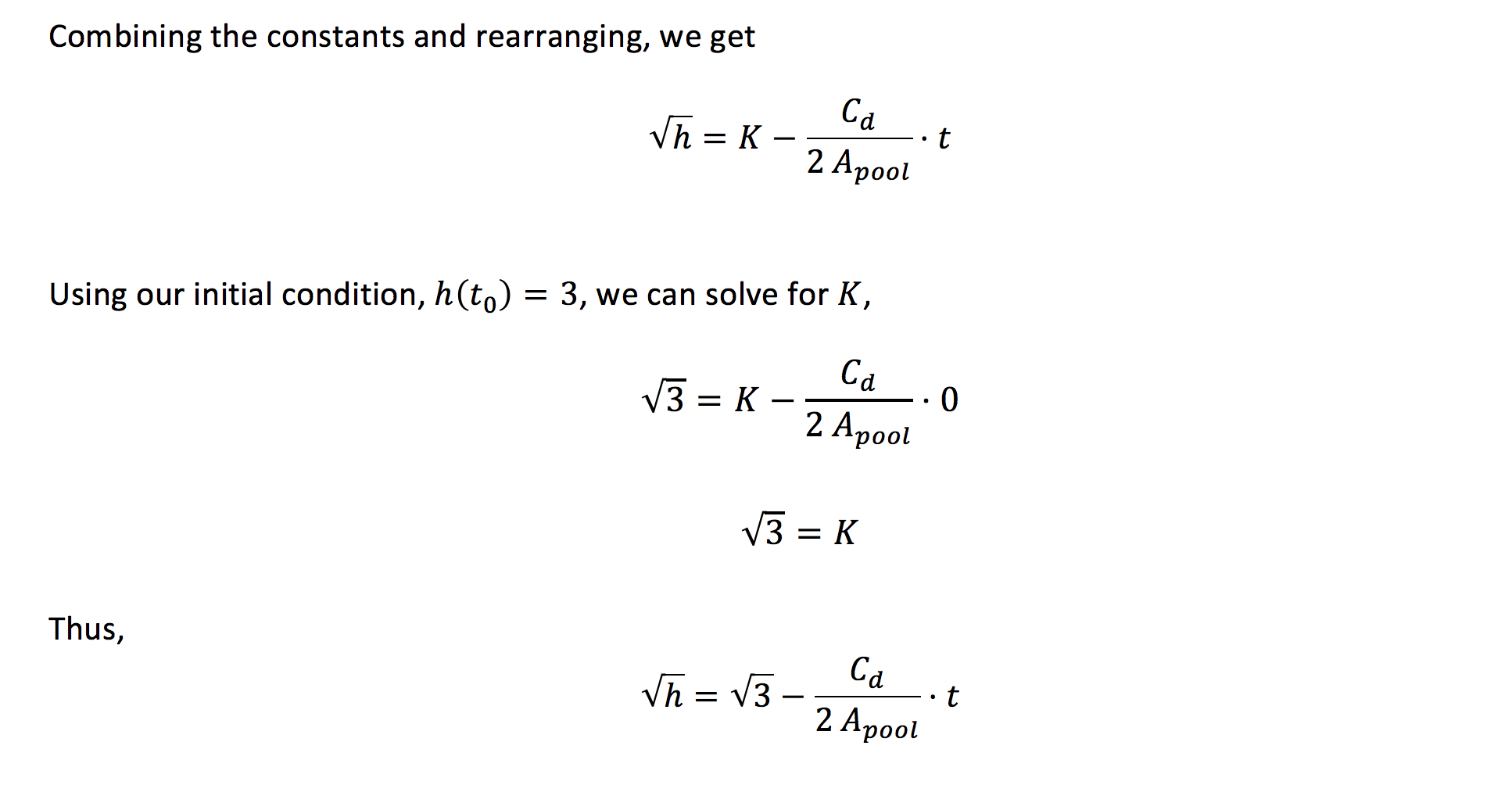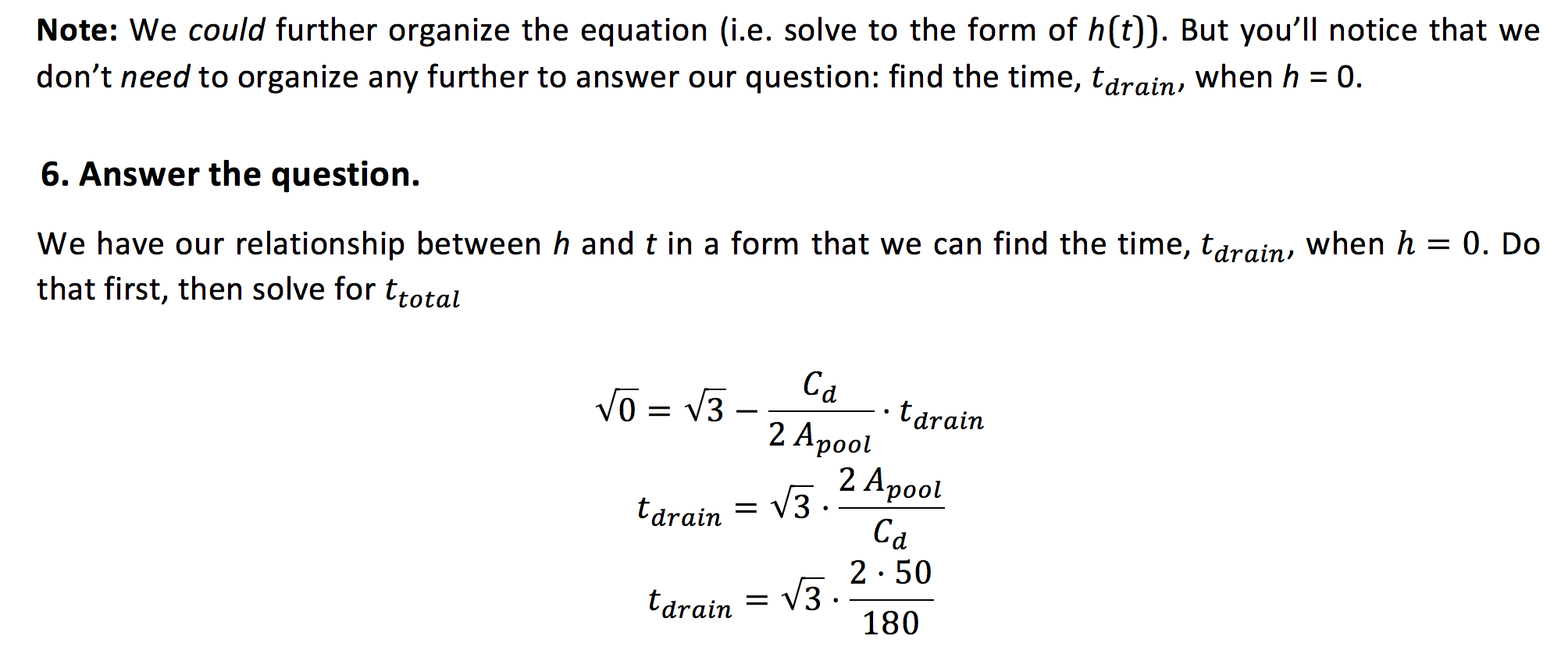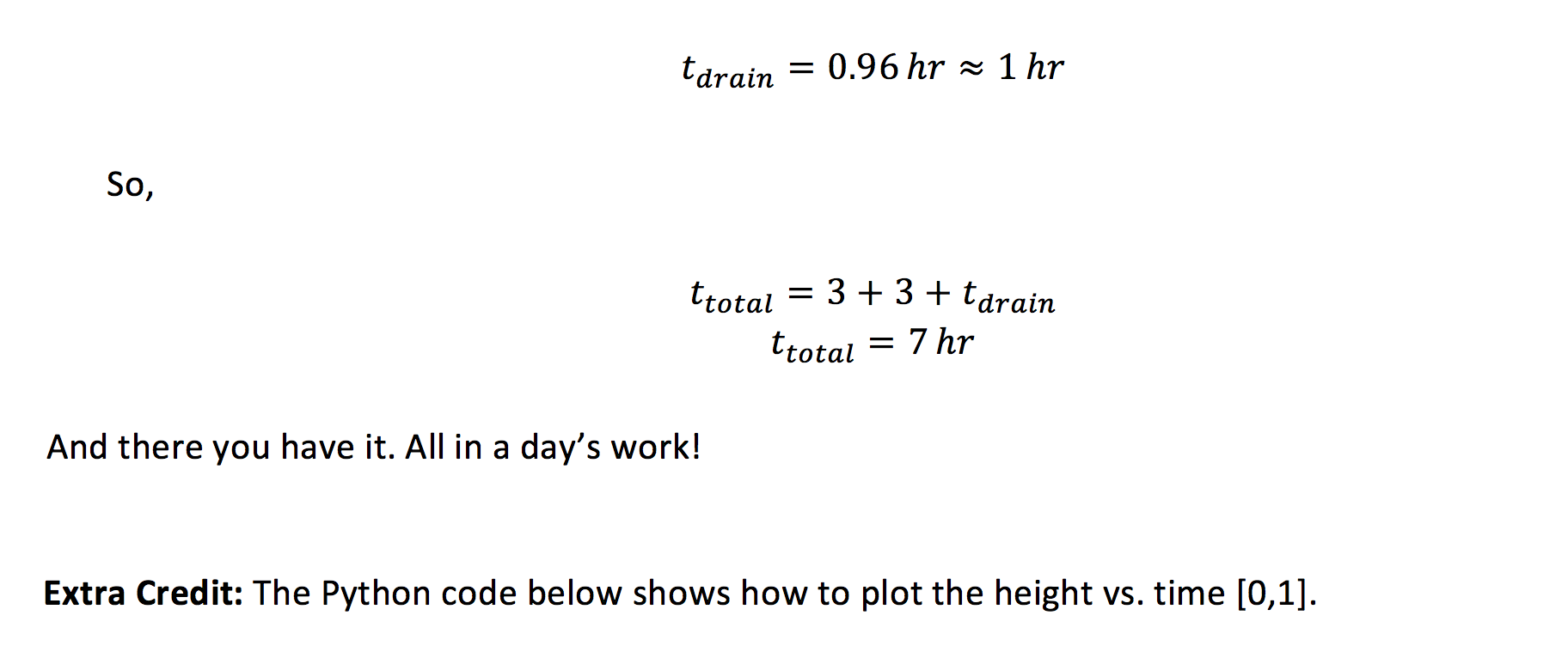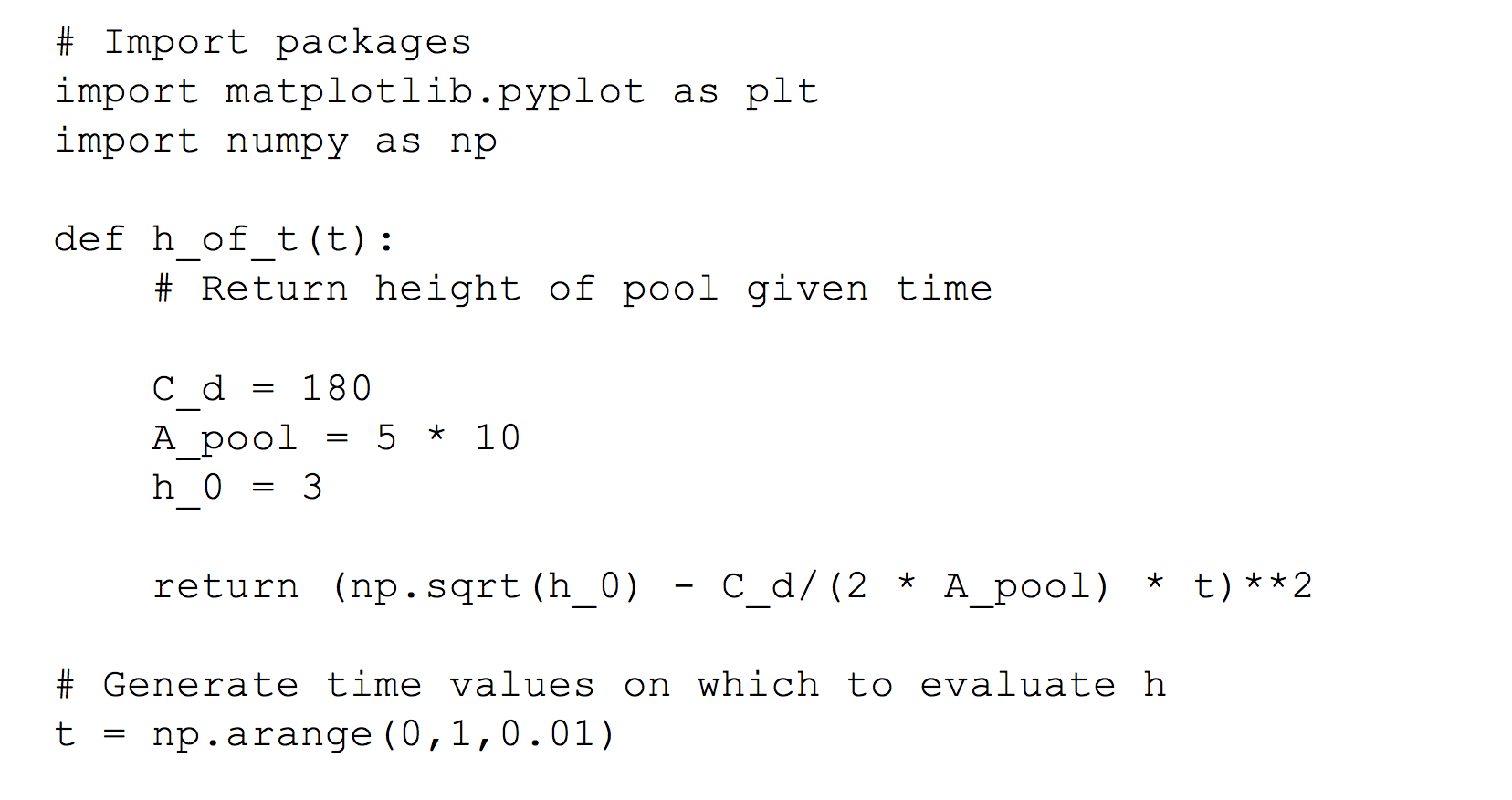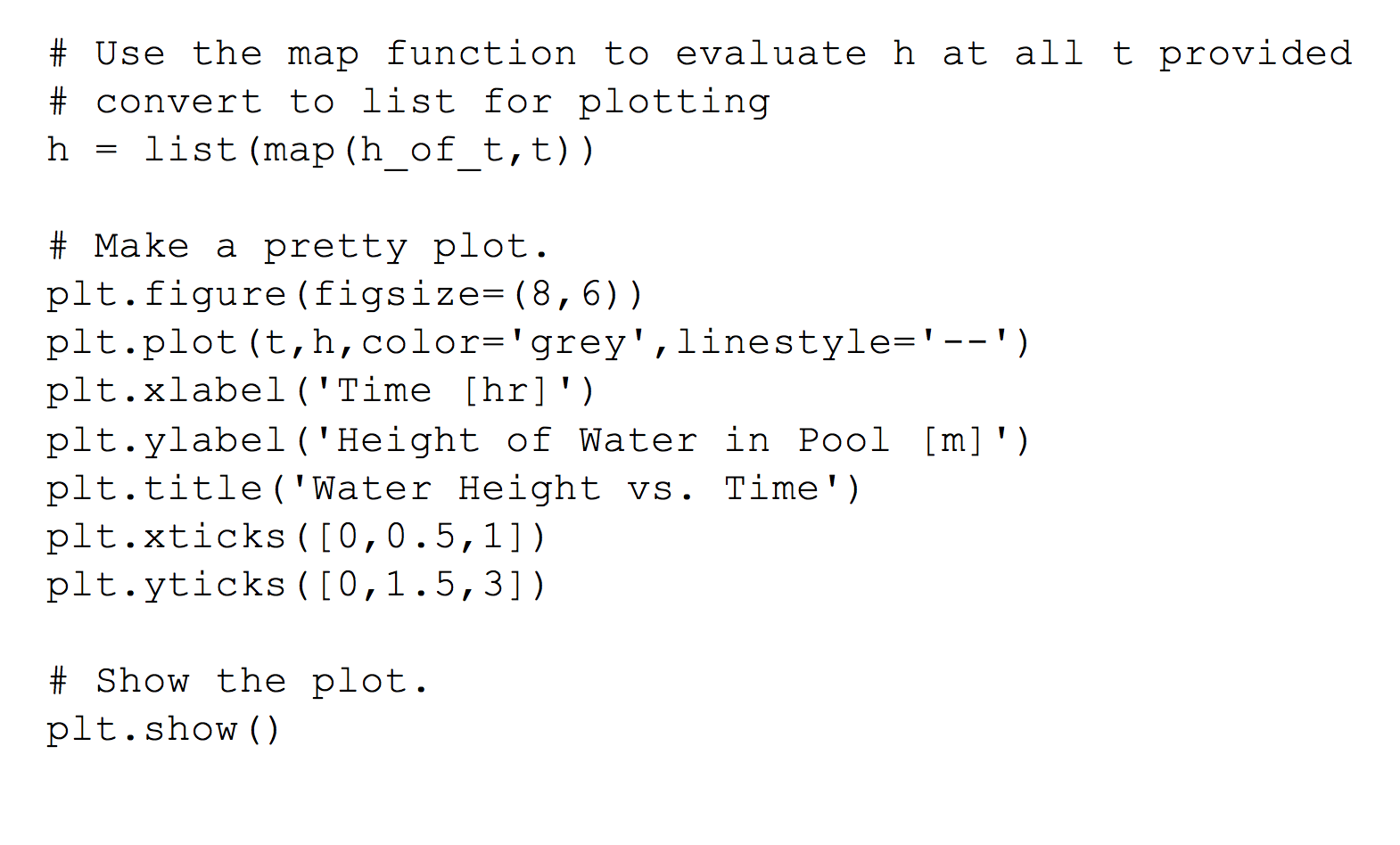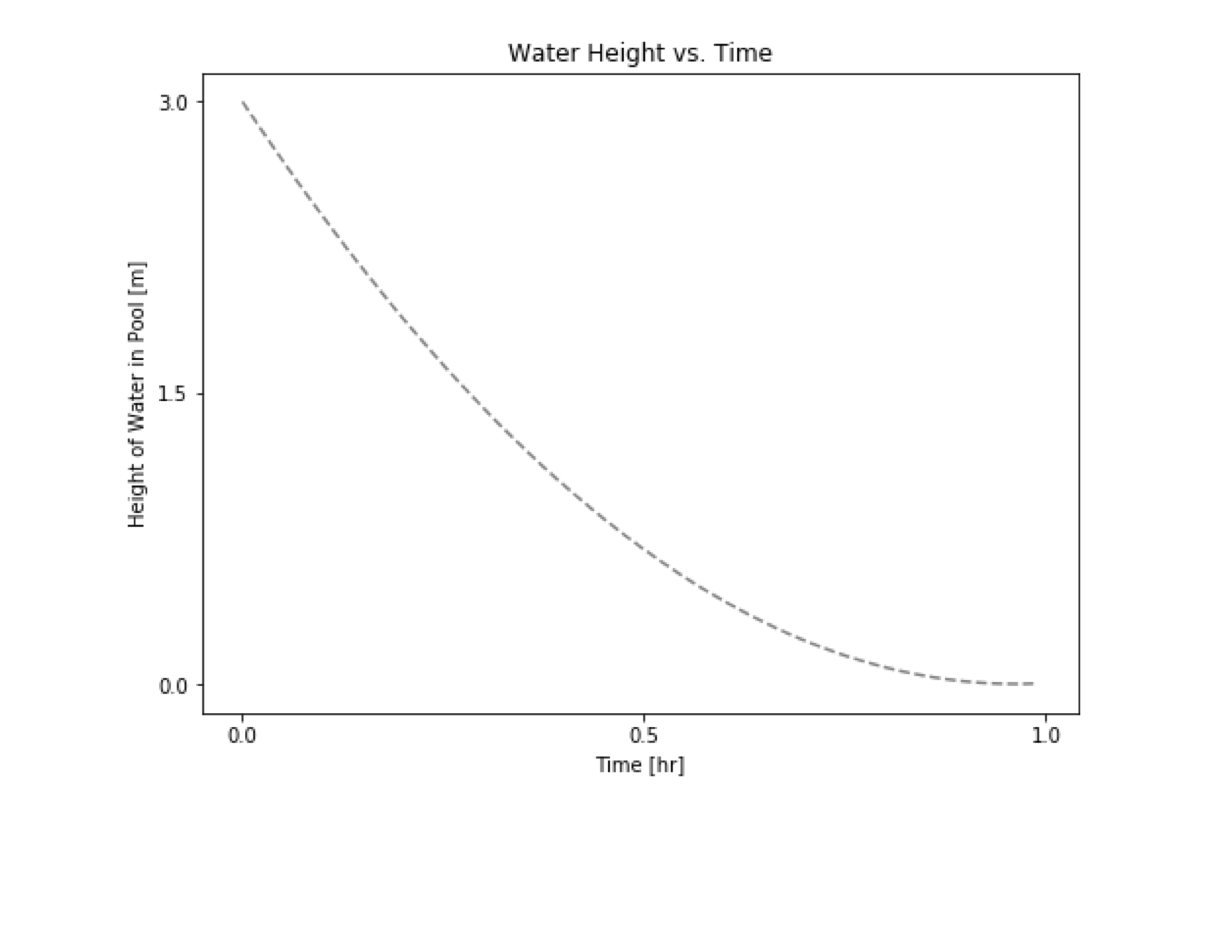 Mathematics – from high school math to graduate school math – is one of our most frequently requested subjects. Teaching math is notoriously difficult and we maintain a staff of mathematicians who are committed to the art of teaching. There is no course or standardized test that we do not have extensive experience teaching. We work with students who loathe math and students who love it, students who haven't done math in a decade and students who work on mathematical problems every day. Many of our students work with tutors to address courses or exams – such as Geometry, Linear Algebra, Differential Equations – but we also work with students looking to explore more advanced or unconventional topics (like the mathematics of poker, or algrabraic topology, for example).
Check out some of our previous blog posts related to mathematics below!