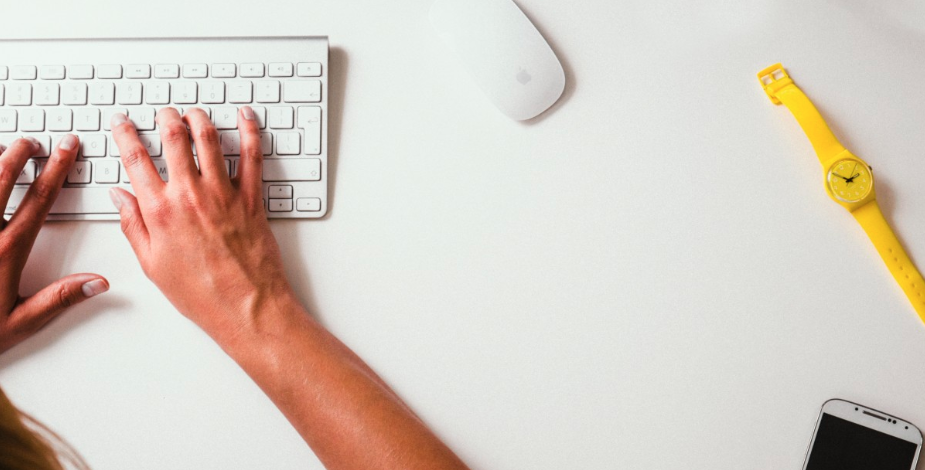 This may be the first time you're writing your own résumé, and the task can feel daunting. You may be asking questions like: how do I write about myself? How do I highlight my very little experience? What is the format of a résumé?
The good news is that these are completely normal questions to be asking.
First tip? Think about your layout before you get started on your résumé. Though it is easy to get caught up in formatting (how the document is made to look pretty), you should focus more on the logic, content, and consistency of content throughout the document. I would suggest something like this:
#1 Education
Name of high school name of City, name of State
Notable test scores, including SAT, ACT, APs, or SAT subject tests
Awards: including student of the month, honors, deans list, etc
EXAMPLE
Mills High School Millbrae, CA
SAT: M-800; W-800; CR-800. June 2012
Awards: National Arts Foundation Award for Figure Drawing; 1st Place Outreach Project; National Merit Scholar; National AP Scholar.
# 2 Experience
Here are some rules to remember as you get started on your experience:

1. Start in reverse chronological order, with the most recent job experience in the beginning and the furthest away ending the section.

2. List paid and unpaid job opportunities.

3. Think about experience that will help guide support your ultimate objective.

4. Be careful with formatting, grammar, and punctuation!

Here is the format to follow:

Name of organization/program name of City, name of State
Title Date range Month Year -- Month Year
Bulleted list of roles and responsibilities that correlate to the position
EXAMPLE
High School College Advising Program Millbrae, CA
Peer Advising Fellow September 2011 – Present
· Met with advisees one-on-one every month, supporting them through their first year and providing advice and guidance on both academic and personal matters.
· Spearheaded planning for weekly study breaks and social events to foster community amongst students.

*PLEASE NOTE: You should always start your descriptive bullet with an active verb; here are some good examples: managed, taught, utilized, coordinated, ensured, created, etc. These active verbs should always be followed by an outcome. Try and be specific as possible when you describe your outcomes, and if you able, include it in terms of numbers or percentages. For example, if you were a sales person at LUSH in a mall, do you have numbers on how much you sold compared to other employees or store averages?

One last thing about experience -- that active verb should be in past tense if it happened in the past, and in present tense if the role is still ongoing.
#3 Interests
For this section, think about areas or zones in your life that you'd like to highlight, like athletics, peer-run clubs, etc.
Here is the way I'd format it:
Zone/Area
Description of way you participate/title, Date Month Year - Month Year
EXAMPLE
Art
Figure Drawing Class
, September 2009 – Present
Architecture Workshop
, September 2010 - Present
Music
Guitar and Clarinet
, June 2006 – Present
Lacrosse
Co-Captain of HS Girls Lacrosse Team
, 2011- Present
If you follow this basic format and fill it in with your own examples, you should have a first draft in no time!
Want to have a college coach read over the first draft of your résumé, and check it for structure, content, grammar, and punctuation?
Eager to read more on the college admissions process? Check out some of our previous blogs on the subject below!