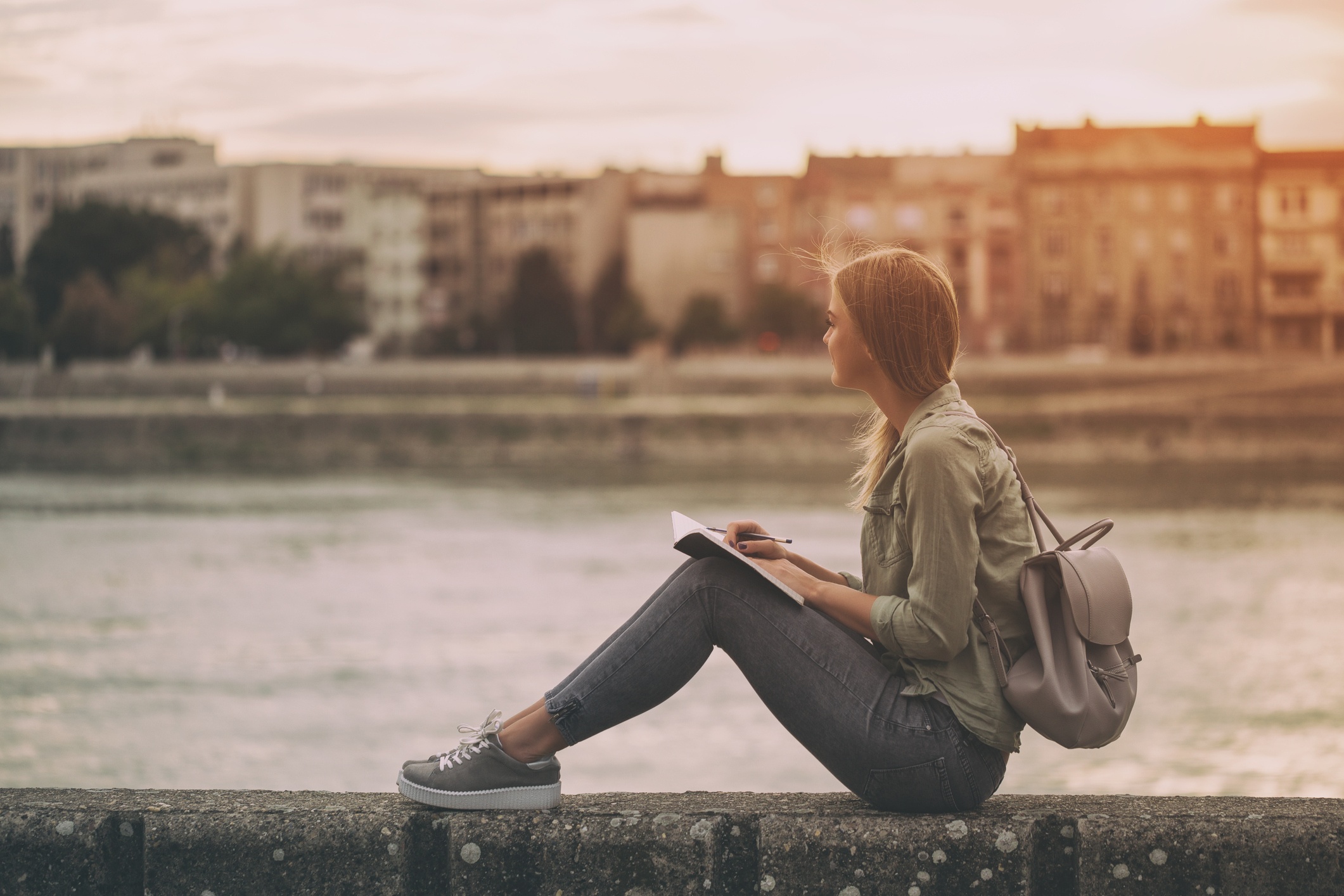 The personal statement is an integral part of a job or school application because it showcases the applicant's personality in an intimate way. The resume is a list of objective accomplishments and successes that the applicant has earned, but the personal statement highlights passion and aspirations that cannot be listed in simple bullet points. Although the personal statement should further boost the applicant's strengths and qualifications for the program, it should not be a summary of the resume. A successful personal statement is one that tells a story which ties the person's history and life events to their current desires and future goals if accepted into their applied program. Although there is no cookie cutter approach to drafting the perfect personal statement, it should be a concise essay that gives specific anecdotes leading up to your desired career path, explains why you would be a good fit in this field and ultimately demonstrates your capacity to exceed at the position you are pursuing.
The Hook
The first chunk of the personal statement should be captivating enough to hook the audience and convince them to continue reading. A helpful way to introduce the personal statement is to provide a short story or experience from your past that has steered you toward your desire to apply to the selected program. A unique story can help differentiate you from others not only because it is an unexpected aspect of your application but also because you steer away from simply listing your achievements that admission readers already acknowledged from your resume. Some examples that I have read include describing the joys of holding a lemonade sale initiating the desire for one to attend business school or encountering the power of medicine in a life-threatening event encouraging one to attend medical school. Stories portray passion and motive far better than a resume can and readers appreciate an engaging story after having read so many essays about other applicants' academic successes.
Supporting Paragraphs with Evidence
The next chunks of the essay should be about the strengths that you can bring to this particular field. Admission readers will know about your intelligence and studious nature from your academic successes, but the personal statement is a place to capitalize on other personality traits that are important for the field you are entering but may not be translated well from your resume. Strengths such as your creativity, your attention to detail or your communication skills can be highlighted in your personal statement. These are skills that are crucial in the workforce or classroom because selection committees look for someone who can work well with the other admitted applicants and bring a fresh perspective to the mix. Writing about one or two of your strengths in a humble way will show readers that you are a well-rounded applicant who understands that the position you are applying for requires more than good statistics and grades.
The Conclusion
The conclusion of the essay should convince the reader that you are capable of excelling in the field that you have chosen. If this is a statement for a specific company or position, moreover, it can be tailored to this program so that it shows your enthusiasm. Doing research on the program's website to find their mission or values can be advantageous so you can describe how your strengths align with theirs. The last part of the essay should tie your application together- it should supplement your resume by detailing your personality and passion behind your successes. Providing an anecdote followed by your personality strengths allows the admission readers to obtain a more comprehensive view of your application and the conclusion of your essay should solidify your desire and ability to succeed.
Above all, the personal statement should be an accurate and humble representation of who you are. Admission readers have read countless essays and are easily able to distinguish those that are honest from those that are boastful. Remember your desire and motive for the field you have chosen and let that speak through your essay!