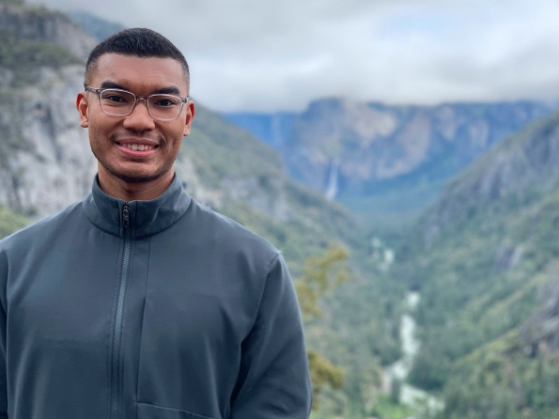 This week, we're spotlighting Chris, our new Operations Manager!
Chris is a graduate of CUNY Hunter College, where he completed two bachelor's degrees, one in Economics and one in Computer Science. He has previously worked in the finance department at Eataly, in QA at startup Zola, and in IT at J. Crew. His diverse academic and professional experiences make him a dream fit for Cambridge Coaching!
Let's get started with the basics, Chris. Where are you from?
I grew up in Queens, NY. It was filled with corner delis and parks for me and my friends to go play basketball or handball.
What did you decide to study, and why?
I got my first degree in Economics with hopes of eventually getting an MBA. After my first full-time job within the finance department at Eataly USA, I decided to go back to school to earn a second Bachelor's degree in Computer Science. The reason: my boss at Eataly showed me how useful it is to know how to program in any workplace. Now, I'm the Operations Manager at Cambridge Coaching. Here, I hope to sharpen my analytical skills, as I eventually want to become a data scientist.
What do you imagine your life will look like in 5-10 years?
Honestly, I imagine a simple life for myself. Wife, kids, stable job, and happiness! Maybe working on a side-project or two to develop something of my own.
Describe your perfect weekend morning.
Waking up early, being very productive, and looking at the clock to see that it's only 9am and that the weekend day is far from over. Rarely happens though, I love sleep too much.
What advice would you give to someone looking to get where you are now?
Be patient and persistent. If there's a problem, don't just stop what you're doing - continue to search for a solution.
What are three alternative career/life paths you have considered (even just for fun?)
Airplane Pilot, NBA Player, Actor
What daily routines or habits are most important for you to do your work?
Checking emails, drinking water, and listening to music at some point!

Want to learn more about our incredible team of tutors? Check out some of our previous tutor spotlights below!