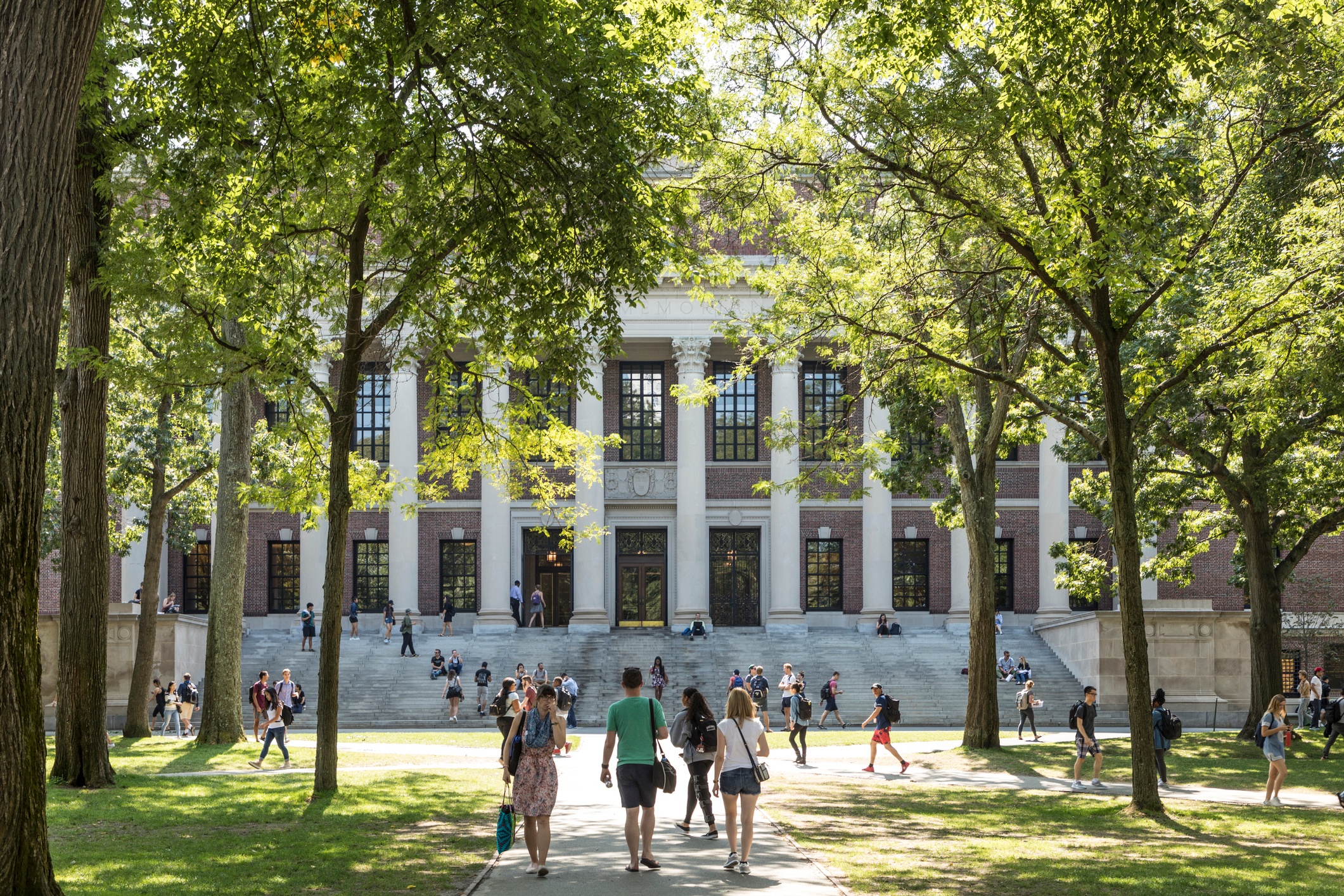 The transition from high school to college was inevitably one of the most challenging changes I have encountered, both intellectually and emotionally. I was two parts excited and one part anxious to experience an unfamiliar landscape and pursue whatever route I found most fitting for me. By the time I was a senior in high school, school was easy to master- I knew the best methods to study for each specific class, the useful resources for AP exams and the most receptive teachers to ask for recommendations. Entering college, however, was overwhelming because I had to start over and learn a new system. I did not know how to navigate the campus or choose the best courses because I did not have upperclassmen guiding me through the process. Here I want to share advice I wish I knew when entering college:
1. Take a risk
Approach a new face during every possible opportunity! The beginning of the first semester in college is a unique time because each person in the class is considered a stranger to everyone else. While it may seem unconventional to introduce yourself and strike up a conversation with someone you have never seen before, it is completely encouraged because people are always looking to make new friends and expand their support systems. Everyone wants to meet people but are likely too shy or unsure of how to start a conversation- instead of waiting to be approached by someone, take initiative and push your fears aside knowing that the person you approach will likely be relieved and grateful that you did so!
2. Pick up a new hobby
During orientation week, most colleges hold an activities fair where first year students can meet and network with upper-class representatives of various interest groups and clubs. This is a great way to see the various clubs offered and sign up for a club's e-mail announcements without being fully committed to anything just yet. Furthermore, this is the perfect window of opportunity to try something new that you may not have had the time or energy for in high school. Many organizations on campus are open to all participants of all skill levels so this could be a great way to finally learn those ballroom dancing skills you always wish you had!
3. Diversify your course schedule
any students have an idea of what they want to pursue in college but many other students don't have expectations and hope to discover their passions throughout the process. Regardless of where you stand, take a course you never expected to pursue! This is the perfect opportunity to learn a new skill or participate in an introductory course because once you commit to a major with required courses, you will have less flexibility with your schedule as a junior or senior. Although I was a biology major, I also took film editing and photography classes and both of these were highlights of my four years in college! I knew I would not be as motivated to learn these skills on my own time after graduating, so signing up for these courses as a student gave me more structure and determination to learn.
4. Find classmates to share notes and study with
Although I prefer to study independently in a quiet environment, I quickly realized the importance of an efficient and fun study group. In the beginning of the year, students are anxious about their first college courses and will spend a lot of time focusing on schoolwork. Studying after class is not only a way to excel in your courses but also a form of socializing that can bring people together. Group studying allowed me to share my academic struggles with my peers and as we were able to help each other with our respective weaknesses, we inherently became closer friends. This led to spending time outside of school and achieving the ideal balance between my academic and personal life.
Having been out of college for over 2 years, my classmates and I still wholeheartedly agree that college was a momentous period of our lives. It is filled with the most turbulent emotions, both high and low, but every experience teaches a lesson that we remember to this day. College is a new period where you can engage in whatever you choose and start to piece together your future goals. When it seems too daunting, look at your peers and try to remember that everyone feels like a small fish in a big pond. It only gets better from day 1 and hopefully these tips will alleviate some of your anxiety!
Are you interested in connecting with a college coach to make your application easier?