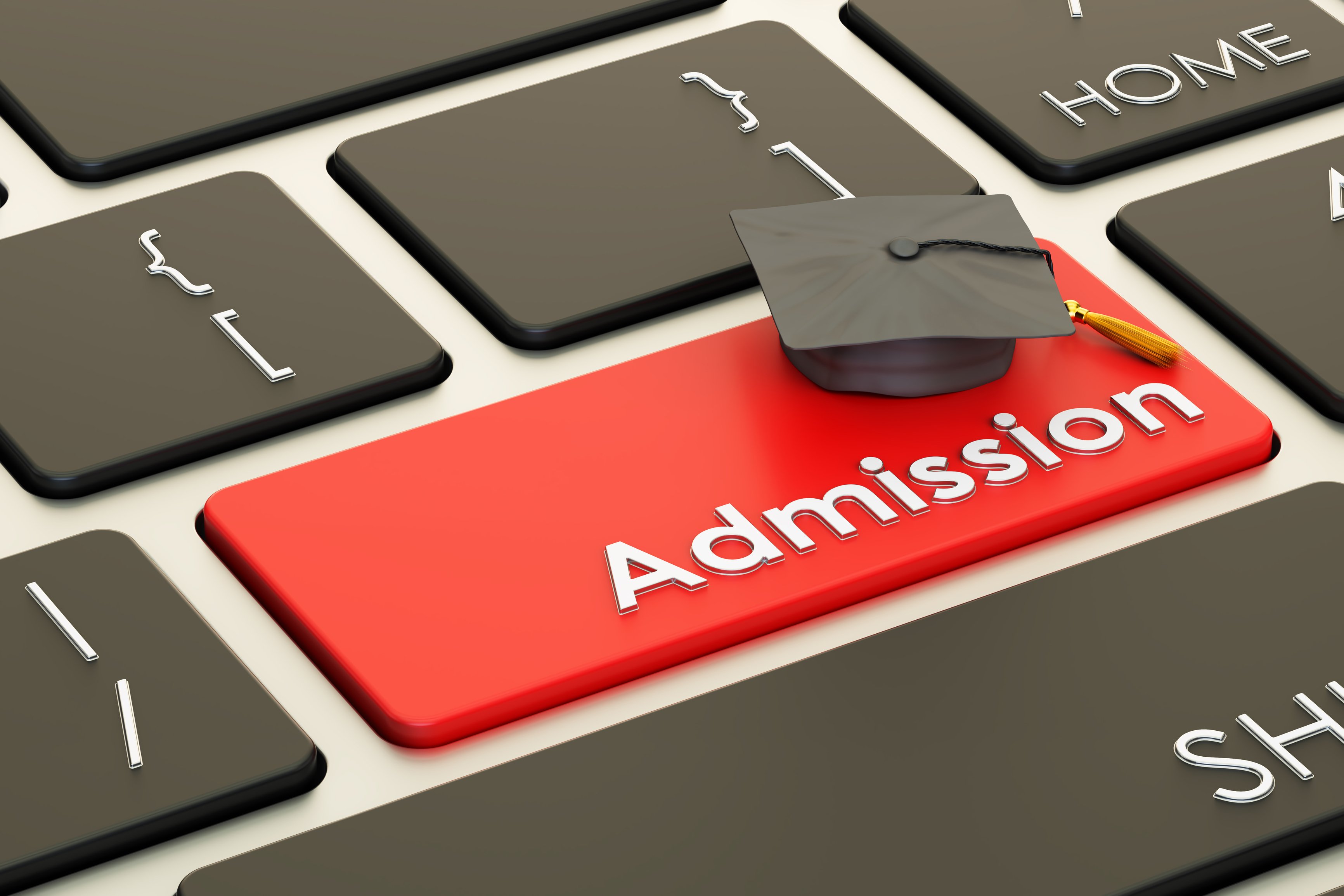 Many colleges require students to write school-specific supplemental essays. These are usually some variation of what I call the "Why Us?" prompt. For instance, Yale asks, "What is it about Yale that has led you to apply?" and Columbia requires 300 words on, "Please tell us what you value most about Columbia and why."
Supplemental essays are a great way to demonstrate interest to admissions officers and give them a glimpse into your character, creativity and potential contributions to the college community.
The "Why Us" essay boils down to two things:
What makes us a good choice for you?
What do you bring to campus? Why are you a good fit for us?
If you can intertwine these two aspects into one well-written, cohesive essay, you're set. But be careful to avoid these 5 glaring mistakes I've seen students make:


Admissions officers want to know exactly why you've chosen their college. Vague answers like, "UPenn has an amazing, award-winning faculty," or "New York City is my ideal urban environment," show colleges that you haven't done your homework. Instead be specific and detailed – and research, research, research! Tell them which faculty member at UPenn you're most excited to study with? What class? What exactly about New York city is so appealing to you? Is it the proximity to the UN or the endless opportunities for internships at the nation's top journalistic outlets? Be specific.
Bragging
It's great to showcase your accomplishments. But don't brag for the sake of bragging. And definitely, don't try to impress. Instead, use your accomplishments as a way to talk about your interests and what you can bring to the table. For instance, instead of saying "I have won numerous debating awards," say, "As the head delegate to several Model UNs over the last two years, I would be enthusiastic to further challenge myself and take my skills to the next level by joining Georgetown's renowned Model UN team." (Leave the mention of awards to the Activities section of the Common App.) Modesty and a desire to grow are key.
Being one-dimensional
You should use your supplemental essay to explore and reveal aspects of yourself that other parts of your application don't. So, if you wrote your Common App essay about your involvement in theater, you should try to use the supplement to highlight other parts of your background and aspirations. You also want to tell colleges that you have both intellectual interests as well as extracurricular interests and describe how those interests can be pursued at that particular college.
Shabby writing
I see students make this mistake all the time. Their essays lack general flow, use big words incorrectly and make spelling errors and grammatical mistakes. But, this kind of mistake is also the easiest to fix. First, go easy on the thesaurus. Never use a word that you wouldn't use in everyday interactions. Second, don't write in an overly academic or formal way. Such writing often lacks authenticity. Third, get your work proofread by someone who has significant writing experience. This could be an English teacher or even your college counselor at school. I prefer creative writers when I'm getting my work proofread since I find them to be unique in the way they think and put words together.
Telling, not showing
Don't tell colleges that you are excited about them. Show them by pointing out the things on and off campus that excite you. Don't tell colleges that a particular extracurricular is important to you. Show them your past experience and your interest in a club on campus. Instead of telling them you work hard, show them what you have done. Instead of saying you are creative and innovative, show them what you have created. Not only is this a great way to detail your accomplishments without bragging, but it is also the only way to give proof of your potential.
I hope this was helpful to you. For more guidance on your Common App or Supplements, feel free to get in touch with us at Cambridge Coaching. We look forward to working with you on an essay that is sure to knock the socks of your admissions officer!
Cambridge Coaching admissions coaches, like Fatima B., take a holistic, comprehensive approach to the college process. Well before you've even contemplated your college essay, they're thinking about the steps you can take so that you have the most fulfilling high school career possible. Our ideal time to link students with coaches is in the freshman or sophomore year of high school, though we are happy to help you whenever you are in the process. Whether this means pairing a student who is struggling with physics with an MIT Ph.D. who loves physics more than anything, or sitting down with families to discuss summer plans, we mentor our students through every stage of the process. Our coaches know what it takes to get into the best colleges in America because they've all done it. More importantly, they know what it takes to make high school interesting and rewarding, so that your essays, when you get there, will reflect the integrity of your efforts - and the breadth of your dreams.
Applying to college this year? Take a look at some of our previous blog posts below!