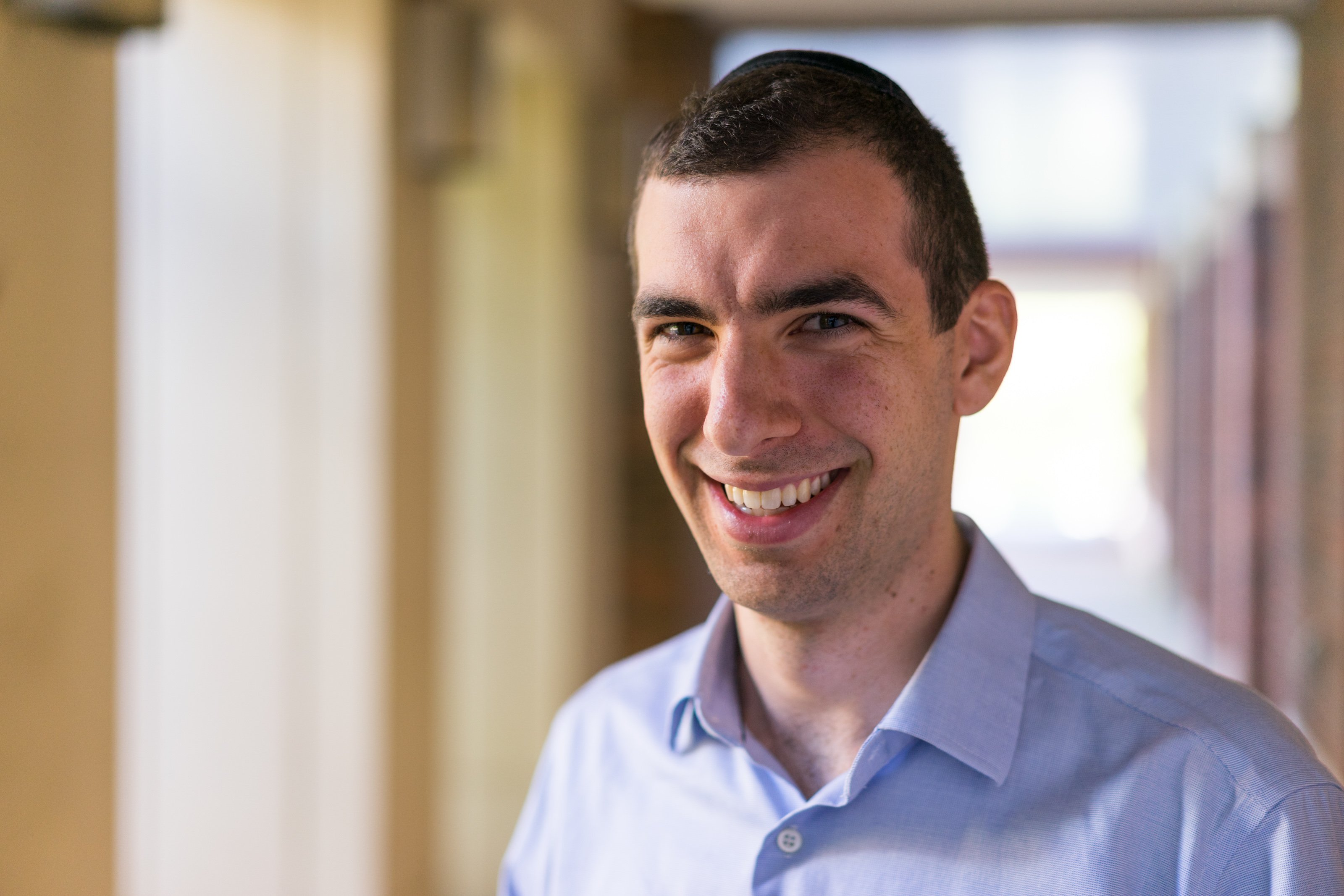 This week, we're spotlighting Jon, one of our American historians!
Since starring as "Congressional Delegate #4" in his high school's production of 1776, Jon has been passionate about all things American history. After hiding in the library for four years to avoid Montreal winters, Jon graduated with a First-Class Honors Degree in History from McGill University. His research won two undergraduate awards and he received an additional prize for having the highest GPA of graduating History Department students. He is now a Ph.D. Candidate in the Corcoran Department of History at the University of Virginia and a Visiting Fellow in the History Department at Harvard University where is a writing a dissertation on the history of American state lotteries.
Let's get started with the basics, Jon. Where are you from?
In Providence, Rhode Island, and then Newton, Massachusetts. Imagine a cliched New England suburb come to life--that was us.
What did you decide to study, and why?
American history! I got my first real taste of the subject in eighth grade, and it really clicked for me, and then I was probably the only person who liked studying for the AP US History test in high school. I went to college in Canada, so it was a bit against-the-grain to study American history, which let me feel super cool for no reason.
What are you up to now? How did you decide to pursue this?
I'm finishing my PhD in history at UVA! My dad is an academic so I always had a good picture of what this life would be like. Even though I stumbled into my dissertation topic (American state lotteries), I love what I'm researching--and not just when the Mega Millions jackpot hits $1 billion.
What do you imagine your life will look like in 5-10 years?
Hopefully very similar to how it looks now! Not that I'll still be in grad school, but that I'll be doing original research, using my writing/editing skills, and diving into important questions about American history that show how we can improve our future.
What's a lesson you've learned from teaching?
I've learned a lot about the writing process from teaching. It's shown me how to assemble an argument piece by piece; looking at other peoples' writing has done wonders for my own.
Given the choice of anyone in the world, living or dead, which 3 people would you invite to your dinner party? What do you imagine you'd talk about?
Can I pick Bruce Springsteen three times?
What daily routines or habits are most important for you to do your work?
I try to make lists of every part of every task. My to do list is very specific--not "work on chapter 4" but more detailed instructions, to work on this specific paragraph, or fix that specific quote. It helps me feel more accomplished and keeps me focused.
Describe your perfect weekend morning.
Pretty simple: playing 3 hour German board games with my high school friends. I'm lucky enough that we get to do this all the time.
What's the best gift you've ever received or given?
My girlfriend just got my a Nutribullet for my birthday. It really is a game changer.
Share 1 weird fact with us about yourself.
I was the captain of my college Quidditch team.
What is your definition of success?
Being able to feel like I've accomplished something, that I've done good work.
Who is one person that has deeply shaped the way you think or behave?
My adviser--she's always pushing me to ask (and then answer) big questions and to write in a way that is accessible for non-academic audiences.
What's something that has inspired you recently?
All the volunteers on the ground helping get out the vote for the midterm elections
What advice would you give your 20 year old self?
Take more statistics classes.
How do you stay focused and motivated?
Jewish guilt. There's nothing like it to get you out of bed in the morning.
If you were to recommend one book, what would it be, and why?
I just reread John Kennedy Toole's "A Confederacy of Dunces" for the first time since I was 17. An amazing, hilarious book.
Are you interested in working with Jon, either in Boston or online?

Want to learn more about our incredible team of tutors? Check out some of our previous tutor spotlights below!