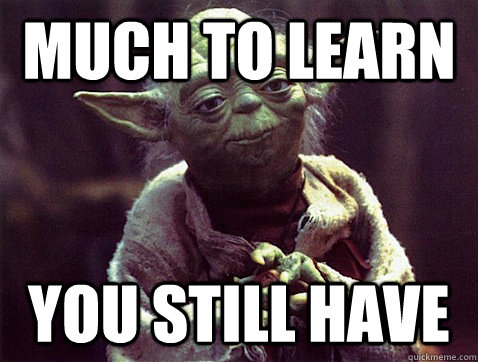 Follow our tips and you're sure to learn something about yourself!
When my brother and I were choosing colleges to apply to, we were similar candidates in many ways––comparable test scores, grades, and extracurriculars––but our college lists were starting to look very different. My brother's schools skewed towards the larger end: he wanted a large research institution with a strong sports scene, and I wanted a smaller college with a tight-knit community. Eventually, he ended up at a small liberal arts college with no football team at all, and I ended up at a research institution. It turned out that they were perfect fits for both of us.
How did we go about choosing colleges to apply to that were actually right for us, not just the ones we thought we wanted? By finding our outliers.
What is an Outlier?
An outlier is not the same as a reach school: an outlier is one that doesn't look like the rest of the schools on your list in some major ways. For example, can you spot the outlier in this list?
Amherst is the outlier here. All of these schools are very similar in academic reputation, and all are located in towns with a lively college scene. However, Amherst has just under 2,000 total students and only has undergraduates, while the other schools are much larger and with lots of grad students. But you might realize that while you thought you wanted a research institution with a lot of networks and resources, you might actually be craving individualized attention from faculty members.
Here are four steps to finding good outliers:
1. Pick five categories you're sure about.
These might include size, location, emphasis (is this a more generally well-rounded place? a more tech-focused school? a more humanities-focused school? a special academy?), curriculum requirements, athletics (if all your schools are DIII, add a DI, or vice versa), etc.
2. Ask yourself
why
those five categories are so important.
Ok, you've asked yourself, "City vs. country?" and you decide, "City." Well, why do you want to be in a city? If your answer is, "Because I want to be around a lot of people all the time," ask yourself: why do I want to be around a lot of people all the time? Does that actually mean I want to be in a city, or on a large college campus in a small town, where everyone is always clustered in the same place because there's nowhere else to go? This is the time to reflect deeply on your asnwers.
3. For each category, add a school that's similar in many other respects, but different in that particular category
.
You don't need to go overboard: this doesn't mean you should suddenly add a clowning academy to your list of engineering schools. A book like the Fiske Guide to Colleges is a great resource for these sorts of questions. (I recommend a hard copy, which you can usually find in your local library: sifting through colleges on the internet just isn't the same as flipping through, when you can stumble upon schools that you wouldn't have thought to search for.) For example, if you've completely focused on small Division III schools – Claremont McKenna, Middlebury, Dickinson – add a Division I school, like UCLA, University of Vermont, or Penn State, see if you can expand your horizons and explore how a larger experience might feel as an option.
4. Narrow down your list––but keep your outliers close at hand.
Now, you can continue to edit your list to the final set of schools you're applying to, but make sure that you leave at least two of your outliers on that list. You might think you know exactly what you want, but what if what you really wanted was a thing you hadn't even known you should look for?
Paradoxically, one of those outliers might become your top choice—and your alma mater. Try it out, and see what you learn!
For more relevant reading, check out these other blog posts, written by our college admissions tutors: Simplifying School Selection, What Should I Write My College Essay About?, and How Lists Can JumpStart the Personal Statement. Looking to work with Adrienne Raphel? Feel free to get in touch! Cambridge Coaching offers private in-person tutoring in New York City and Boston, and online tutoring around the world.