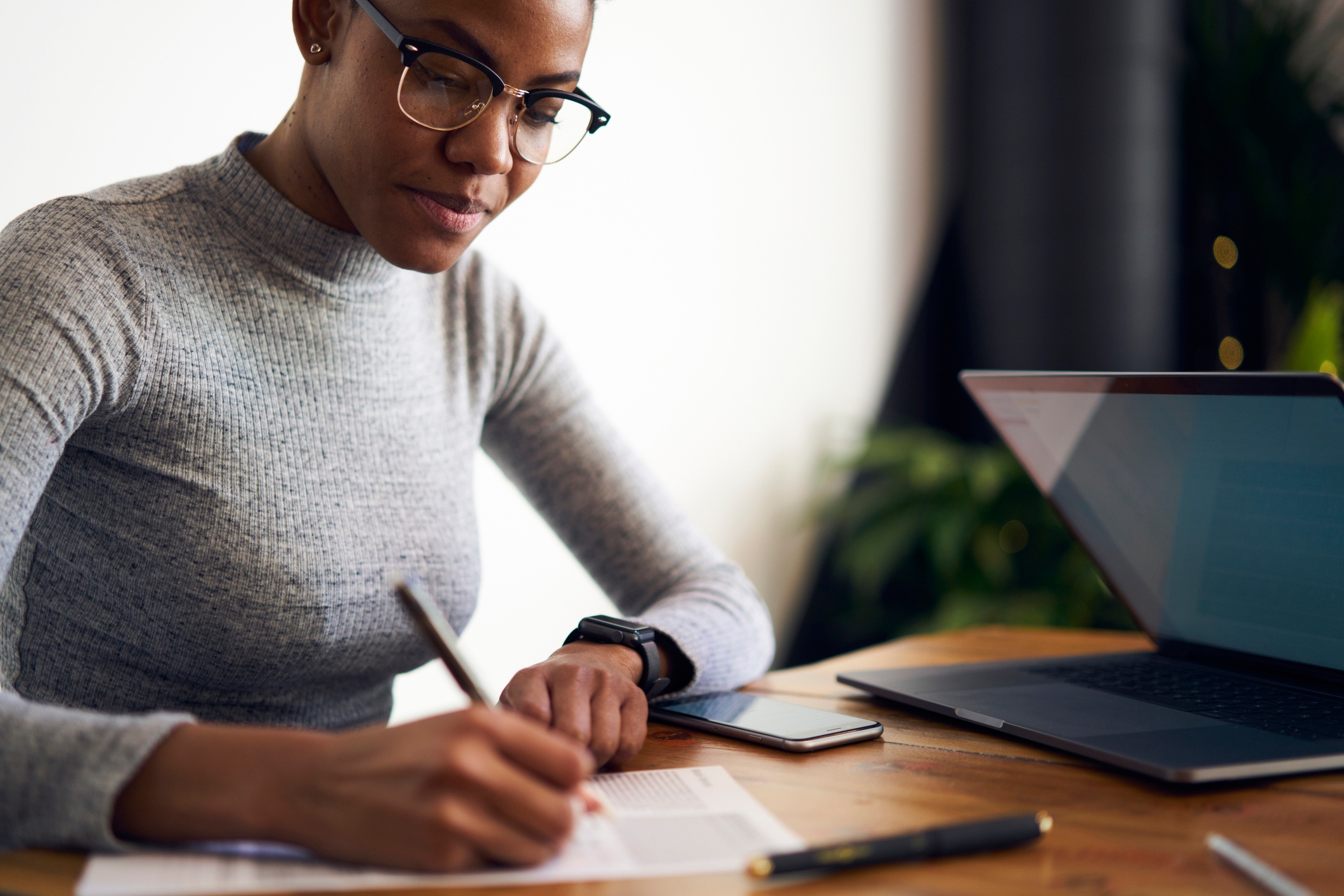 Let's be frank: completing the primary application component of the AMCAS or the AACOMAS requires a big initial push. While everyone deserves a moment to breathe and collect themselves after this first major hurdle, it would be a mistake to let the impending flood of secondaries surprise you. In fact, there is no reason not to be prepared for the eventual arrival of essay prompts.
It is well-known that most schools publish their essay prompts from year to year, and so it is possible to anticipate a great deal prior to the arrival of the current cycle's essay prompts. In their earnestness to stay ahead of the game, however, many applicants fall prey to the mentality that it is better to have everything fully drafted before the prompts arrive in their inboxes. The obvious danger in this circumstance is the fact that schools sometimes do tweak their prompts. More crucially, the varying lengths of similarly-themed essays could mean drafting and redrafting the same essay several times over. Is it possible to strike an ideal balance of readiness without over-determining your drafts and requiring more revision time later?
While there might be no perfect middle ground, there are indeed clear strategies that can solidly equip applicants without wasting precious time in the present. In this blog post, I will share a method that I call 'nested form' which can equip your outlining with the appropriate degree of detailed planning and flexibility—making your eventual essays 'second' to none :)
First logical steps for planning your secondary writing includes referencing and compiling the essay prompts from last year's cycle. By making a list of the prompts that were asked by the schools on your list from this year's cycle, you will gain a clear idea of what types of prompts most often occur. From there, I recommend that applicants identify the ten topics that are most commonly inquired about. Individual essay prompts are often phrased uniquely, but grouping by general theme (diversity, research experiences, challenges or adversity faced) is entirely possible.
However, instead of throwing all energy at addressing the nuances and word-count requirements of each unique yet similarly-themed essays, 'nested form' cuts straight to the chase. The 'nested' element of these miniature outlines refers to the gradation of bullet points, each nestled progressively deeper within main points you may choose to outline in your response, space allowing. The structure of your nested outline should look very much like the notes you might take in a college lecture hall: bullet points, indentations grouped under relevant topics, progressively increasing in detail. The main difference is that this outline guides the construction of an essay not-yet-written, instead of representing a reduction of an already-delivered lecture. Here is an example of the first prong of one such nested outline (totally fictitious, for our purposes):
TOPIC: Points of diversity
A. I have hands-on experience navigating bi-lingual contexts among minority populations
Even if working in contexts where different language barriers are operational, I can add to the conversation among peers surrounding cultural sensitivity and equity in healthcare

My childhood in a community where both Hmong and English circulated freely equipped me with a clear understanding of how communication barriers impede issues of social justice

On several occasions in West Saint Paul, I witnessed elders face serious discrimination at the local clinic where I worked during college
Successively replicating this structure for as many main points as your essay exposes will allow forethought both in terms of content and word-count. Note how any of the inner-most bullet points within the nested structure could be removed, if necessary, without damaging the primary structure of Point A. If this structure is adhered to throughout the drafting process, applicants will give themselves the best possible chance to account for a detailed vision of content, and a flexible method of reducing characters. Since the various essays asking about diversity, for example, could range anywhere from 200 characters to 500 words, giving yourself the means to eventually be able to tailor each response length-wise is key. In sum, nestling up with these nested outlines in the short-term will prevent stress and serve as a precious time-saver in the long-term.
Are you interested in working with an MD coach on your secondary application writing now?