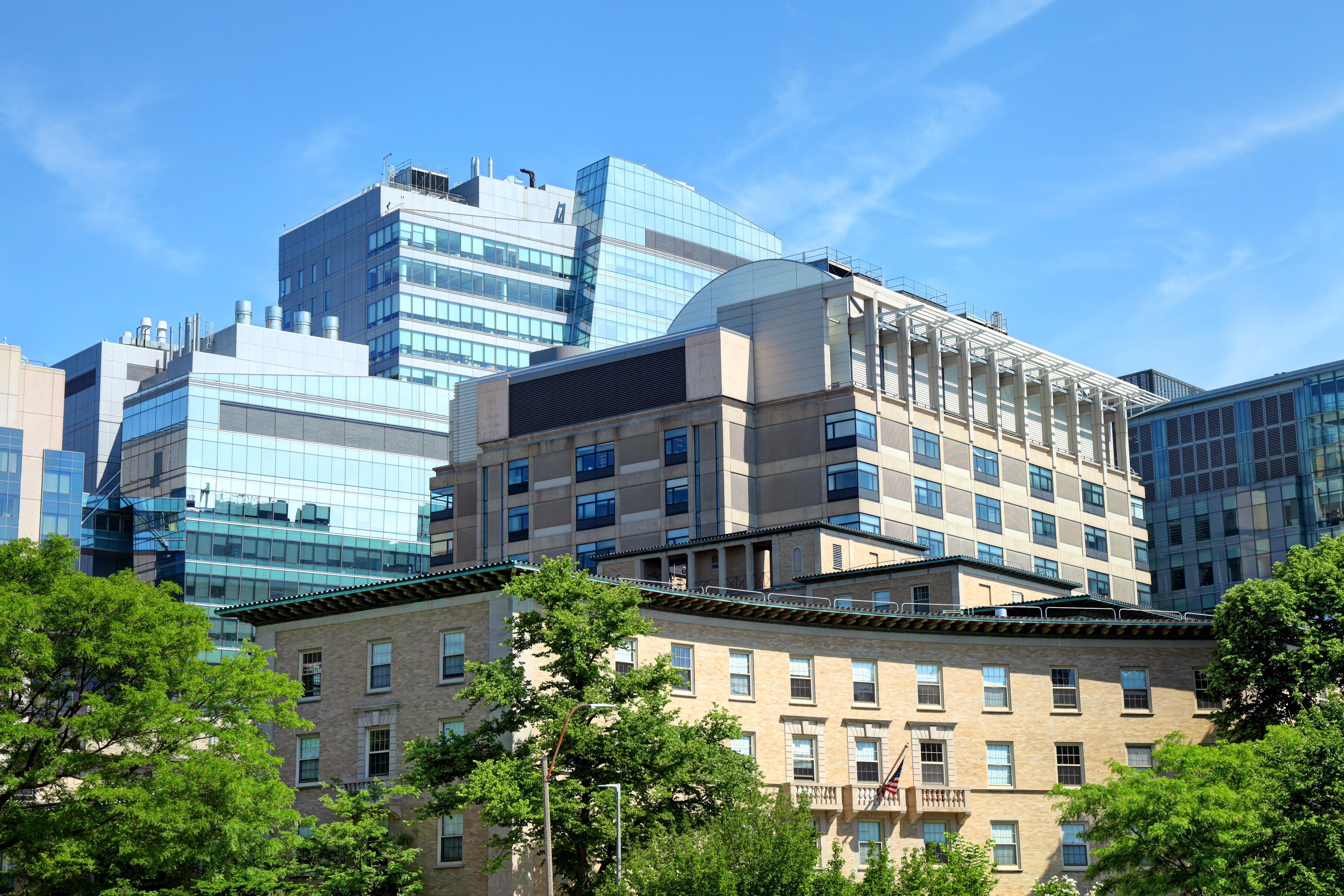 Logan, an MD candidate at Harvard Medical School and president of Harvard's Global Surgery Student Association, grew up on a horse ranch in Issaquah, Washington. His love for swimming and for the outdoors brought him to Dartmouth College, where he captained his varsity swim team and led Dartmouth's hunting and fishing club. His research on sleep disorders and hypertension named him a James O. Freedman Presidential Scholar. After graduation, Logan traveled to Nepal, where he worked on several medical service projects, before landing at Harvard.
If you could describe your medical school in three adjectives, what would they be?
Supportive, diverse, progressive.
What's one thing that the average applicant would be surprised to learn about your medical school's curriculum?
HMS not only incorporates but emphasizes a lot of very important curricula that can all too often fall by the wayside, such as geriatrics, social medicine, health policy, and medical ethics.
What is something unique or different about the admissions interview process at your medical school?
I found the interviews at HMS to be very pleasant. That is not necessarily unique of HMS, as I had that experience at other medical schools, but it is comforting to know, going in, that the interviewers are not aggressively "testing you"; rather, they are genuinely trying to get to know you. Understanding that philosophy going in is crucial, because that can put interviewees at ease, allowing their true (and wonderful!) selves to come out.
What's a tradition that you've enjoyed at your medical school that most prospective students don't know about?
HMS is truly pass/fail. There are no reported internal grading or ranking scales. Residency programs are only told whether a student passed or failed each course, and are given some faculty letters of recommendation. This policy significantly decreases students' stress levels, because we don't need to focus on "what's going to be on the test," but rather on what's most important: the health and wellbeing of our future patients.
What's one thing you wish you'd known when you were applying to medical school?
By the time you're applying to medical school, your resume is pretty much set: there's not much time left for any significant activities that would further demonstrate your aptitude. Thus, the biggest challenge is showcasing the right activities, in the right way, from your wealth of experience.
Your grades and MCAT are what they are, and you're left choosing who to ask for letters of recommendation, what extracurriculars (clinical exposure/shadowing, research, volunteering) to highlight, and what to include in your personal statement. This thought process is going to be different for every unique candidate, but I wish I fully appreciated how important it is to think about what medical schools are looking for in applicants, and how to best demonstrate that you fit the bill in a (somewhat) unique way.
What kind of doctor do you want to be when you grow up? :)
A good one!