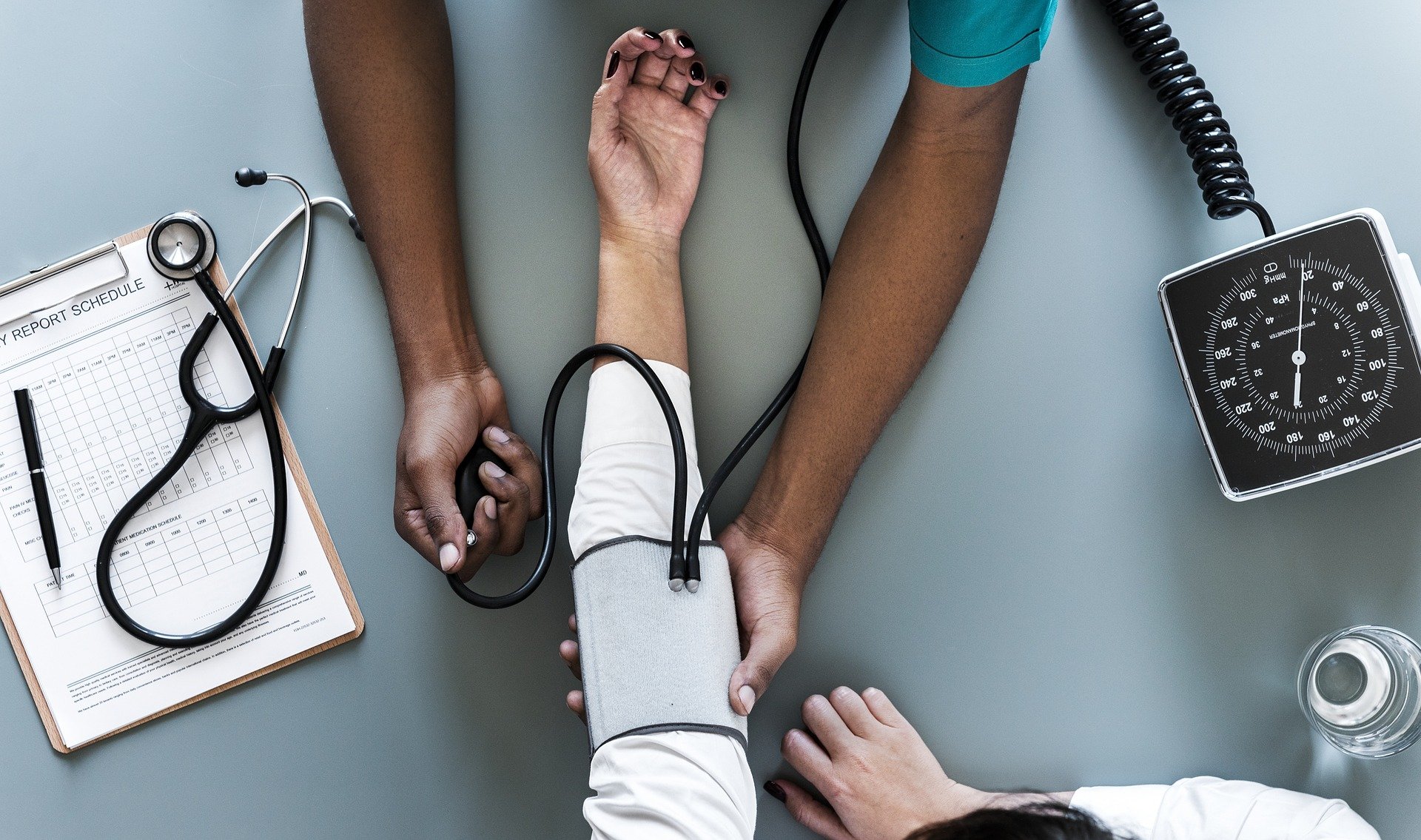 So: you've decided to apply to medical school. You've completed all of your premedical requirements, prepared for the MCAT, and have slogged back and forth from your research gig. The application should be easy by comparison, right?
Wrong. Between bucketing your school list, writing your personal statement, asking for your letters of recommendation, filling in your activities list, completing your secondary applications, and preparing for your interviews, your medical school applications will be yet another set of challenges. Luckily, you're strong and smart, and your hard work will pay off once you're receiving your acceptances next spring!
As someone who has talked to countless medical school applicants about their timeline and process, I have noticed that there are a few questions that always crop up. Before you get started, you should know the answers – it can be the difference between an acceptance, waitlist, and rejection!
When is the best time to apply to medical school?
This is an easy one! With so many different variables that are difficult to control, timing is one you can get right. You should apply on June 1 (some of our applicants wait up on May 31st until midnight, which is quite ceremonious). If, for whatever reason, you cannot apply on June 1, you should submit your AMCAS as close to June 1 as possible. Anything after July 1st, and you should defer a year (trust me!).
What if I am taking my MCAT in June? Can I submit my application on June 1, or do I have to wait?
Ok, this one isn't so straightforward. You have a few options, each of them with risks. You can submit your AMCAS on June 1 with pending MCAT scores, though keep in mind you're locked in to this cycle (regardless of what you receive on your MCAT). This means you're submitting your application with partial data. Though you'll technically be on time, should you bomb your MCAT, you will have officially applied to all the schools that you've added to your list. Should you like to apply next year, you will be marked as a re-applicant, and will therefore be at a slight disadvantage.
Another reason this is risky? An evenly distributed school list is essential to your application. It is impossible to evenly distribute your school list if you only have partial data.
So, say you wait to take your MCAT on June 15 and then submit? Still risky. It takes around a month to get your MCAT scores back, meaning you would be "late" by our standards. You wouldn't be able to submit your AMACS with all the information until July, which is when most of the on-time applicants receive their secondary applications.
So, what to do? Whenever possible, you should take the MCAT in April, and give yourself a healthy month-long window to receive your scores. Then, once you receive your scores, you'll be hitting submit with all the information on June 1st – best case scenario!
When should I submit my secondary applications?
A good rule of thumb is two weeks. Keep in mind that you should submit all of them within a two week window, and should prioritize the essays evenly across your buckets of safeties, targets, and reaches. Many people complete them in the strict order of: reach, target, safety; reach, target, safety; and so on.
How do I know if I am competitive?
You should start with your GPA (science and overall) and MCAT. These three numbers are gatekeepers, and you should take them very seriously. Then, you should look at the MSAR data for the incoming class of the previous year, and figure out where you are in the bell curve. You can determine your candidacy in respect to the schools on your list, and bucket your school list accordingly.
How do I prepare for my interview?
Your interview preparation depends on what type of interview you landed! You can usually find out whether your school is facilitating an MMI, group, or one-on-one interview by visiting their website. My main piece of advice for preparation? You should use your personal statement (and all the drafting and prewriting stuff that came with it) as fodder for your interview preparation. Use the same argument in your personal statement in your interview – the narrative thread from one to the other should be clear and apparent!
Do you have more questions that haven't been covered here? You should schedule a free MD candidacy assessment with a member of our team. They're knowledgable, and can answer questions you have about the process, help you determine your candidacy, and connect you with a Harvard, Columbia, NYU, or Yale MD to guide you through the process!