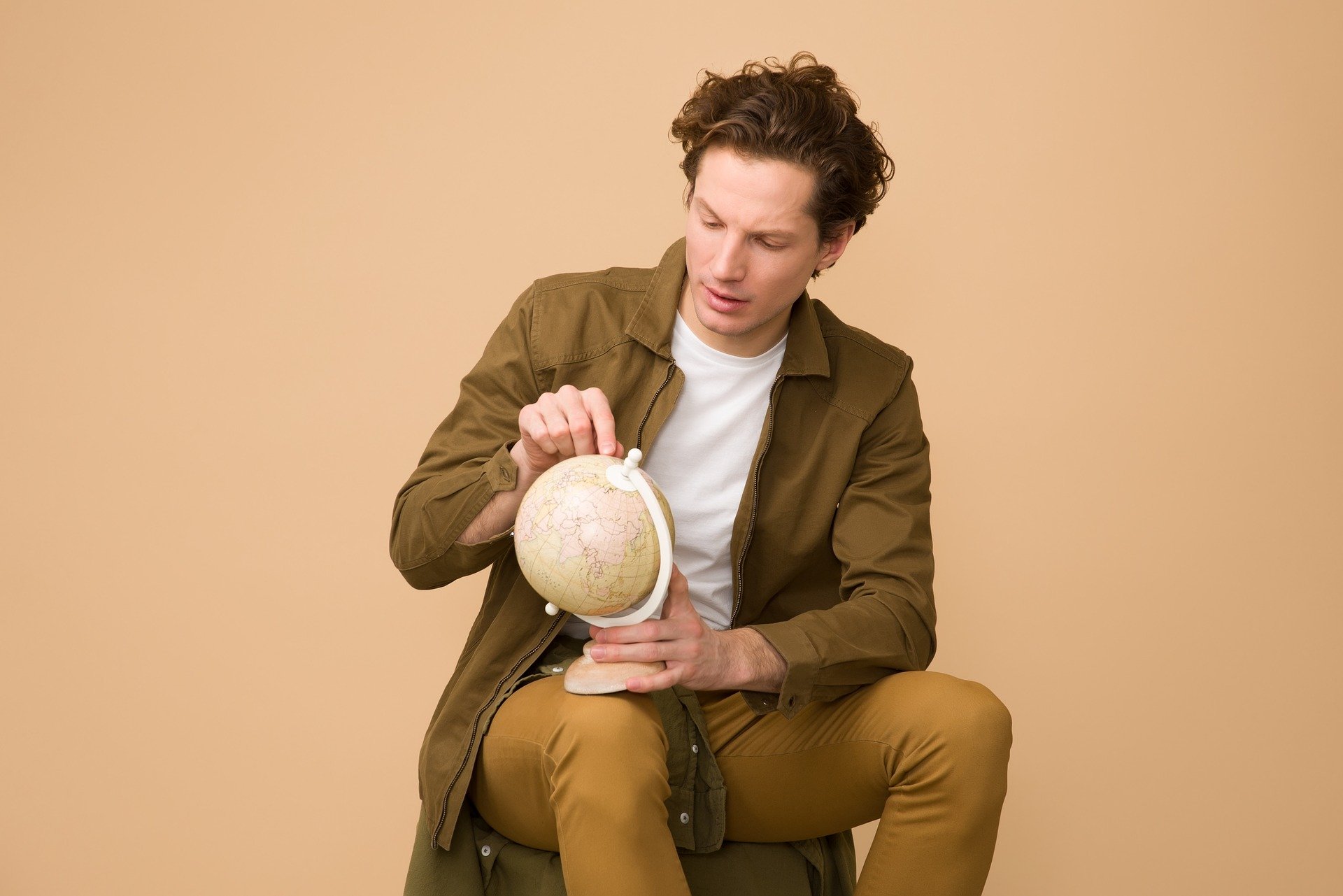 Applying to medical school while abroad can be a wonderful and challenging experience, and will take careful planning to be completed correctly. There are many important factors, but two of the most important factors will be successfully filling out your AMCAS application and navigating interviews. Outlined below are some important features to consider for each.
Filling out AMCAS
Since AMCAS and secondary applications are all online, it is possible to fill them out anywhere in the world where you have a computer and intermittent access to the internet.
If you are going to be living in an area with intermittent power and access to the internet you should plan ahead and have these work arounds. First, plan on working offline. Download or create an outline of your primary and secondary applications so you can fill them out and edit them offline. Also, always carry a back-up drive or data bank since you will not be able to back-up your files to the cloud. Second, make sure you will always have a charge. Depending upon how remote you are, and the electricity sources, you may want to consider getting a power bank. Third, find an internet source. If you are in a very remote area with phone service I recommend getting a USB SIM card so you can load data onto the SIM card from a local cell carrier. Then as long as you have cell services, you'll have data. Other work arounds could include scheduling regular travel to where there will be Wi-Fi, when you are ready to upload. However, having the independence of a USB SIM card make it a useful and attractive option.
Set up an editing plan with people who will be helping you polish your application. This will keep the work flowing if you lose contact and keep you on target to submit your applications. With this in mind, plan to complete everything at least two weeks early. You never know what can happen and it is safer to submit ahead of time.
Interviews
Arguably the most difficult aspect about applying from abroad will be scheduling your interviews. Often you will not have much control over when your interviews occur, but there are a few things you can do to be better prepared. If you have absolutely no flexibility about travel or if travel expenses exceed your current funds, you may want to consider applying after another cycle.
First, you should determine each school's interview policy and timing. Start by building an excel spread sheet (or adding to a sheet you already have) and add in information on when interviews are offered, what type of interview, and the schools' flexibility. Begin completing this sheet by going online and reading each school's page, or its site page on MSAR. Then if needed, email the admissions counselor and ask about the school's interview policy, flexibility, and if they offer Skype interviews (this is rare). This will help you plan and think ahead about how to discuss scheduling an interview if offered one.
Second, if possible, you should schedule to be in the U.S. or the schools' locations at two different periods: One in the fall, and one in the winter, for a 1-2 week period, and possibly longer depending upon the number of your applications. This will give you periods to slot interviews as you are offered them. The advantage of doing this ahead of time is 1) it will provide better communication for the people you are working/volunteering for abroad; 2) lower the cost of having to buy or change plane tickets; 3) give you the ability to accept an interview, without any doubts, if offered during this period. Despite these efforts, you may not be able to accept or attend every interview.
Are you interested in connecting with a coach for support with your medical school applications?
Craving more on the medical school application process? Read on, dear reader, read on!