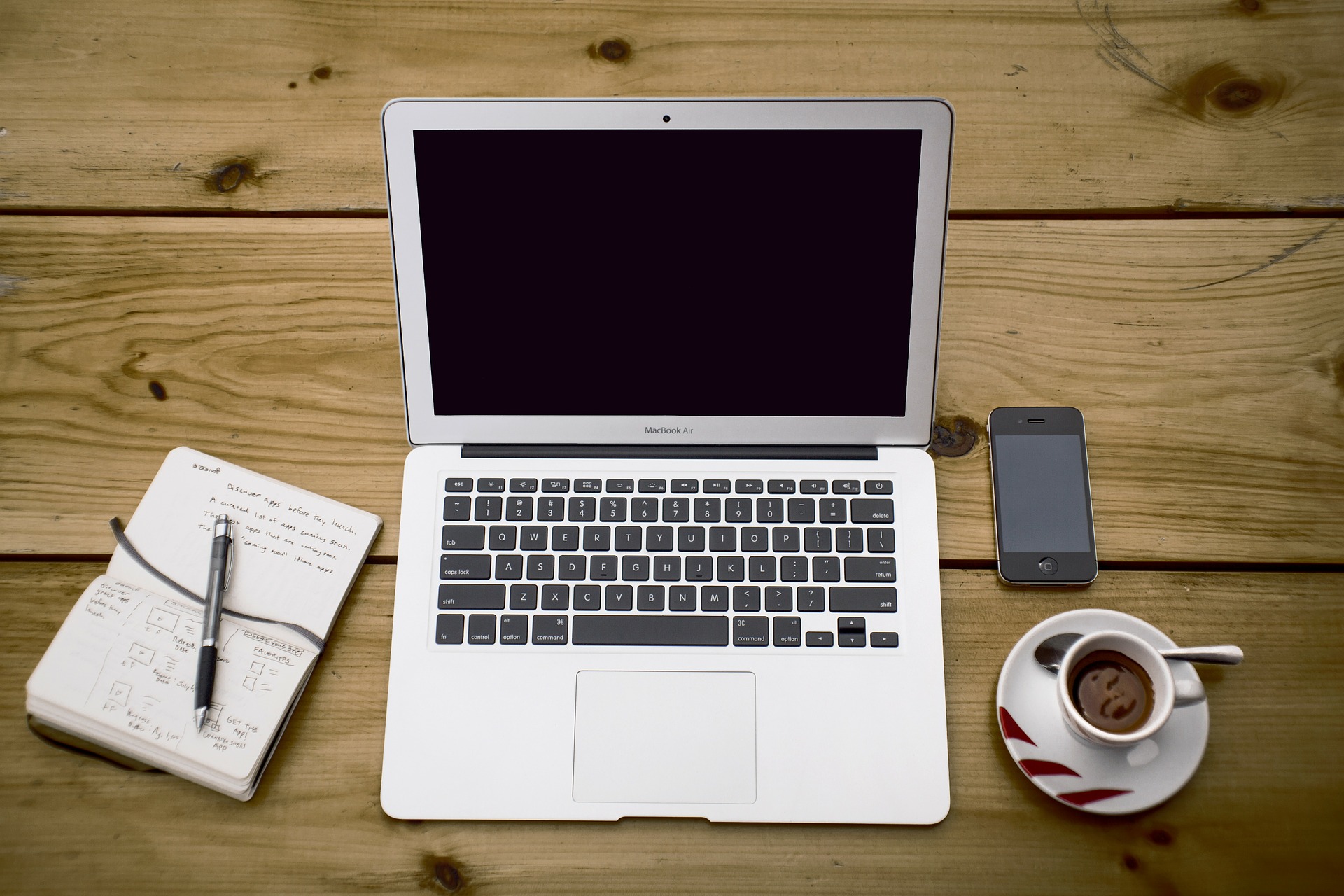 Unfortunately there is no easy answer on how to do this because it is an extremely personal answer that differs for everyone. Ultimately though, your personal statement must answer two essential questions:
Why you?

Why medicine?
But in this process you have to remember who your audience is: an admissions committee that has to read approximately 10,000 applications for its 100 available positions, depending on the school.
That also means you will want to create a compelling story that is unique and grabs the attention of the admissions committee.
Common Pitfalls
There are many ways to write a good personal statement, but there are also many topics that are trite. If your parent is a physician and this has inspired you to also be a doctor, that's wonderful but that might not be the most compelling essay. If you suffered an orthopedic injury and had a compassionate doctor that showed you the type of physician you aspire to be, that's also wonderful, but the admissions committee has read that same essay many times that day already. Maybe you travelled abroad on a mission trip and found your calling for medicine which is noble, but that is also fraught with potential dangers as a personal statement topic.
What if one of those topics truly is the only way to describe my passion for medicine?
It is not a definite rule that you have to avoid the topics mentioned above, afterall there will be applicants each year that gain acceptance with those essays. However, be cognizant that you are choosing a tricky path, and your story must be even more unique and compelling to gain the attention of the admissions committee reviewer.
Moreover your essay needs to be appropriate for a pre-medical applicant. The mission trip is a minefield because it can be associated with the ills of voluntourism: a pay-to-play experience for students of means, or worse where students are performing medical feats above their level of training. However, if you practiced in your scope of ability and provided meaningful benefit to a community, the topic could make for a wonderful personal statement.
So how should I choose my topic then?
My first piece of advice is to not read other people's example essays. You do not want to anchor on their topics or restrict your thinking to the examples you have read. It is useful to read other essays, but after you have brainstormed independently.
The topic you choose should reflect who you are and be consistent with your other application materials. As an applicant, you are creating a narrative that will bind your activities, secondaries, academic performance, recommendations, etc into a cohesive display of who you are and why a school should accept you. You are creating a theme throughout your application that explains your candidacy for medical school.
But, just as you have a theme, so too do many of the schools to which you are applying. Understand your list of schools and your audience. Do they have a research focus? Are they more centered on community-service? Or maybe public health? Not every school fits neatly under one such banner, but they will be judging whether or not you are a good fit based on the narrative you construct. All schools care to some extent about each category, and applicants are considered holistically. But with that said, basing your personal statement on research experience and scientific curiosity might appeal more to Albert Einstein than it would to Cooper of Rowan, and vice versa if your theme is community service.
Bottom line
Your topic could be a based on a single moment, a couple of anecdotes, an experience, research, your favorite hobby, etc. Often the less obvious topic ideas are the more interesting ones to admissions committees, but most important of all is crafting it into a personal statement that is true to you, your application, your list of schools, and answers our two essential questions: Why you? And why medicine?
Do you need help with your upcoming medical school applications?
Craving more on the subject?