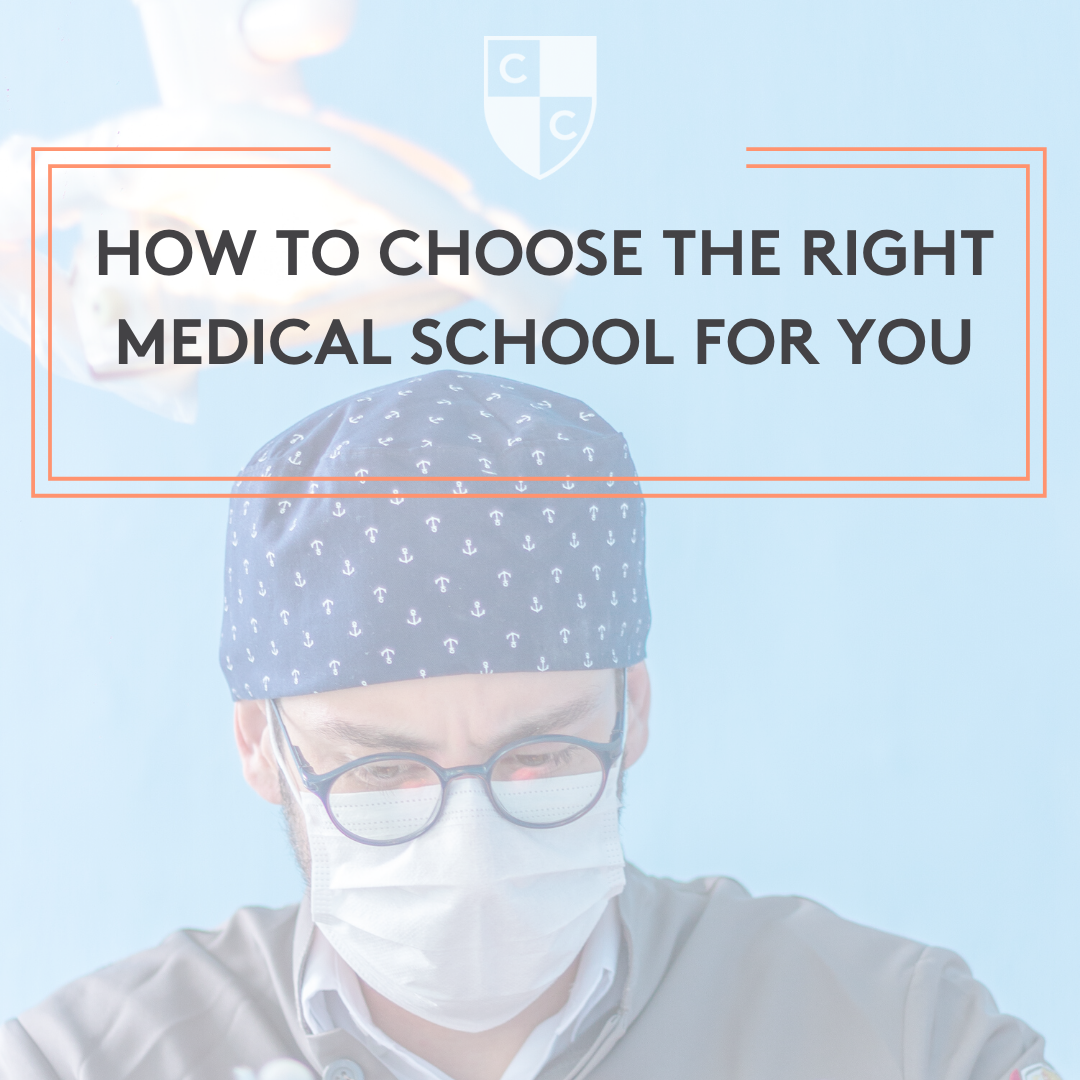 The hard part is over. You got into med school! If you're one of the lucky students who has multiple acceptances to choose from, you might be wondering how you'll ever decide where to matriculate.
This can be a difficult decision. Applicants have to decide between so many different factors: cost, location, reputation, proximity to support system, the number of good sandwich shops nearby (though this might only be an important factor for me). In addition, each applicant will weight each of these factors differently. Therefore, though there's no one-size-fits-all approach to choosing a medical school, these were the factors I valued most during my cycle.
Cost
Medical school is expensive, and continues to get more expensive each year. Many college students aren't given appropriate counseling on the process of taking out federal loans and may not realize the differences that exist between undergraduate and graduate loans. For one, while the government subsidizes the interest on your undergrad loans while you're enrolled as a student, you're responsible for the interest that accrues on your grad school loans from the day you begin classes. Grad school loans also have a much higher interest rate. This means that if you take out $50,000 to finance your first year of medical school, those loans will begin accruing interest (7.08% annually for Grad PLUS loans) for four full years before you even start earning a wage in residency.
In addition, while there exist federal loan forgiveness programs such as Public Service Loan Forgiveness, the number of people who have successfully forgiven their loans via PSLF is only 1,216 as of June 2019-- despite over 100,000 applying. Therefore, if you are not able to fully finance your education via your savings or your parents, minimizing the amount of student loans you need to take out should be one of your primary considerations in choosing a school. Thankfully, many schools have begun generous financial aid programs, such as Cornell and Columbia, which cover all costs past a family's expected contribution, or NYU and Cleveland Clinic, which pay the full cost of tuition. If you are admitted to a school that provides you with a significant amount of grant aid, it should automatically become one of your top choices.
Curriculum
Once you start medical school, the factor that will probably have the single largest impact on your student experience will be your school's curriculum, which dictates how and when you are taught. Traditionally, all medical schools used to follow the Flexner model, in which students learned the basics of physiology and pathophysiology for 2 years (the preclinical years), and then spent 2 years taking core rotations and electives at their school's affiliated hospital or at away sites. Schools employed ABCD grading for the first two years, and ABCD grading under a different name (Honors/High Pass/Pass/Fail) for clerkships. However, many schools have undertaken major curriculum changes in the past decade. A number of schools have now condensed the preclinical years into either 1 or 1.5 years, which allows students to begin their clinical training that much faster. In addition, many schools have changed grading in the preclinical years to Pass/Fail, which greatly decreases student stress and allows them to focus less on exams and more on other opportunities that are enriching, such as research and extracurriculars. A few schools have even extended P/F grading to the clinical years. Finally, the lecture model has fallen out of favor as the primary mode of learning, with many schools either supplementing lectures or replacing them altogether with case-based learning. In my opinion, P/F grading with an accelerated preclinical curriculum and non-mandatory lectures is the ideal model.
Prestige
This is a quality that is hard to define, and yet, the prestige of your medical school does have some say in the residency match. One of the most cited medical school rankings is the annually released US News & World Report Research rankings, which ranks medical schools based on their research funding and other criteria. While this ranking is imperfect, it does give you a decent view of factors such as how easy it is to find research opportunities at your school (which is especially important if you hope to match into a competitive specialty) and how residency directors view graduates from your school. A metric that I think is often overlooked are the Doximity rankings, which rank residency programs by field in terms of reputation. Some medical schools that do not rank within the top 20 in the US News report might be at the top of their fields for a certain specialty, such as the University of Miami for ophthalmology. Therefore, if you have an idea of what specialty you'd like to go into before medical school, the strength of a school's home program within that specialty might be more meaningful to you than the overall school ranking.
Location
The final factor that I think is very meaningful in choosing a medical school is its location. In this case, however, there's no clear best answer. Some people love the hustle of living in a city like NYC or LA, while others would find it distracting and prefer to be somewhere quieter. Some people only want to live in locations near their family, friends, or significant others. For me, location played a big part in my decision because I wanted to do my clinical training in a city with a diverse patient population. This way, I'd get exposure to a wide variety of diseases and conditions and have an idea of how race, gender, and socioeconomic status affect health.
Overall, only you can say what school is the best fit for you, but I hope this guide gives you some idea of where to start!