As an MCAT tutor, I've encountered the same questions about effectively using MCAT practice time over and over again. Here are some of the most frequently asked questions I hear, and what my recommendations are!
Should I focus on content review or practice questions?
Practice questions! Content review often involves passive learning. However, learning theory has proven that active learning – that in which we are engaging with material using more than one modality – leads to longer term retention.
Practice questions effectively allow us to identify our weaknesses and enable us to focus the bulk of our studying on difficult-to-master concepts.
I'm getting a lot of questions incorrect. What if this happens on the real test?
Every question you miss now is one less question you miss on the real exam. After sufficient time practicing active learning and spaced repetition, you will seldom get multiple questions testing one concept wrong.
What is spaced repetition?
Spaced repetition involves testing yourself on a concept multiple times over the course of a study period. As you learn a concept better, you will need to review it less frequently. However, we naturally forget things over time – as we hit this period, repeating what we've learned helps ingrain it into our long-term memories.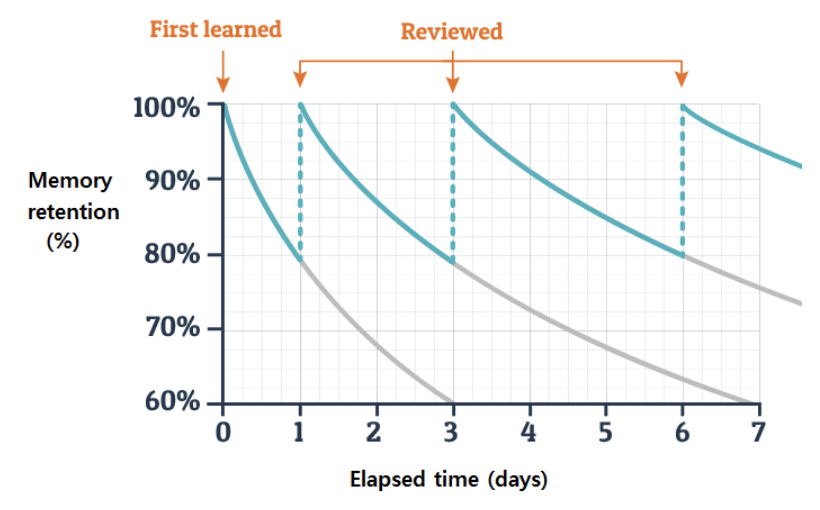 I love this video, which explains the concept even better: https://www.youtube.com/watch?v=cVf38y07cfk
How should I take notes on what I missed?
It's best to take notes in question format. Additionally, compare/contrast similar but different concepts. For example, write "What are Emile Durkheim and Karl Marx known for, and how do they differ in their schools of thought?" When you return to your notes, it's then easy to cover the answer while you review. This way, you are synthesizing material as you take notes and also doing practice questions while you review. Notion and Anki are both excellent tools for this.
I'm not seeing a jump in scores between practice tests. Am I doing something wrong?
Not at all! Sometimes, it takes time to internalize a concept. Two tests may also differ in their content. Therefore it may take time to see results. The most important thing is to stay encouraged. There is a light at the end of the tunnel.