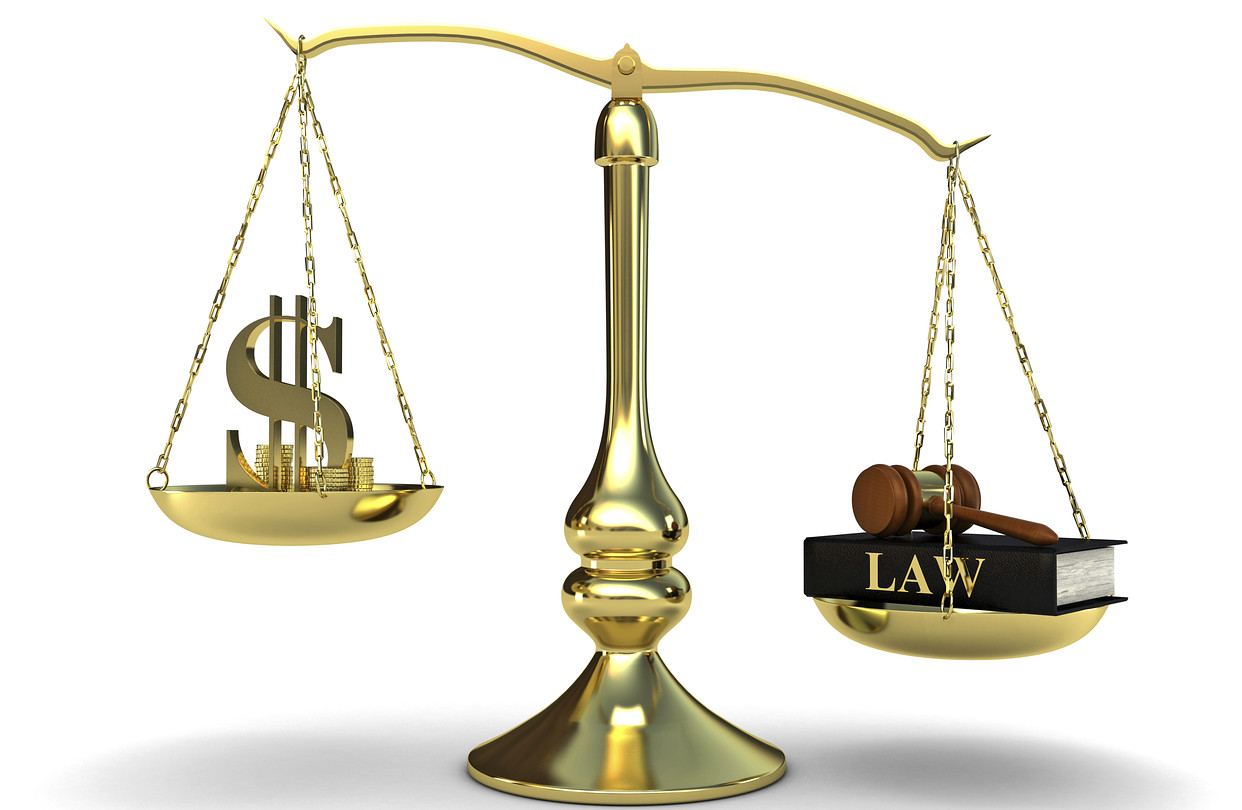 All of your acceptances have come in and it's time for the fun part – deciding where to go. Though there are many variables to making this determination – like where your partner is located, your hatred of Boston winters, the reputation of the law school – for many people, money is the biggest determinant. It is important to pause and take stock of the options in front of you. Some important questions to think about:
For what kind of merit scholarships am I eligible?
When applying, apply to some schools that have large merit scholarships. It might make sense to add more lower-ranked schools to your final list if you're hoping to get a big ticket merit scholarship. Be wary though – in the long-run, it might make more career sense to go to a higher ranked law school, that provides you more career opportunities, than a lower ranked one that gives you a larger scholarship. There are no hard and fast rules, just important questions to take into consideration.
What kind of grant based (meaning you don't have to pay it back) does each school offer?
Is scholarship money tied to law school grades or class rank? Can it vary year to year?
Think carefully about cost of living. Cost of living can be a huge ticket item and can vary tremendously based on where the law school is located. Don't compare sticker prices – carefully sketch out a three-year budget and see which offer actually leaves you in the best financial position.
Can you pre-pay and lock in your 1L price?
How does the school factor in:
Parental income
Spousal income
Prior debt
Having children
Emergencies
Summer earnings (often reduces grant based aid)
What kind of loans are they offering me
Government loans
Subsidized v. unsubsidized loans
Private loans
Loans to the school
What kind of loan repayment options are there for careers in public service?
Many schools offer loan forgiveness/repayment for those seeking employment in public service. You should note, while budgeting, if the school requires you to work a certain length of time in the public service sector before the loan repayment agreement kicks in.
Negotiate with the school
Schools tend to match financial aid offers of schools ranked more highly than they are – you'll have leverage if you have a better aid package from a higher ranked school. Schools are reluctant to match merit scholarship offers, but it doesn't hurt to ask. Once you are accepted, the ball is in your court.
To start the negotiation process, I recommend applicants reach out to admissions committees through a letter of continued interest. There, you can mention other offers and your continued interest in the school. Note any relevant changes in your family circumstances (child birth, family illness). You can send along, typically via email, your aid offer from a competitor school. Full disclosure: this may or may not affect your aid package. The more you can convince them you are actually wanting to enroll, the more likely they are to move on the money question. Remember, you do not need to discuss every admission offer or award. Focus on the schools you are most seriously considering, particularly programs that are in competition with one another for enrollment. Do not lie, ever.
After you've carefully considered these questions, you'll have a much better sense of the financial reality associated with this decision. The next step is to honestly reflect on your personal finances and career goals, and commit to a school!
Whether you're just beginning on this race, or whether you just need a final push to get you over the finish line, your tutor will design a customized road map that will take you through every aspect of the application process, covering LSAT preparation, recommendations, the personal statement, addenda, and anything else that you need. Applicants who follow our structured approach find that they are less stressed out and more successful.
Read more of Jimmy's blog posts on law school admissions below!