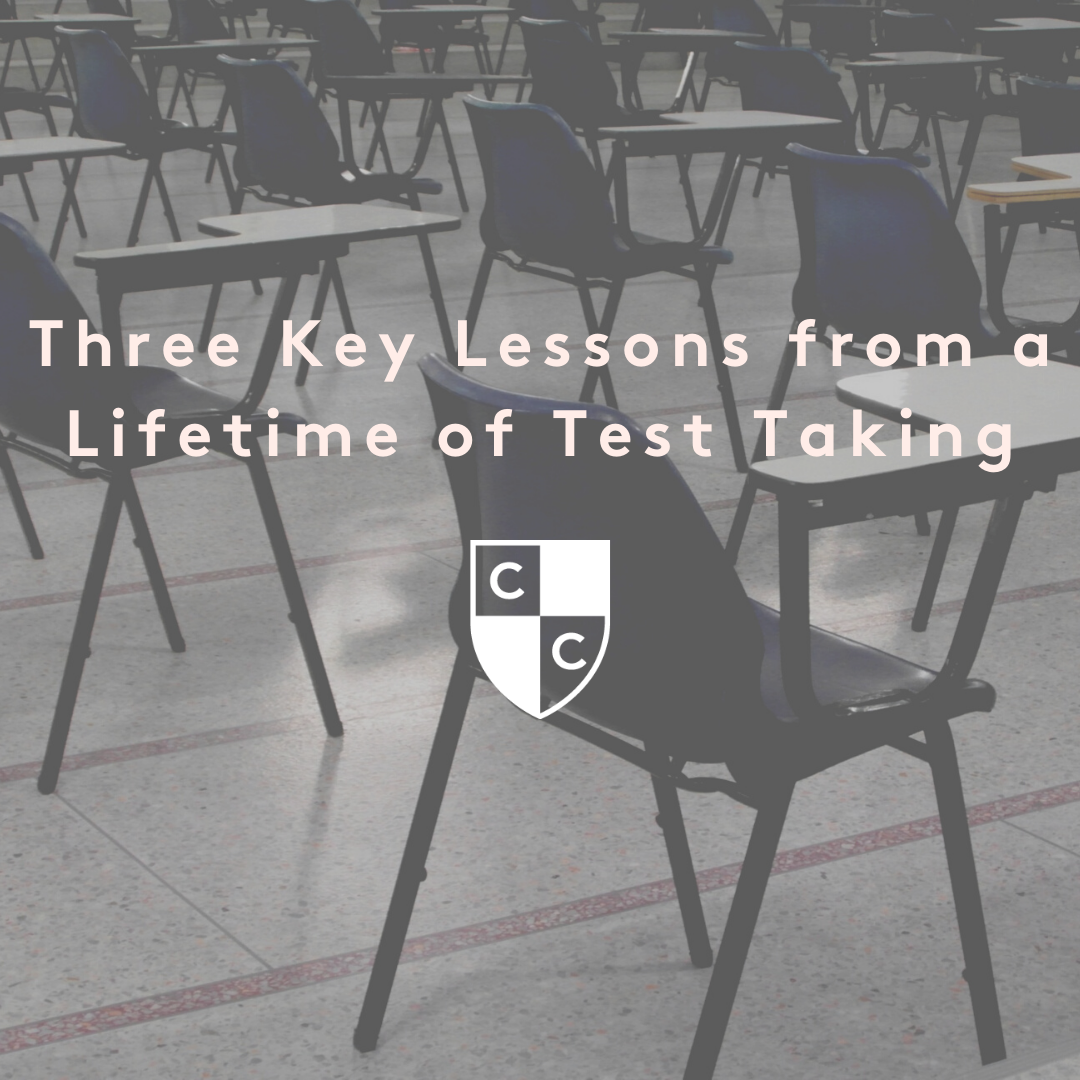 As someone who's spent over twenty years in school and is currently pursuing both MD and MPP degrees, I've taken my fair share of tests. For as long as I can remember, tests have been both milestones and gatekeepers. The first "high-stakes" tests I took were the SAT and ACT in preparation for college admissions. After many midterms and finals in college, I faced the MCAT for admission to medical school and the GRE for admission to public policy school. Since then, I have gone through three USMLE Step exams for my medical license and numerous finals during medical school. Along the way of taking all these tests, I settled on three strategies for success.
Be honest with yourself.
This is one of the most important and hardest things to do while preparing for a test. Often, I'm tempted to only review the subjects that come easily to me or to continue using comfortable learning strategies that might not be working for me. However, I've realized that I prepare best when I'm honest with myself about where and how I need to focus.
For example, while studying for the GRE, I knew I was more comfortable with questions in the quantitative section and so would often find myself working in that section. My scores didn't start improving until I admitted to myself that I really needed to focus on the verbal section.
Make a schedule.
For me, the hardest part of preparing for a test can be knowing when and where to start studying. Lots of material combined with far-off deadlines can make it hard for me to focus. However, by making a schedule that breaks the studying into more manageable chunks, I find it easier to get started and measure my progress with regular milestones.
For instance, while preparing for Step 1 in medical school, I was intimidated by the challenge of reviewing the content from my first two years of medical school over the course of a sixth-month study period. It wasn't until I made a schedule that I felt better about starting to study and believing I was making progress.
Trust your plan.
Even after creating a schedule, I often worry I'm not doing enough or am not making progress sufficiently quickly. I want the studying to get easier over time, but that's not always how it feels. This is when I have to trust in my plan and remind myself that while there will be good days and bad days, it's the overall progress that is important.
For example, while I was preparing for the MCAT, my mood for the day was often influenced by how I performed on a set of review questions and would be disappointed when I had a bad day close to my exam. However, I trusted in my study plan and ultimately was happy with my score.
Standardized test preparation doesn't have to be painful. Whether it's the SSAT/ISEE, ACT, SAT, LSAT, MCAT, GRE, or GMAT, our test prep tutors can help you keep your cool. We offer tailored tutoring plans, strategic preparation, and a data-driven approach. Work with us online anywhere around the world.
Preparing for an upcoming test? Here are some other helpful blog posts below!
Grad school standardized testing: To re-test or not to re-test?
CARS: Dos and Don'ts for Studying Success
How to tackle sentence and paragraph sequence questions on the SAT