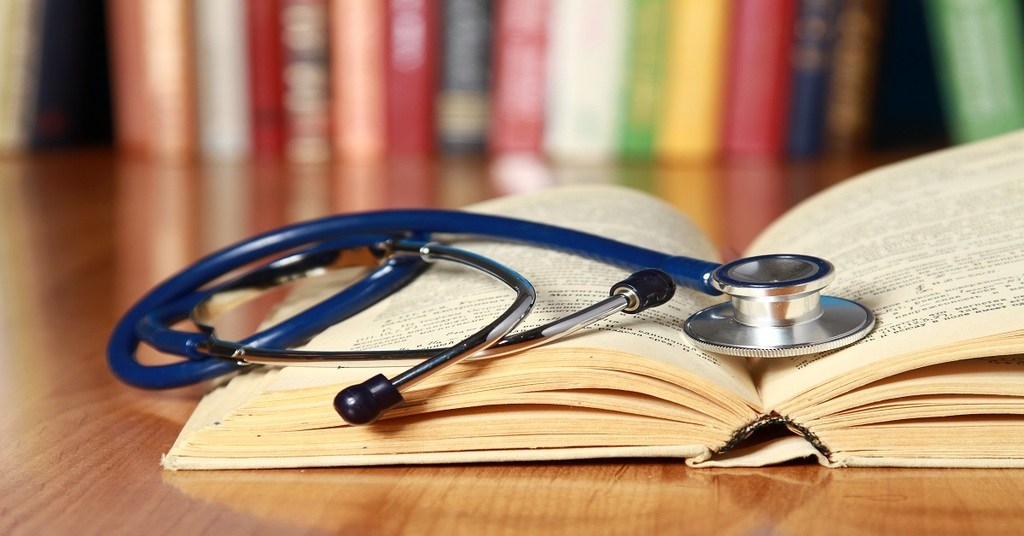 Regardless of what your living situation is like right now, these are unprecedented times in terms of practicing social distancing. Many of my peers consider this a period for unwavering focus on work, school, and milestones such as the MCAT. Even before the era of self-quarantining, locking yourself in your room for days to study was not uncommon, especially when studying for entrance exams. However, this is not necessarily a sustainable process. There is merit to finding balance in your study schedule that can only increase your efficiency during dedicated work times. While we may not be able to meet with friends and engage with the world as we would just a month ago, here are some tips to finding balance during these stressful times.
1. Take 10 minutes before bed to plan out the following day.
This can be especially helpful if your current work/school/life obligations do not offer a set schedule each day. Having extra time on your hands can seem like a luxury, but there is risk to draw out your tasks and lose efficiency. Intentionally introducing structure into your day can combat this!
2. Add self-care into your schedule.
There are many facets to productivity – productivity towards your health, your relationships, and of course towards your career goals. There are diminishing returns after continuously working for several hours, and this is where breaks can be helpful in refocusing your energy. For instance, after taking a practice exam, give yourself an hour or so to eat, workout, or call a friend, and then go back to thoroughly reviewing the exam. You'll look at your responses with a fresh set of eyes to better identify areas of improve and areas of success!
3. Social distancing ≠ Social isolation.
While studying for the MCAT should take place in a distraction free zone, there are times when friends can be a motivating presence. Outside of full-length practices exams, take advantage of social media technologies to reach out to peers who might be in a similar place. You can set up time to review content together or even just video chat in silence as you power through passages. Involving peers in your work/study schedule can allow you both to hold each other accountable to your deliverables.
4. Focus on what is in your control.
Right now, it can feel like the world is unpredictable and full of chaos, but there are many opportunities to feel grounded in your own capabilities. It is important to acknowledge your stress but refocusing just 10 minutes of time spent worrying into 10 extra minutes of flashcards or another passage exercise can only benefit you in the long run. Continue to engage with the world outside of test prep during this pandemic, and find your role in "flattening the curve." You can do your part by washing your hands, practice social distancing, and checking in on more vulnerable members of your community.
All of our tutors are available to work with any student with broadband Internet access, no matter where you are.
Online tutoring has some distinct advantages:
Stay at Home:
Students and tutors are able to work across geographies without wasting time commuting. All of our tutors are available online.
A Shared Interface:
Our platform allows students to view and share the same online whiteboard while communicating via an adjacent video Skype window.
Sophisticated Tools:
Our online whiteboard includes all of the functions required to tutor any subject, including sophisticated graphing and drawing functionality for math, and the ability to upload and mark up text-based files for the the humanities.
Stored Lessons:
All of the whiteboards associated with a tutoring session are saved and archived, allowing students to review an organized, archived set of notes whenever they like.
Coaching When You Need it:
Have a question that needs to be answered quickly? Connect with your tutor for as short or as long as you want. Many of our students use online coaching as a supplement for in-person sessions.
Parental Access:
Parents can be as involved in the tutoring process as they want to be. Our system allows parents to schedule sessions and review notes and whiteboards from previous sessions. Billing and payment are both conducted through our platform via a secure PayPal connection.
Want to learn more about keeping up with your school work during the COVID-19 crisis? Read more below: