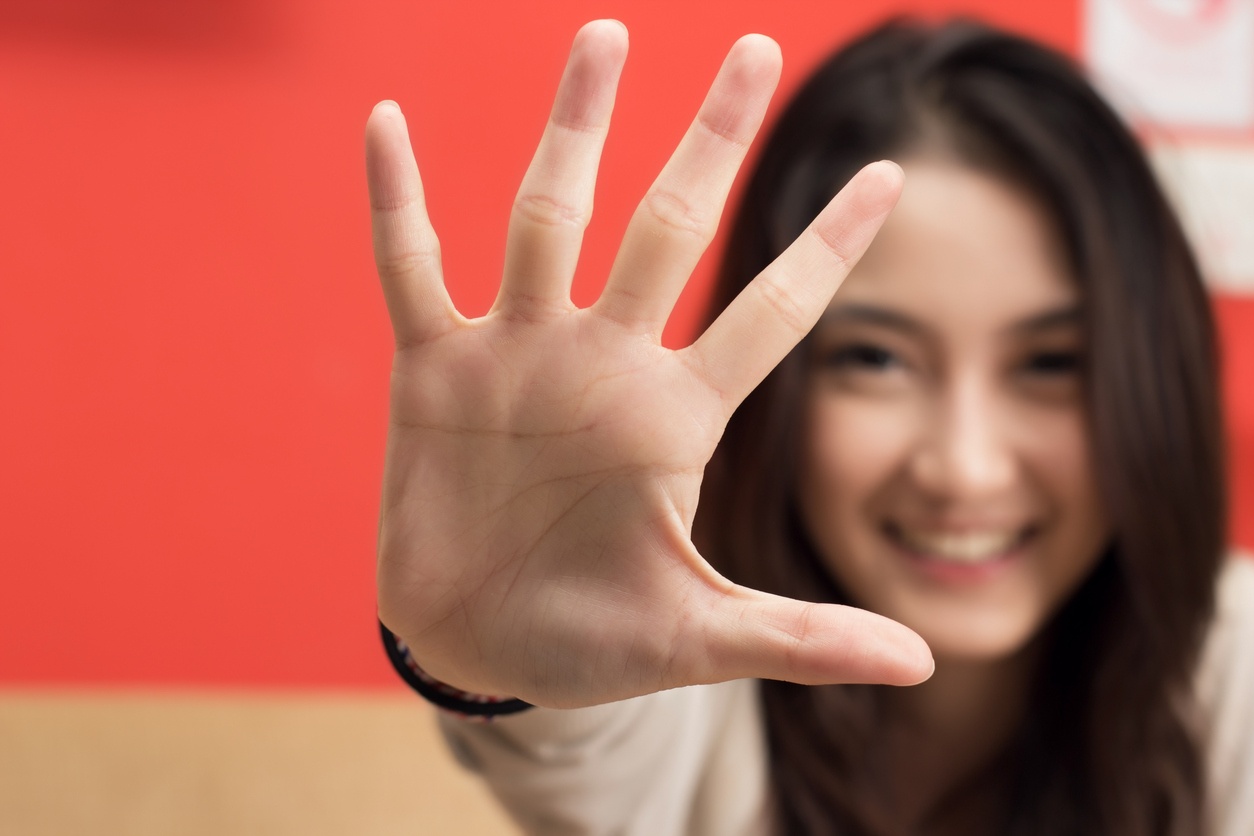 So LSAT test day is finally here. You've studied hard, you've taken practice tests, and now you are at the mercy of the test itself. Here are some Do's and Don'ts (several of which I made myself!) to consider for test day:
1. DO Get enough sleep!
I'm sure everyone gives you this advice when it comes to, well, just about everything. It is just as true for test day. However, most people don't know that sleep two days before the test can be even more important than the night before. If you're taking a Saturday test, put down the books (and the drinks) on Thursday and get to bed early. That way, even if your anxiety kicks in Friday night and you have trouble sleeping, your adrenaline will still carry you through the test.
Read More