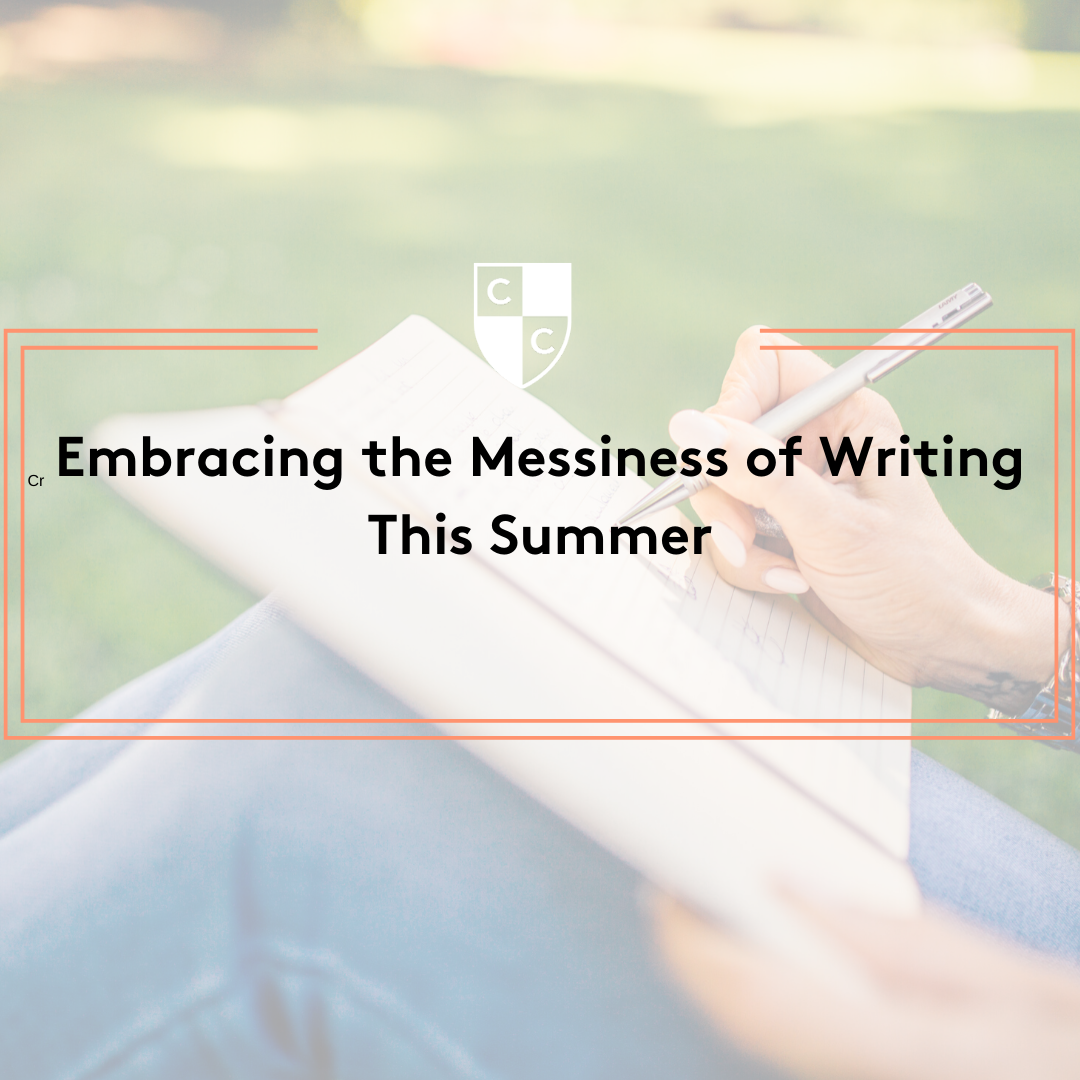 The dawn of inspiration is such a lovely, romantic concept. Someone says something or a bird chirps in a funny way; you freeze in your tracks; you slowly intone, "…say that again." You run to the nearest laptop, and you write down your masterpiece in the matter of hours to the sound of a swelling rock anthem.

Alas: if I only wrote my doctoral dissertation when I felt truly inspired to do so, I would probably have about five unrelated pages by now. Writers cannot rely on inspiration to drop in; instead, we have to find it in the messy process that is drafting. Luckily, the summer allows for even more time for writers to get our hands dirty.

Whether you're working on a personal statement or academic essay, if you care about the end result, it'll probably take multiple drafts to get it right. The upside of that is that the more drafts you write, the lower the stakes will be for any individual draft. The trick to making the summer work for you is to be diligent about making time for writing but relaxed and experimental with your process. You've got time to play around, so use it! It's less about what you put on the page on any given day and more about keeping your goals in mind.
Read More