Recent Posts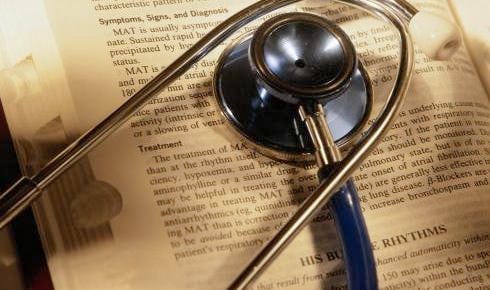 You've spent months studying—and you're ready. The MCAT is one week away.
Read More
Tags: study skills, MCAT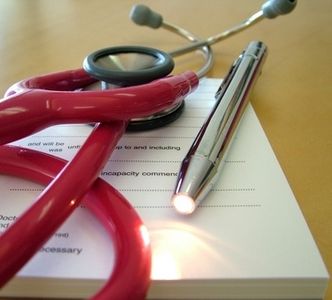 As you gear up for MCAT season this winter, you might wonder about the origins of the test. The MCAT has evolved since its introduction in 1928. Take a look below for a brief timeline!
History
The Medical College Admissions Test (MCAT) (of which we know all of you are intimately aware) is the rite of passage for students intending on applying to medical schools (MD and DO), as well as certain other fields ancillary to medicine in the United States and Canada. The exam was first developed in 1928 in response to astoundingly high attrition rates in US medical schools. By 1946, attrition rates had dropped to 7%, and the MCAT was widely credited with having undergirded this drop.

The exam's first edition in 1928 had between 6-8 sections! These included memory, knowledge of scientific terminology, reading, comprehension and logic. In 1946, the exam was reduced to four sections: verbal and quantitative skills, science knowledge, and "understanding modern society." Since then, the exam has had another four iterations, the last of which came in 2007, giving us the MCAT we have today. However, the AAMC has announced substantial changes to the exam for 2015—including a new section entitled "Psychological, Social and Biological Foundations of Behavior."
Read More
Tags: MCAT

As you prepare your medical school application, there are many components to consider. One of which is the medical school interview. You should plan to prep for these so you feel confident going in.
As an application consultant, I can tell you that at your medical school interviews, you are not expected to be an expert on current events in medicine and bioethics. However, you may be expected to discuss them briefly, particularly during Multiple Mini interviews (MMI-style).

Below are some resources to get you started:

University of Washington's Ethics in Medicine:
http://depts.washington.edu/bioethx/topics/index.html
Here, you can access several case-based scenarios with discussions, additional readings, and other related websites. There is an array of topics covered on the website, including end-of-life issues and maternal/fetal conflict.

The American Journal of Bioethics:
http://www.bioethics.net/
AJOB's mission is to provide a rapid but comprehensive debate of issues in bioethics. Here, you'll find many links to short news articles on the front page, as well as links to published journal and news articles in "hot topic" areas such as abortion and genetics.
Read More