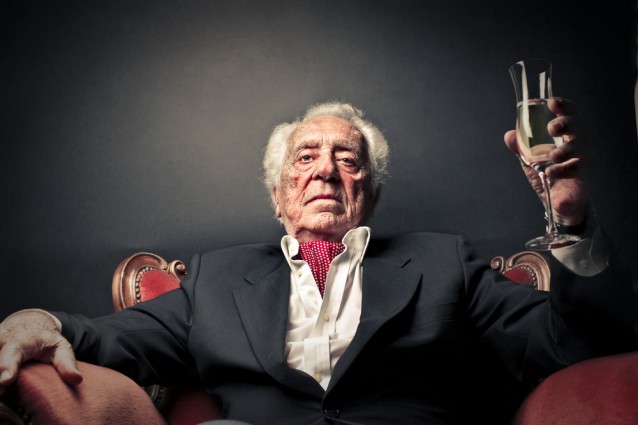 At last, you can sit back and enjoy the fruits of your labor.

Last spring thousands of newly minted doctors all over the country graduated, marveling at the knowledge they had accumulated in 4 surprisingly short years. They also marveled, however, at the debt they had accumulated. With medical school debt levels increasing faster than inflation, the cost of attendance is becoming an important consideration for those applying to medical schools. While we're happy to offer MD admissions coaching options, let's make sure you are fully informed before you dive in.
If you find yourself in the position of considering medicine against other career options, here are some basic facts about the financial costs of medical school for you to mull over.
Read More