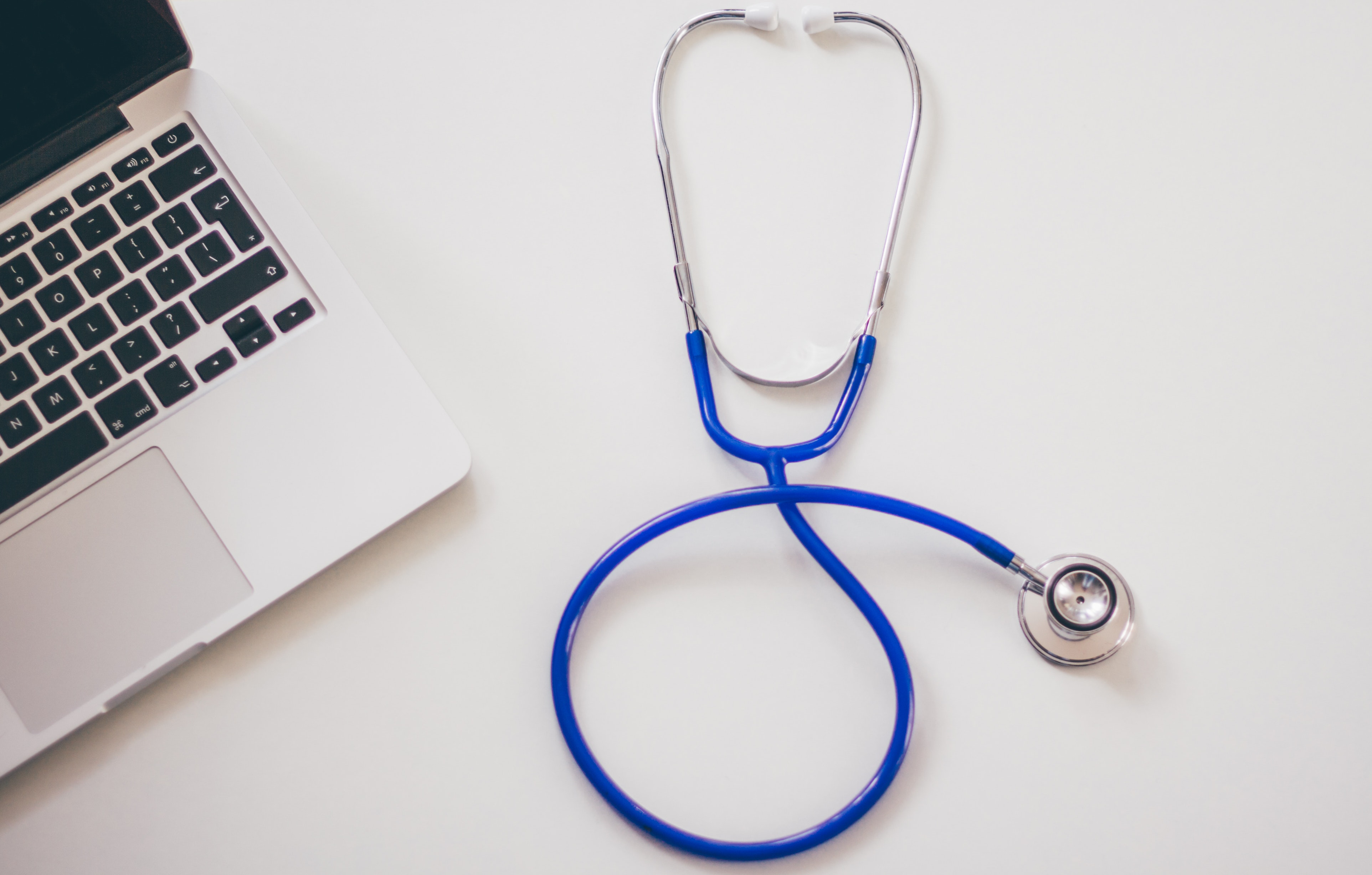 For some, early July is the season for poo
lside relaxation. For medical school applicants, it's the season of secondaries, or supplemental essays required by medical schools for admission. Secondaries roll in very fast, and applicants are expected to turn them around quickly, as admissions are rolling. What's more, each school has a slightly different set of prompts. All of these factors make early July a season of peak stress for medical school applicants.
We have worked with countless applicants on their secondaries, and our thousands of hours of experience in this process have yielded these 5 essential tips.
1. GROUP PROMPTS BY TYPES
Begin by understanding the repeated themes of secondaries - such as, career vision, diversity, adversity, leadership, clinical experience. You're not writing 1,000 essays; you're writing on a dozen themes.
Read More