Recent Posts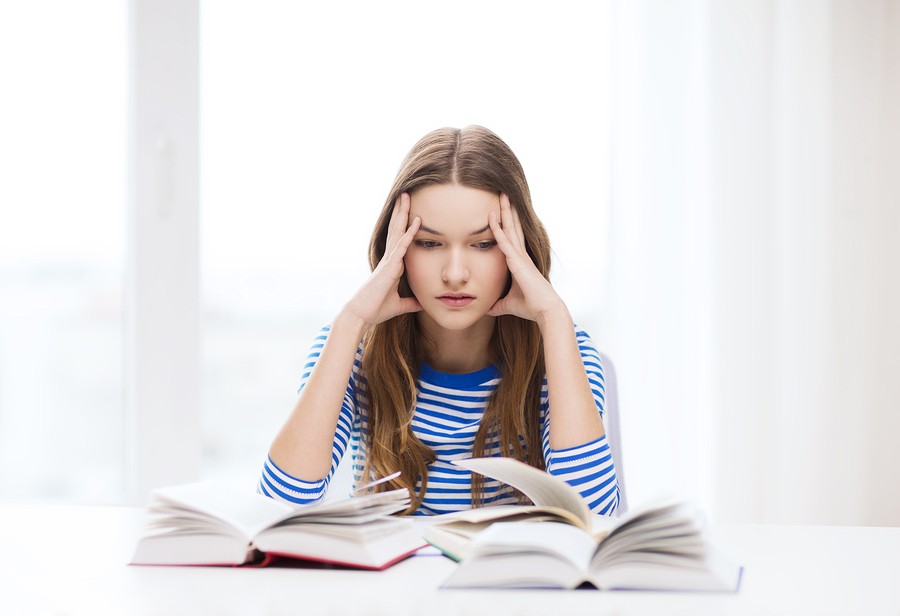 Take a moment to envision your test day.
Read More
Tags: LSAT, law school admissions, law school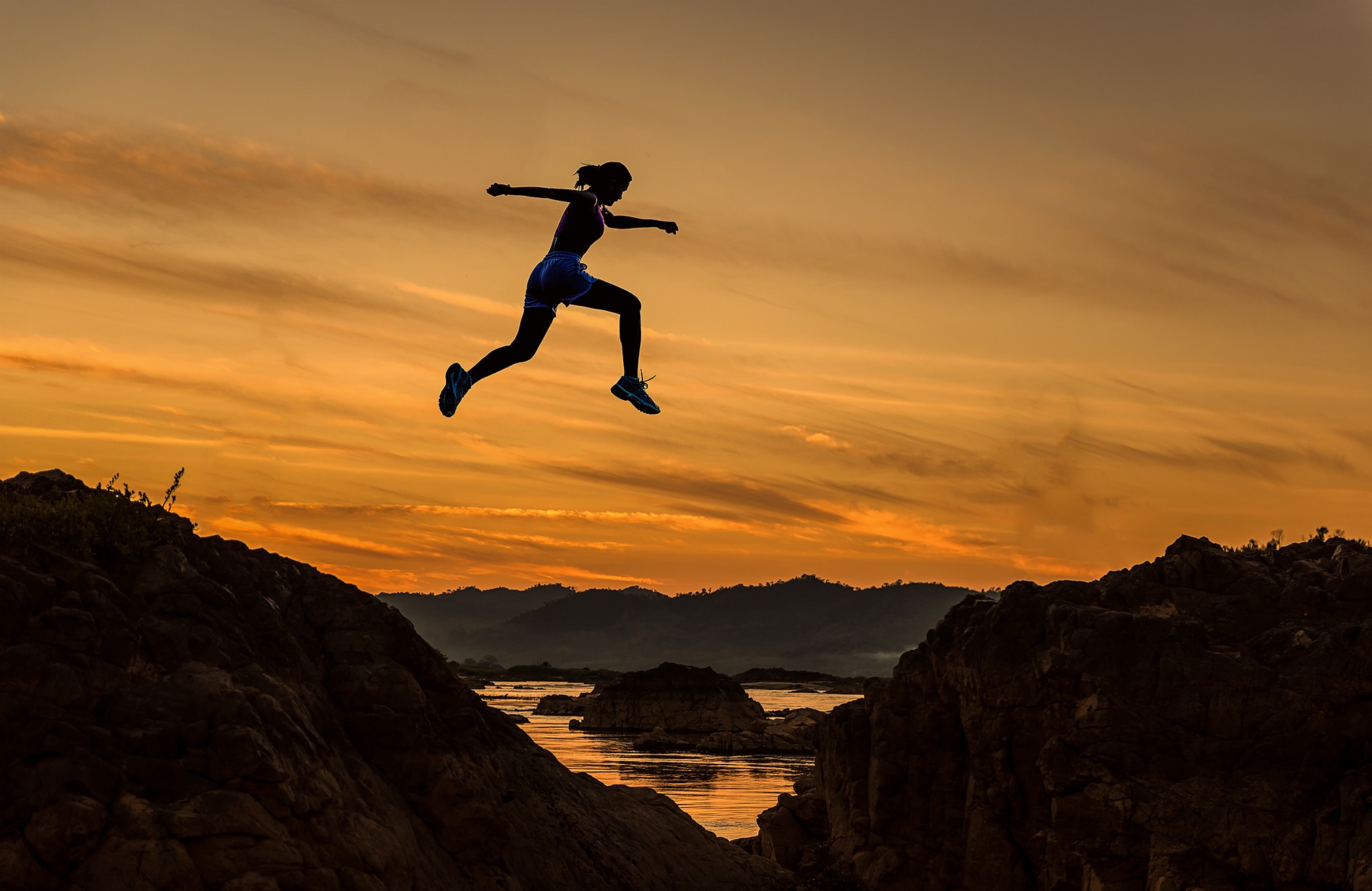 One morning in November 2016, I sat on a 36 Broadway bus heading southbound towards the downtown loop. It was a cold morning in Chicago, sometime around 4:45 a.m. The bus was empty, save the bus driver and me. I was three months into LSAT preparation, a process (for reasons unknown to God and Man) I took on while working a full-time job at a law firm. I was listening to the same "Motivational" playlist that I created when I started taking a full LSAT practice test every morning before work, but that morning, I had already heard the tracks too many times for them to do any "motivating." The tracks were tired. So was I. And as I sat there in my work clothes, pouring over my PT from the prior morning to fill myself with some inspired thought that would push me through the scoring plateau I was in, I started to cry.
Read More
Tags: LSAT