Recent Posts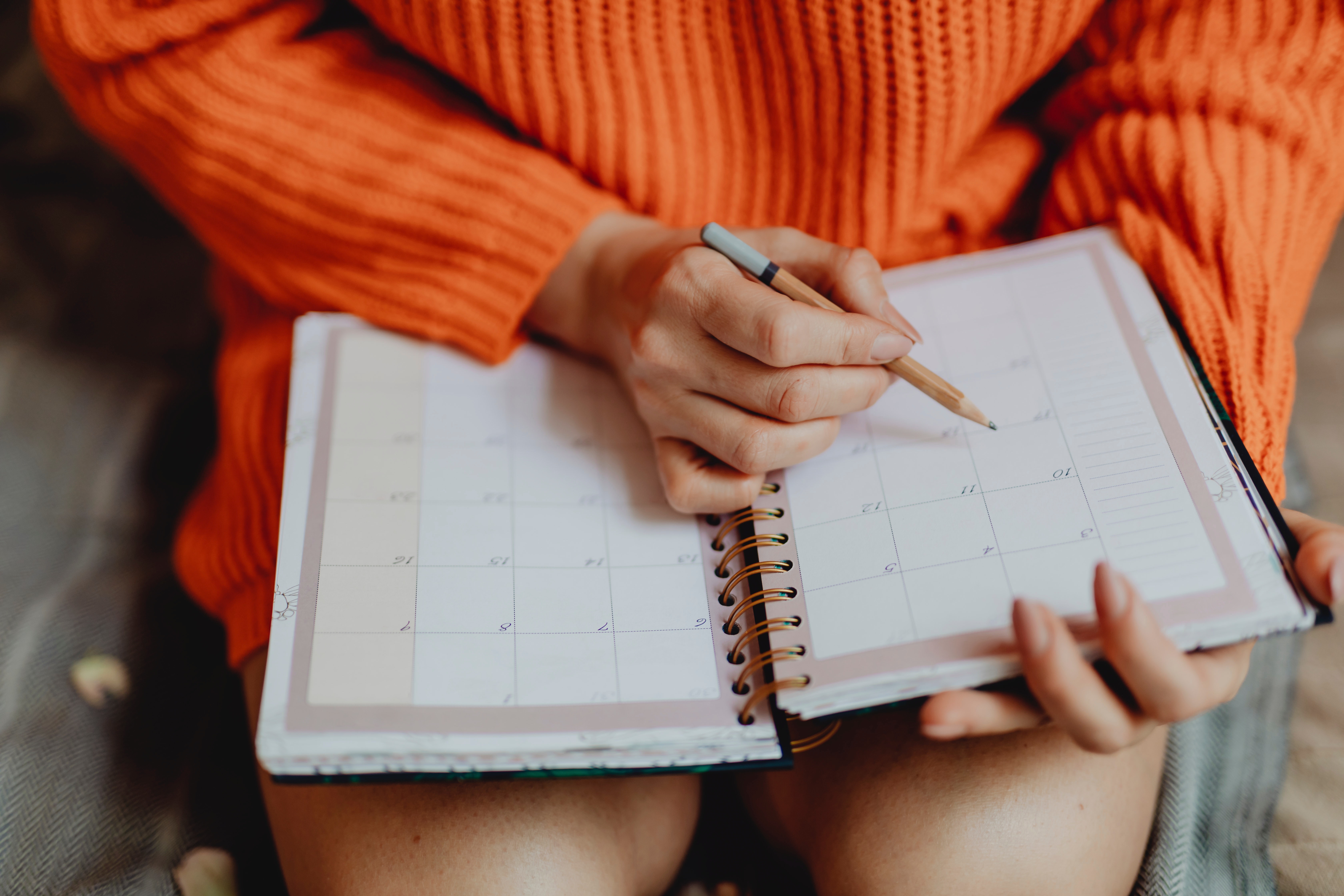 In between junior and senior year? Here's what you need to focus on.
Junior year of high school can be very demanding. Not only are your grades and GPA incredibly important to the college admissions process, but you're also balancing AP classes, SAT and ACT tests, extracurriculars, a social life, and (for many) part-time jobs. It's a lot. So naturally, as school is winding down and summer is starting, most rising seniors like to take a bit of a break to catch their breath. That's totally normal, and we encourage a little bit of downtime at the start of the summer.
Read More
Tags: college admissions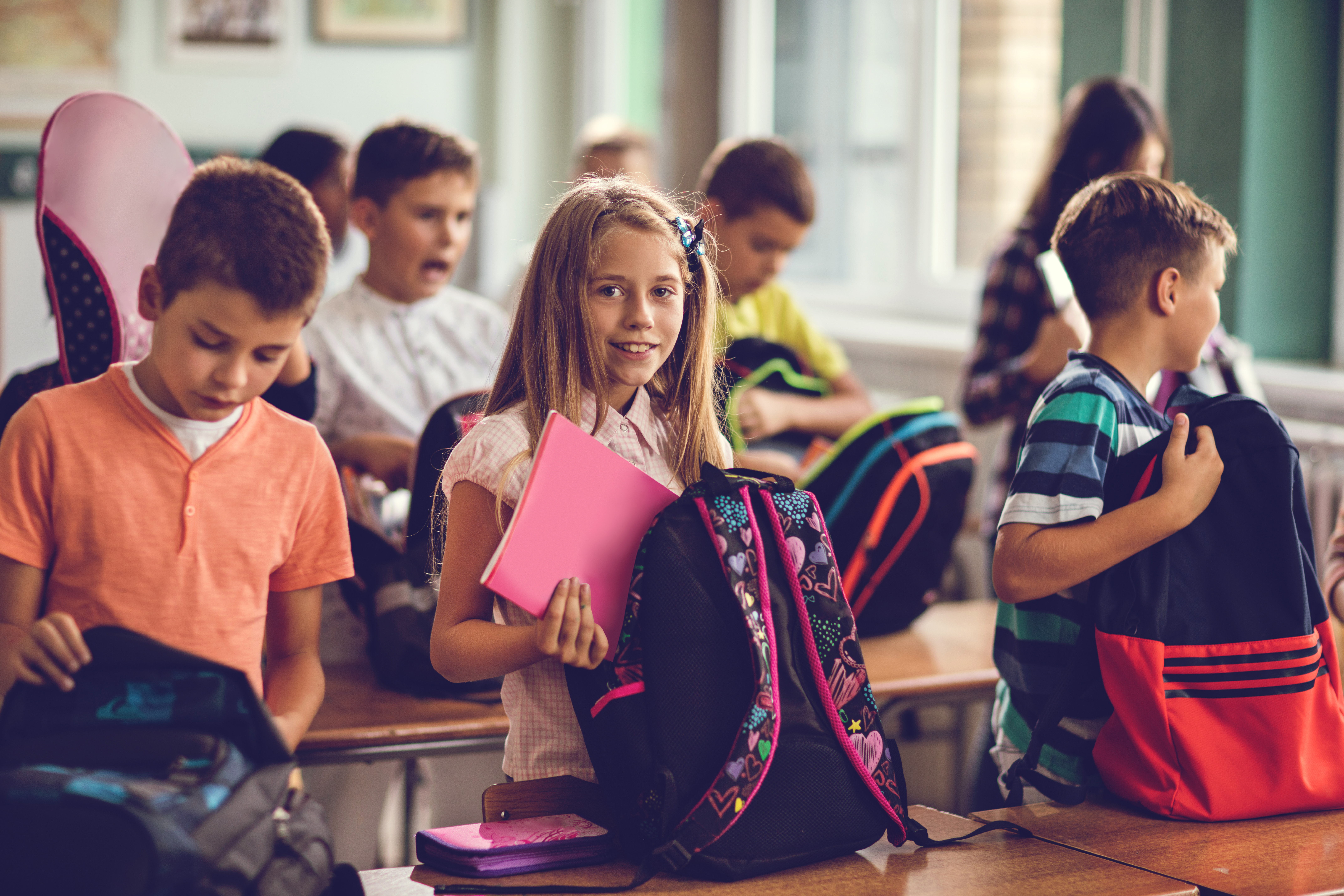 Have you ever opened a middle schooler's backpack to find a mess of papers, crushed pencils, and uneaten snacks? That emoji-themed folder that your child was so excited to pick out in the beginning of the year torn to shreds? The 'Math' section mysteriously also being the go-to folder for notices about PTA potlucks, field trip reminders, and returned quizzes from history class?
Read More