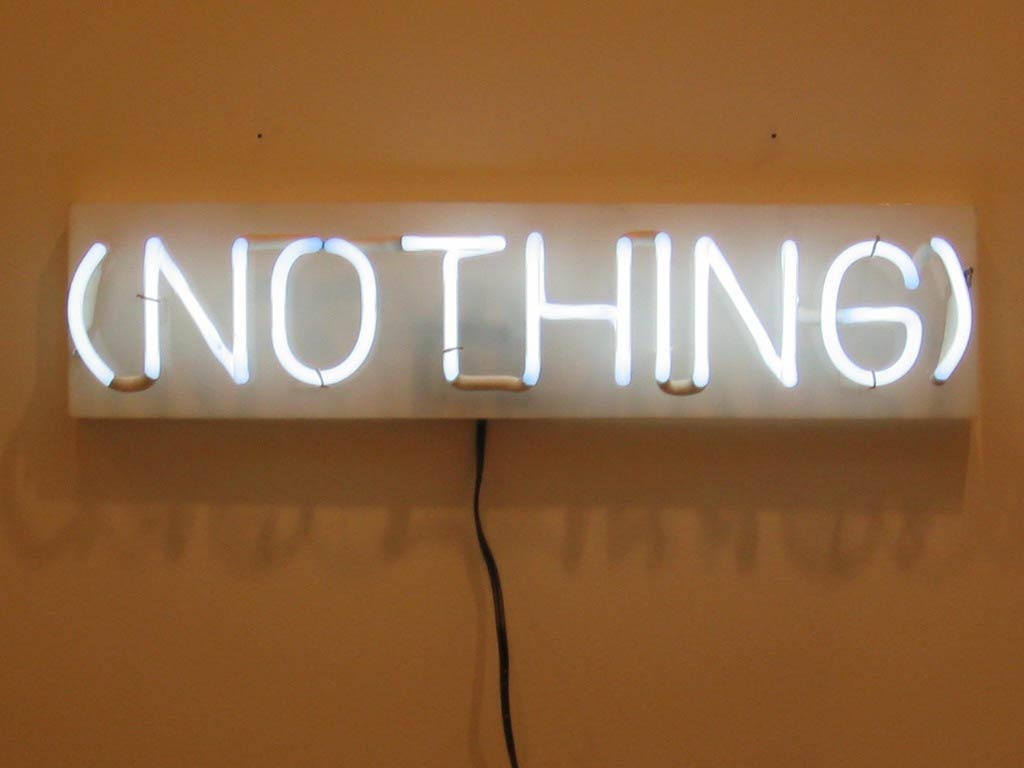 There are no prerequisities for talking about the things that matter most.
I've been studying philosophy since the age of fourteen, when my grandpa, a philosophy professor, invited me to spend the summer with him and learn about Plato and Aristotle with his college undergrads. Right away, I was hooked. Not only were we asking some of the most fascinating questions a human being can consider—what is justice? What is happiness? How can you live a good life?—we were learning from people who had been dead for over two millennia, whose ideas still felt just as fresh as the opinion section of the New York Times.
Since then, I've taken a lot more philosophy classes, and even taught a few of my own. But even though doing a PhD means becoming even more specialized, I've come to believe that philosophy can be made accessible and relevant to everyone, just as my grandpa made it accessible and relevant to me.
Read More