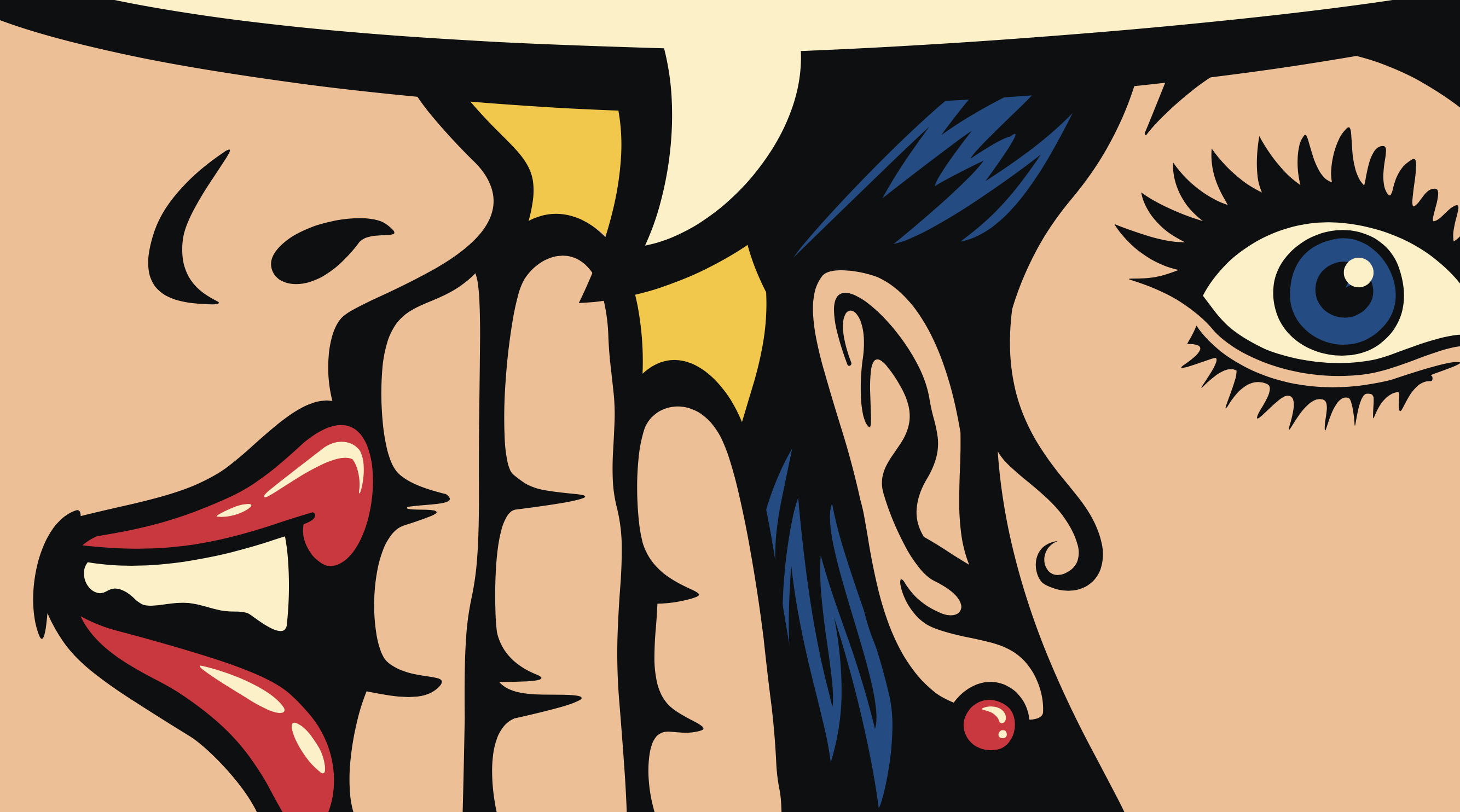 As many older siblings can tell you, sometimes your younger siblings would rather go hiking in Antarctica before they ask for the tiniest bit of help or advice. So you can imagine my surprise when I got this message from my youngest sister a few months ago:
Sis : i'm finally kinda trying to maybe somewhat get more serious about gre prep
Sis : i've avoided it for a while
Sis : any helpful tips you've gained from tutoring? aside from like practicing and getting more familiar? any strategies you've figured out or resources that were surprisingly useful, xyz?
Me (replying within 5 seconds): OMG YES I'VE GOT THIS
Read More