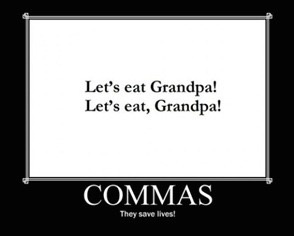 Makes ya wanna proofread, huh?
Taken your GMAT and gotten a score you like? Great. Picked the schools where you want to apply and maybe planned a campus visit or two? Awesome. Asked some people who know you well and whom you trust to write on your behalf? Brilliant. Now for the big to-do: writing the essays.
You might be feeling a little anxious—this is your future
we're talking about here. Your mind may be flitting about wondering how to squeeze all your professional accomplishments into 100 characters or how to fill the page with 750 words about your post-MBA hopes and dreams. Now pause, close your eyes, and take a deep breath. Breathe it out. You can do this.
Read More