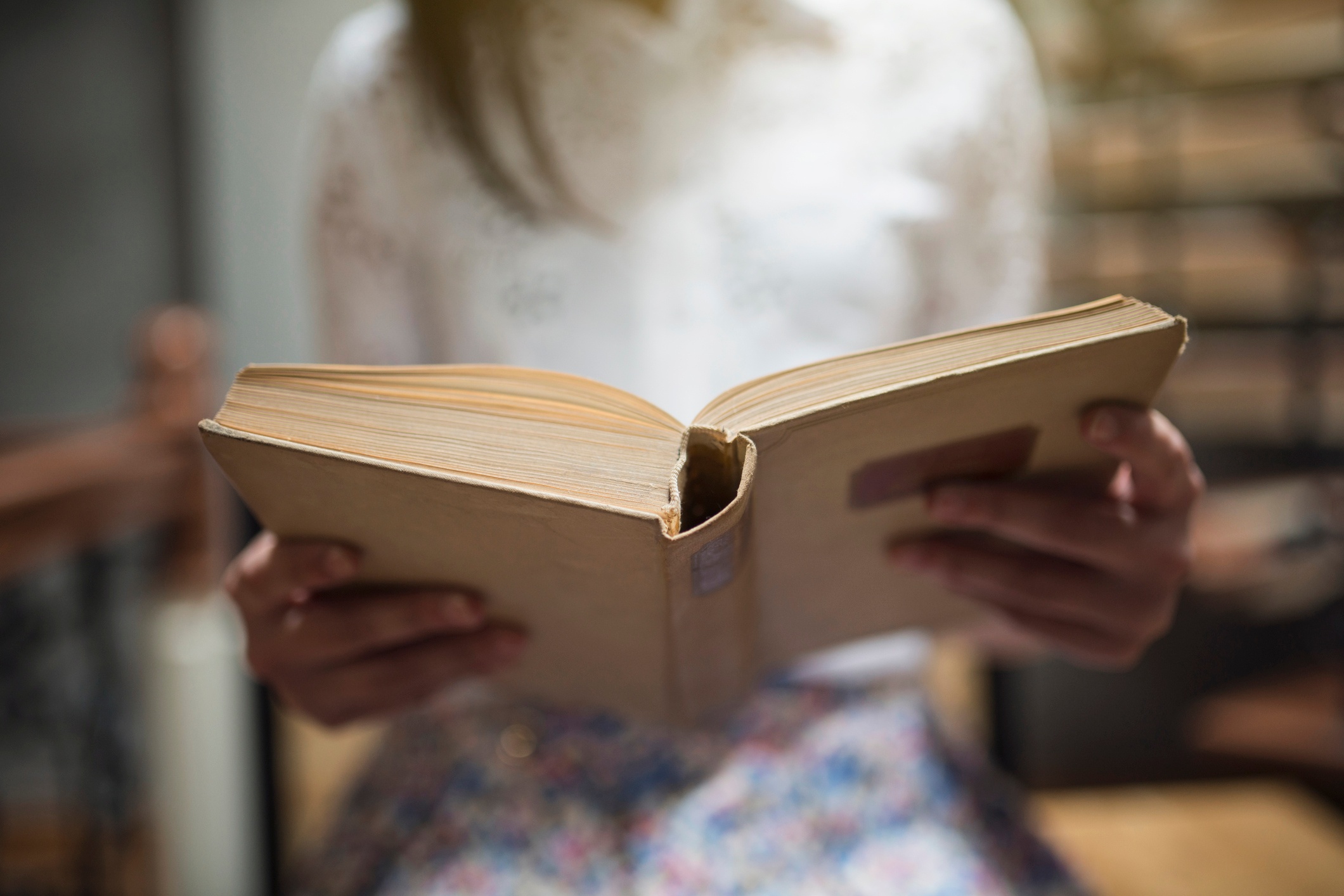 "Cikgu Tess!"
"Pagi."
"Miss. Look lah."
"Alyaa—why?"
"Girl's bathroom," she says. "Cikgu, you touch?"
Our state has the highest concentration of venomous snakes in the region.
"Is it poisonous?"
I mime the action of being bitten (by my hand) and then dying.
"Mm, don't know."
In 2017, I taught ESL, literature, and political science at a rural secondary school in a conservative, rice-paddy-laden state in northern Malaysia. To say the least, it was a year of questions.
This extended to my methodology as a teacher. Given Malaysia's exam-centric educational system, I sought to help students develop Higher Order Thinking Skills (HOTS). Over the course of my grant, I refined an arsenal of questions that enabled students to improve their analyses and become active question-askers.
Read More